Perlis MB: PAS taking over Perlis is a big joke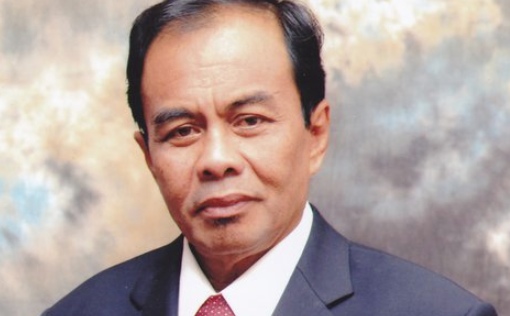 Perlis Menteri Besar, Md Isa Sabu laughed off a recent comment made by Kedah Menteri Besar, Azizan Abdul Razak, that Pakatan Rakyat (PR) would capture Perlis from Barisan Nasional (BN) in the upcoming 13th general election (GE13), as nothing but a big joke.
"I have known Ustaz Azizan for many years now and I know him as a person who loves to kid around, so that is why I think, this was his way of cracking a 'political joke' when he made this statement", said Isa.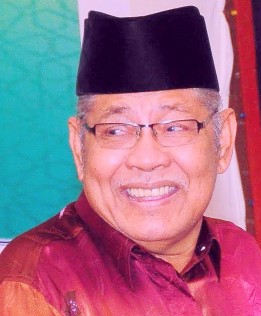 He said this after officiating the 'Hari Kecemerlangan' in a ceremony to launch two new school blocks at the Sekolah Menengah Agama (P) Kangar, here in Perlis.
This came on the heels of a recent press statement made by Azizan where he stated his confidence that PAS will not only retain Kedah comfortably in the next general elections but would also wrest Perlis from the hands of BN.
In the last general election (PRU12), the ruling coalition not only won a clear two third majority in the Perlis State Legislative Assembly, with thirteen of the fifteen seats coming under BN, but also did a clean sweep of all three of the Parliamentary seats up for grabs in Perlis.
With this in mind, Isa went on to state that from the looks of it, there is a higher probability, of the opposite to what Azizan said, to occur, with BN making a clean sweep of all the state seats in Perlis, including the ones currently held by the opposition, namely the state constituencies of Sanglang and Simpang Empat,  as well as recapturing Kedah from PAS.
However Isa, who is also the Umno Perlis chief  as well as the BN Perlis liaison committee chairman, went on to caution the Umno and BN members not to take all this too lightly, but to continue to put in more hard work in whatever they are currently doing, so as to deny Pakatan Rakyat (PR) of their 'takeover' dreams.