Soon, Malaysia will have its very own 4×4 Jamboree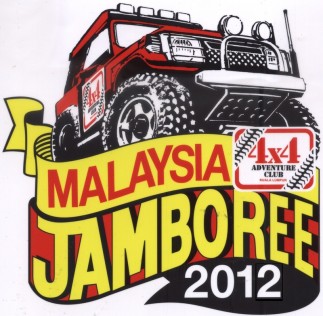 A signing ceremony was held at The Royale Chulan Hotel , here, recently, between 4×4 Adventure Club Kuala Lumpur (ACKL), Adventure Club Malaysia (ACM) and Wenzhou Automobile & Motor Sport Association (Wenzhou) from China with the aim of promoting 4×4 motor sports tourism in both countries.
The event also saw the unveiling of the 4×4 jamboree 2012 logo and the launching of the upcoming Jamboree which is going to be at Sepang Off-Road Circuit.
It will be a 3-day fun filled event starting from September 15 – 17 this year where there will be a Motorsport 4×4 challenge, a 4×4 double cab circuit race and a 4×4 car of the year competition amongst others.
The Jamboree will for the first time witness a convoy of 4×4 wheelers coming all the way from China through an approximate 13-day journey to Malaysia and arrive here on time for the opening that is on September 15.
Through the collaboration of the 3 clubs, the organiser anticipated that this4x4 Jamboree will be the largest motorsport event in Malaysia with 1000 vehicles in all including foreign participants.
The organiser hope to achieve  a 10,000 turnout over the 3 days carnival and to set a record as the first ever international standard integrated motorsport concept in Malaysia.