DAP boycotts independent panel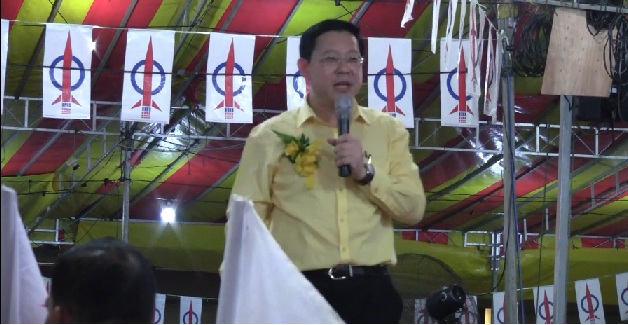 The Secretary General of the Democratic Action Party (DAP), Lim Guan Eng, has announced DAP's boycott of the independent panel set up by the federal government to investigate the violence which took place at the recent BERSIH 3.0 demonstration in Kuala Lumpur.
He said the boycott will stand as long as the panel is lead by the former Inspector General of Police, Tun Hanif Omar.  Guan Eng said that Hanif  made his opinion on the rally very clear to the public when he associated the Bersih activist as pro-communist and attributed it as an effort to overthrow the existing government, echoing the sentiments of the Prime Minister Najib Tun Razak.
In his defense, Tun Hanif Omar, said that he has always been fair and unbiased in past investigations and that the investigations were based on facts and not hearsay.
However Guan Eng reiterated that it is not a question of whether Hanif has been fair or unfair in his past investigation or when he was the IGP, rather it is about the his opinion on Bersih 3.0. and the subsequent biased opinion that will be channeled into the investigation.
Guan Eng further added that there is also a case of a conflict of interest as the accused is the police themselves, but on the other hand, it would be okay if the former IGP came in as a witness but in no circumstances can he be the one heading this panel or even be a member of the panel.
He said the panel would instead be better served by United Nations rapporteur Frank La Rue, who had offered to probe the matter, and his colleague Maina Kiai, as well as the National Human Rights Commission (Suhakam).
Guan Eng said that Hanif's presence in the panel is of great concern to the general public, as the police brutality can be just swept under the carpet, and no justice would be served.