Madrasah Salihiah obtains interim injunction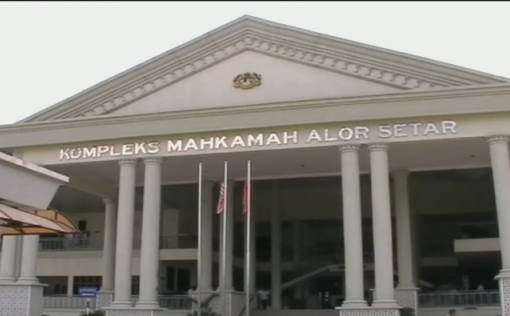 Alor Setar High Court approved an interim injunction against the Kedah state government, effectively barring them from demolishing or taking any form of action against Madrasah Salihiah, until the court had had time to hear the case.
The decision was made by the Judicial Commissioner, See Mee Chun, in her chambers, yesterday.
She said that the defendants, namely the Kedah Islamic Religious Council (MAIK), Kota Setar land administrator and the Kedah state government, or any of their agents, are not to take part in any form of action against the madrasah (Islamic religious school), including to give them the notice of eviction or trying to demolish the building, until the injunction application filed last Monday by the madrasah's management committee has been heard in court on theJune 4, 2012.
She also ordered that the sum of money paid to MAIK, to the tune of RM1,437,300 by the Kedah state land and mines department as compensation for the sale of the special 'wakaf' (endowment) land that the madrasah sits on, to be frozen and not be disposed off until such time the court has decided on the issue on the above said date.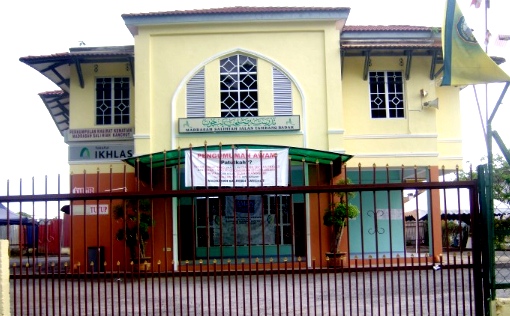 The decision comes as a "slap on the face" for the PAS-led Kedah state government and the Kedah MB,  Azizan Abdul Razak, who has been very bullish on going ahead with their plans to demolish the century-old madrasah to make way for the half-a-billion ringgit, Aman Sentral shopping complex development project.
The writ-of-summons on behalf of the plaintiffs was filed in the high court by their lawyer, Advocate Jesvinder Jit Singh, on the May 6, claiming that the sale of the plot of land in which the madrasah sits on, went against the National Land Code (Act 56 of 1965), and that the land should be returned to the of care of the Kedah Islamic Religious Council (MAIK), who were the custodians of the land.