Health carnival to enlighten Muarians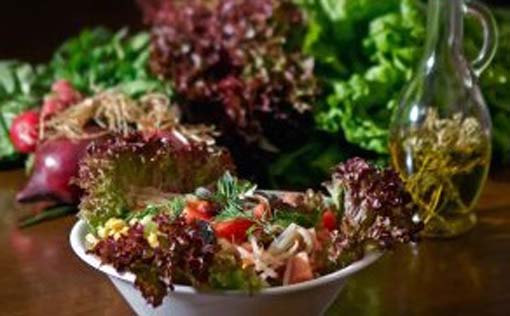 Residents of Kampung Baru Bukit Bakri were treated to a one stop health carnival organised by MCA Bakri at the SJK (C) Pu Nan Bakri located 6km from Bandar Muar, Bandar Di Raja on Sunday 3rd June 2012.
Special officer to the chief minister of Johor Chris Lee speaking at the carnival said that the Programme Kesihatan 1 Malaysia was to provide the people of Bukit Bakri with sufficient awareness on health issues.
He said that he was concerned that the current lifestyle of the people are generally unhealthy especially since they seem to be eating too much and not doing enough exercise.
"I hope that with this programme the residents of this new village will inculcate a good and healthy lifestyle," he said.
The event supported by several NGO's including Pertubuhan Komuniti Kanser Muar, Hospital Pakar Sultanah Fatimah Muar, KIWANIS club of Muar and MINDA Muar had various teams offering free health screening, emergency response and lifestyle tips to about 200 residents who attended the event.
Consultant Psychiatrist and Lecturer Dr Sivakumar Thurairajasingam from the School of Medicine and Health Sciences, Monash University Malaysia, speaking to Citizen Journalists Malaysia (CJMY) said that there were problems of drug addiction in the county and that there were facilities provided by the government to seek treatment from drug dependence.
Video by, Vijayakone, Citizen Journalist.
Feature image taken from: sxc.hu – ilco