Retro DJs to spin disco hits for charity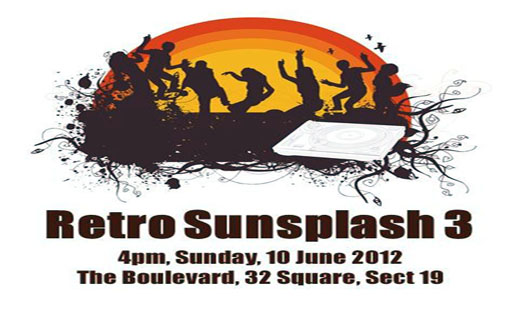 Eight dee jays will get together for the Retro Sunsplash 3 to be held on Sunday, June 10, 2012 at The  Boulevard at 3 Two Square, Jalan 19/1 in Petaling Jaya.
It will be a retro music party hosted by veteran dee jays Francis Koh and Jay Subramaniam. The outdoor party will see the eight DJs of that era, taking turns spinning high energy disco hits from the 70s, 80s and 90s to raise a target RM20,000 for underprivileged children while patrons have loads of good old fun.
The beneficiary of the fund-raising event is the handicapped and disabled children of Pusat Jagaan Kanak-Kanak Kurang Upaya KIRTARSH, a charitable home in Bukit Beruntung, Serendah.
Retro Sunsplash 3 this time around will be bigger, bolder and better than before and will be an outdoor street party/carnival targeting up to 1,000 people in attendance.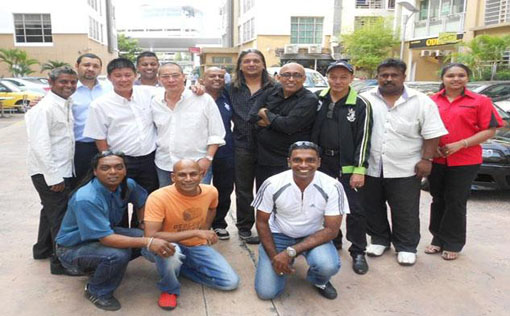 The first ever Retro Sunsplash was held on March 2011 at CJs in 3 Two Square, Petaling Jaya and featured 10 DJs with 300 people in attendance. It is called Sunsplash because the event only happens on a Sunday. It collected RM 7,000 from donations and Pusat Penjagaan Kanak-Kanak Cacat Taman Megah was the recipient of the funds raised.
Three months  later, Retro Sunsplash 2 was held in June 2011 at the same venue and again featured 10 DJs. It raised RM 9,000 through donations from the 500 odd people who attended. The beneficiary of the funds raised was The Agathian Shelter in Section 8 Petaling Jaya.
Retro Sunsplash 3 will feature eight DJs and the artistes lineup are Robert Mah, also known as of Faces/Betelnut fame, Derajj, Justus Benjamin, James Kennedy, DJ Roy and Apache John on video, Gary Boy and Suresh the Mega Dharan.
The music will start from 4.00 pm and will end late at 2.00 am. Entrance to the event is free. There will also be a Lucky Draw with great prizes to be won. Lucky Draw tickets are sold at RM 10 a piece.
Party-goers while listening to their favourite retro songs are encouraged to contribute to charity by donating generously to help hit the RM20,000 fund-raising target.
For more information, please contact Francis Koh (012-255 5095) or Jay Subramaniam (012-506 7582).