MNS: Photography important to document nature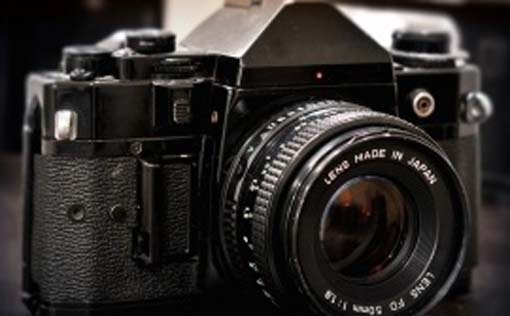 The Malayan Nature Society (MNS) Johor Bahru chapter had a one day intensive workshop on Photography on June 17, at the premises of University Technology Malaysia.
About twenty photography buffs, armed with compact and single lens cameras, met at the premise as early as 7.40 in the morning.  After a light breakfast the course started promptly with a PowerPoint presentation of the know how of photography.
Later, the participants tried their hands at photo shooting fruits, black cloths, aluminum foil and coloured paper.
These photographs were edited by the participants themselves, using Photoshop, under the expert and patient tutelage of  chairperson of MNS Johor Bahru Vincent Chow.
The participants, ranging from a student to working adults, seemed to have a great time.
According to Chow, the objective of that day's event is to give the participants the knowledge to use photography in their work and also to one day use it to document nature.
He said MNS Johor Bahru is embarking on setting up Kelab Pencinta Alam (KPA) in schools, but sadly KPA did not really take off because of the poor response from the state's education ministry.
Video by: Christine Leong, Citizen Journalists Malaysia