Thriving as single parents
Two divorcees, Ah Moi and Sheila (not their real names), have had to strive and struggle to take care of their children without a husband.
Father's Day is here and gone but for single mothers, this can be a trying time as they have to explain to their children, the absence of their father.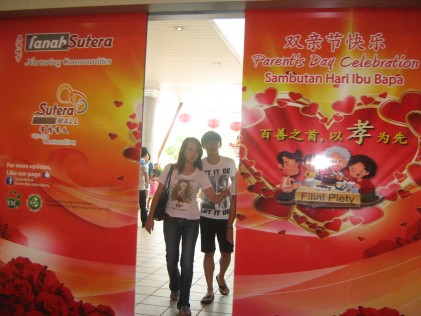 In Malaysia, single parents are increasingly on the rise and most are single mothers who become single due to their husband's death (70%), divorce (25%) or abandonment (5%).
5-years-ago, Ah Moi, 36 and a housewife, divorced her drug addict husband and started work with a benevolent local developer as a Customer Care Officer to eke out a living.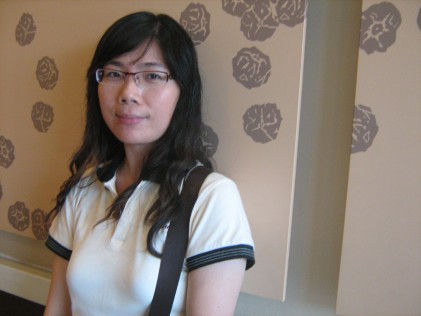 Ah Moi told Citizen Journalists Malaysia (CJMY) that her husband was a drug addict even before their marriage.
He did not physically abuse her but whenever they argued, he would threaten to throw one of their two sons aged nine and seven, out of the window.
Her employer pays her "reasonably well" and every month after scrimping and saving, she is able to put aside a bit for a rainy day.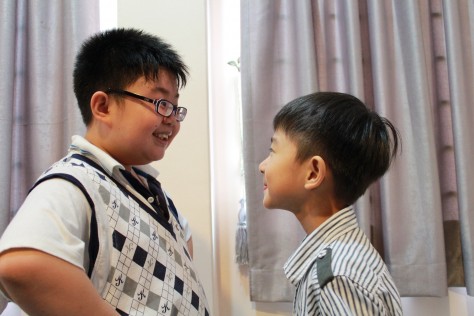 She does not ask for assistance from any NGO as she feels other people need it more than her.
She lives with her brother- in- law and family and her mother takes care of her sons when she is at work.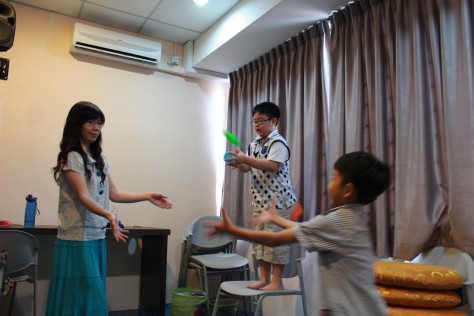 Every time when her sons ask for her husband, she has the arduous task of having to bluff that he is working in another town.
She tries to fill the void by spending all her free time with them to the extent of skipping company functions.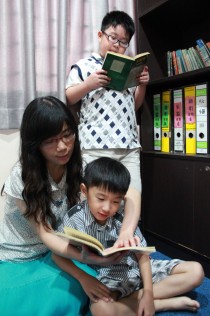 She told CJMY that , "Life is good." A surprising comment coming from a single mum but that is because she is very positive about life and she has the support of her family, her Calvary Church Support Group and friends at and outside work.
Sheila is another brave and determined 37 year-old single mum who wishes to strive without her roving-eye husband.
She was divorced seven years ago and strictly brings up her two sons and two daughters who are between the ages of 17 and 10.
A sales administration clerk, this sole bread winner plods on without any financial support apart from a subsidized house from her company.
She prays hard that her seven-year trek to the Legal Aid Bureau would bear fruit soon.
Her court hearing is due but she is weary that the Syariah court can do anything if her ex-husband fails to turn up again in court leading to more delays.
To add salt to the injury, the court staff encourage her to cancel the case.
She feels the court sides with the man in such cases.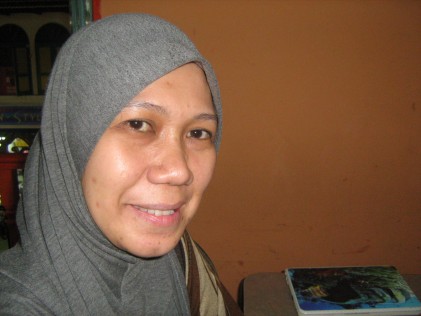 She may be young now but worries what will happen when she is old and sickly.
She counsels single mums as some have no work and worry their houses would be auctioned off without a husband to pay the monthly loan.
She particularly wants to thank her bosses especially her general manager Steven Shum, Daniel Tan and Jenny Lee for their understanding, support and encouragement.
In Malaysia, financial aid is available from a number of different sources such as schools and the Department for Higher Education.
In addition, the Welfare Department Malaysia has established several schemes to cater to the need of the poor and needy including single-mothers. To qualify for financial assistance, the monthly income should not be more than RM 830.
In 2010, Sarawak had the largest number of single mothers registered (14,000) and Labuan with 137 cases registered, was the smallest.
There is light at the end of the tunnel for Sheila as her eldest, a trainee chef, has been employed by Legoland.
She is positive he can pull his weight to chip in and help the family.
Ah Moi will be able to continue to cope well as she has a good support system, has put her personal emotions aside and is willing to learn new skills and improve herself.  Other single mums may not be so lucky.