Malaysia Pole Championship 2012
The 6th edition of the Malaysia Pole Championship 2012 was  held on July 1st at the Stage Avenue K at Jalan Ampang, Kuala Lumpur.
14 contestants, comprising of 12 ladies and  2 men competed in three different categories namely amateur, doubles and professional for the winning title.  The winner gets the chance to represent Malaysia in the semi finals of the International Pole Championship 2013
Contestants are required to perform a three-to-four minute routine in front of a panel of 3 judges.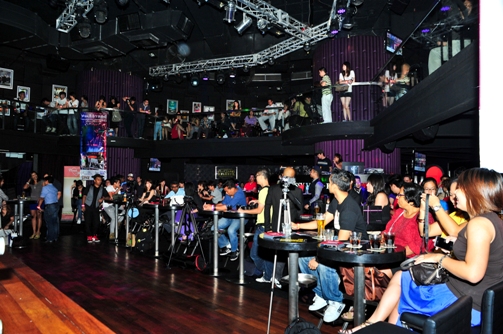 The audience at the Stage, Avenue K eagerly waiting for the commencement of the Championship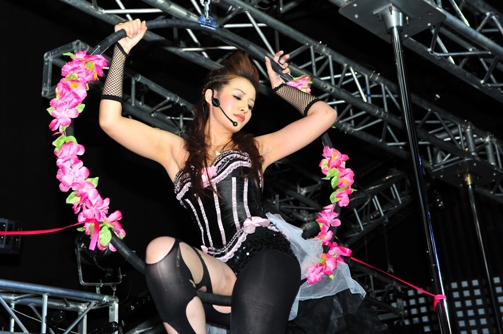 Soo Wincci,  Miss Malaysia 2008 , recording artiste, professional actress, composer, model, law degree and MBA holder, PhD student, actress and singer, makes her debut ambassador appearance as a celebrity judge and performer.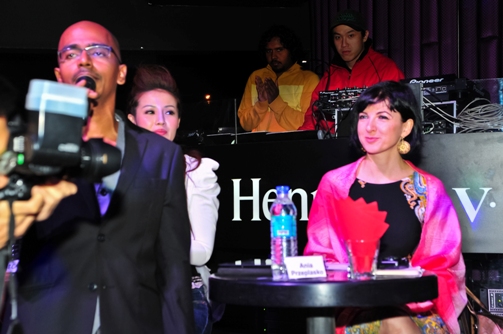 Ania Przeplasko, founder of International Pole Dance Fitness Association and creator of the International Pole Championship was also in the Panel of Judges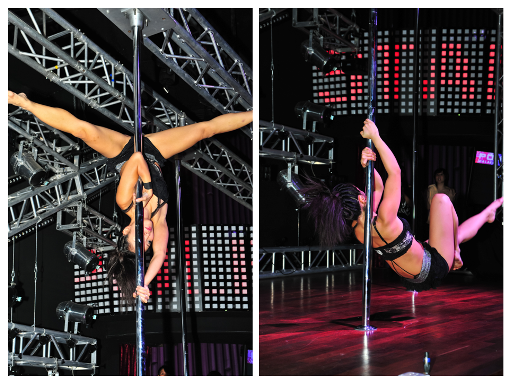 Amazing acrobatic feats, creative dance choreography and high energy performance  from the Pole Stars finalists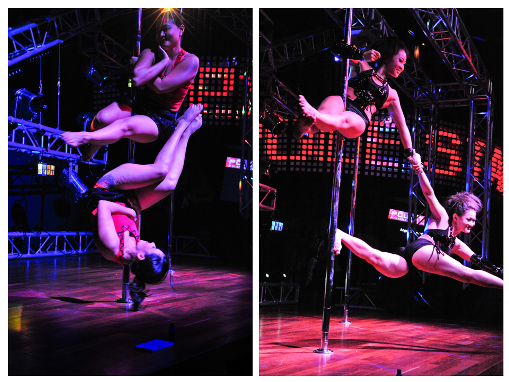 Pole Star finalists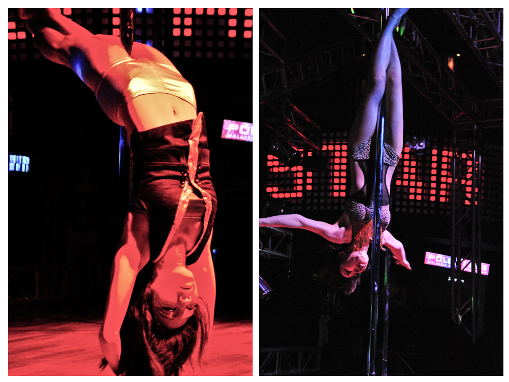 Pole Star finalists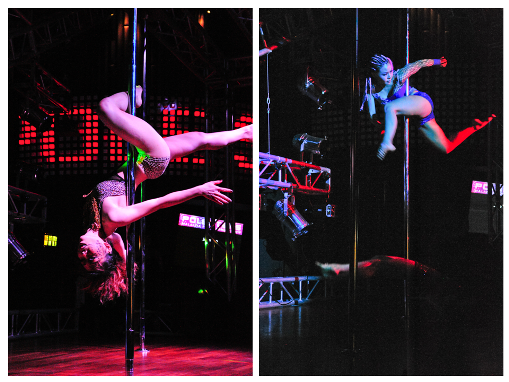 Pole Star finalists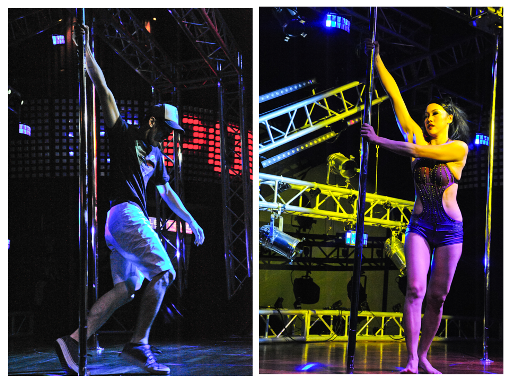 Pole Star finalists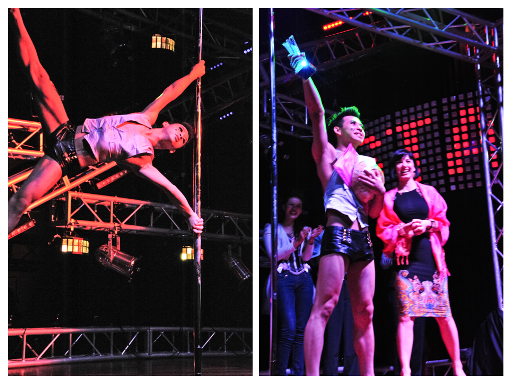 Nicholas emerged as the overall winner of the Championship and will represent Malaysia in the International Pole Championship in 2013.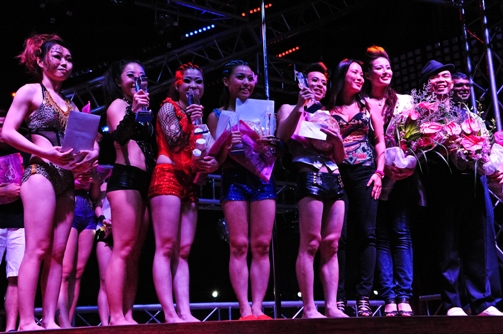 Group picture of all the prize winners in the amateur, doubles and professional category posing with the judges and officials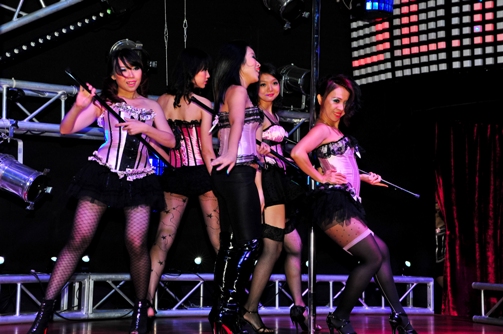 Dance performance while waiting for results of the Championship
Modern day pole dancing has evolved into exercise form practiced by not only professionals and performers, but by everyone from casual students and gym-goers to national and internationally recognised pole athletes.
The world of Western Pole dates back a lot longer than many would imagine. Pole is practiced today by both men and women alike, and is a fusion of Chinese pole, Indian Pole or 'Mallakhamb', other circus-based (eg Dutch and French pole), exotic dance of various international influences and pole dancing as seen in the travelling fairs of the American Depression. (IPDFA website)