Injured Nepalese finally receives compensation from Shipping contractors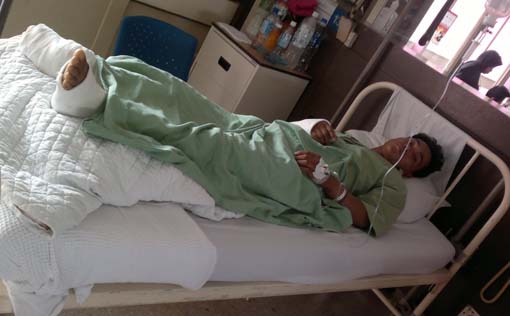 Kul Bahadur Tamang from Nepal, Kavre District, Gokule VDC- 6 talks about his ordeal with tears-filled eyes.
He came to Malaysia 3 years ago for employment.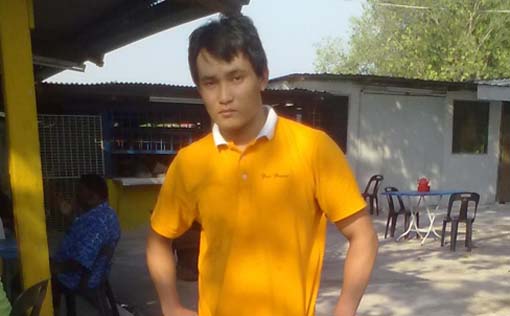 "I am surviving with the help of friends for the last 6 months.
"They come to hostel after work, cooked then two of them help me to get down of the bed and feed me with a spoon," said the 24 year-old migrant worker.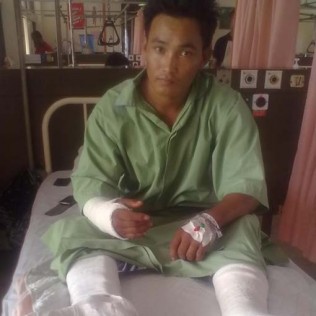 Working at Goh & Dom Enterprises Sdn Bhd, contractors to a shipping company, Tamang broke his hands and limbs in January forcing him out of his job and was ordered bed-rest by his doctors.
'It was about 2am and it was raining when I was working at container number 7.
Work was about to complete when I tried to reach from one corner of the container to others and I slipped." Tamang narrated on the incident saying he fainted right after that.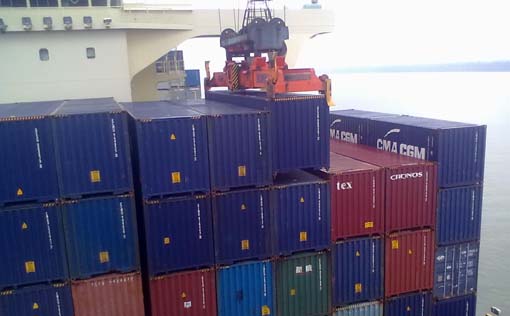 'I remember falling from container.
'I woke up at Klang hospital to find myself in bed with both legs and left arm plastered.
'When doctor informed me that my both legs and left arm were broken, I was shocked.'
Klang hospital then prohibited Tamang to work for 6 months.
Goh & Dom Enterprises Sdn Bhd did help with the treatment but Tamang had to buy the medication himself.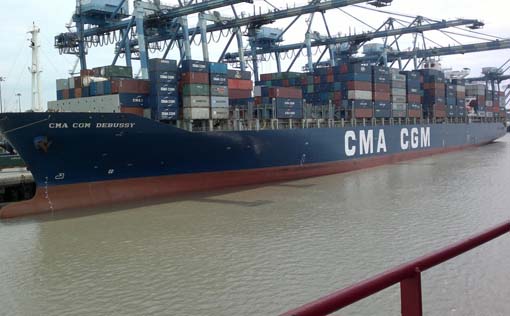 Since being injured Tamang has been living on the support of his friend.
'I am already in pain because of the injury and the company having withhold my salary for the last 6 months has made me suffer more.'
Tamang said, 'I am trying to contact my company for my salary and insurance amount but the company is not responding.'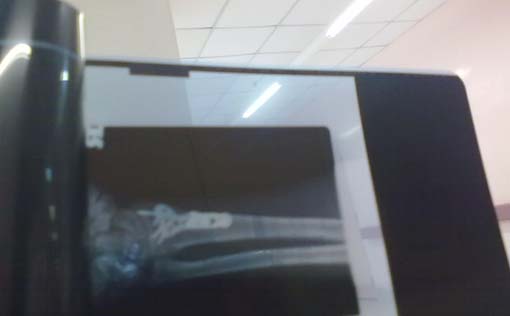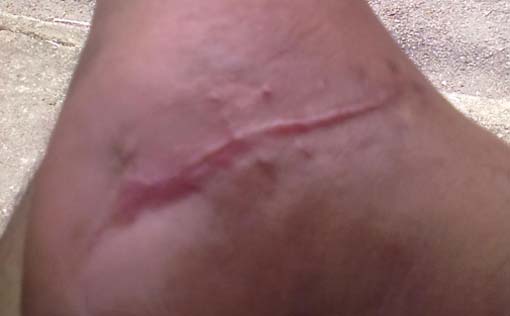 When CJMY contacted Malaysian Trade Union Congress (MTUC) assistant secretary and Education officer K Somahsundram said that when a worker is injured, a company has to report the incidence to his Employment Injury Insurance company within 10 days.
"A company is obliged to pay a worker for the 60 days of his medical leave but normally after which the insurance takes over."
He went on to say that should the company fail to inform the insurance company, then the victims may lodge a report at any labour department nearby.
When contacted by Citizen Journalist Malaysis (CJMY), Goh & Dom Enterprises Sdn Bhd Operations manager Alan Goh Chong Seow claimed that the said employee had been given almost RM2,600 in compensation yesterday. This was verified by the victim.
Upon further questioning Alan claimed that there are inconsistencies in the story Tamang was portraying. "He called us twice and the day before yesterday, he asked for his passport."
Alan also claimed that he has purchased the flight ticket for Tamang to fly home on July 17, 2012.