Sabah Society visits 'a living time capsule' Penang
Sabah Society hon. secretary Maria Rowan led a team of members and the last Kota Kinabalu Municipal Council president Adeline Leong to visit Penang's Peranakan Mansion at 29, Church Street on Friday June 6 to be followed by other attractions.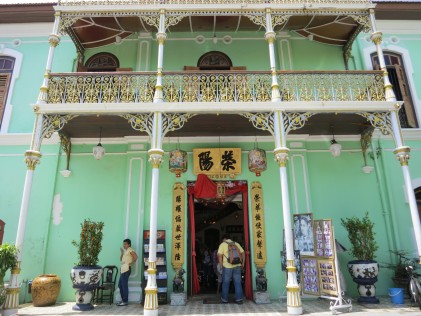 The mansion was built at the end of the 19th century by the Chinese Kapitan Chung Keng Kwee and the adjoining Chung Ancestral Temple was completed in 1899.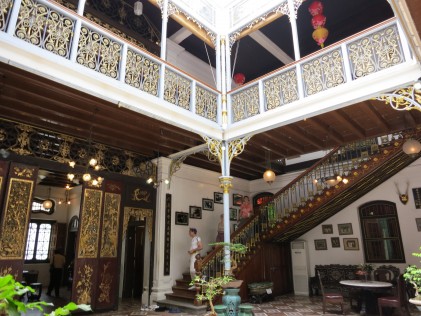 The island's rich Peranakan heritage history is like a time capsule where visitors from all over the world are fascinated by the rich lifestyle and antiques from the bygone era of opulence when the island was a thriving trading port of the British Empire.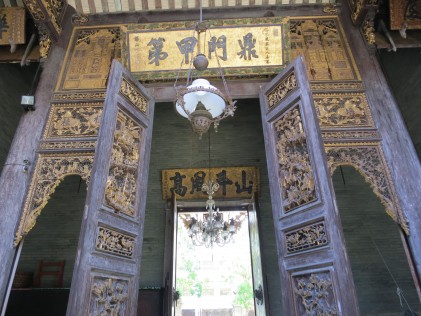 Known also as the Straits Chinese, they are a community of acculturated Chinese known to the locals as Babas and Nyonas who adopted part of the local Malay ways and the British colonial lifestyle fusing into its own distinct cuisines, language, customs and culture lifestyle that are still evident in today's modern world.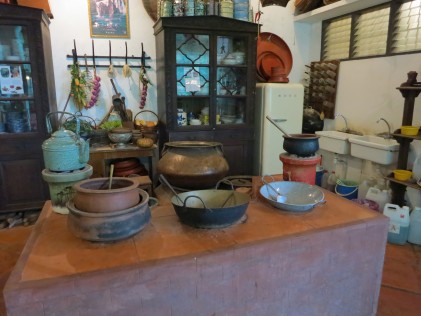 UNESCO recognised such heritage and Penang is marking its 4th anniversary as a UNESCO World Heritage site with Melaka on Saturday June 7 with a lot of programmes lined up.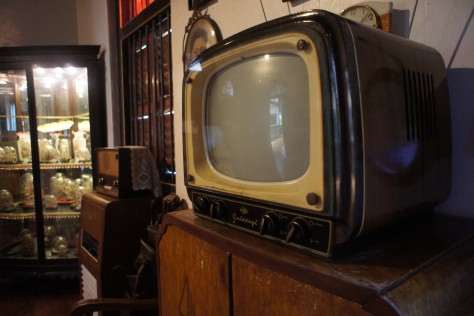 Melaka or Malacca is the other Malaysian state with a rich Peranakan heritage with now independent Singapore, and Penang were part of the British Straits Settlement.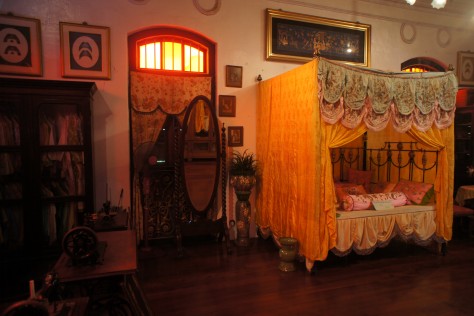 Maria, now residing in Sabah, was from Penang and knew the historical aspects of the old municipality including the Peranakan Mansion which she visited even before its restoration.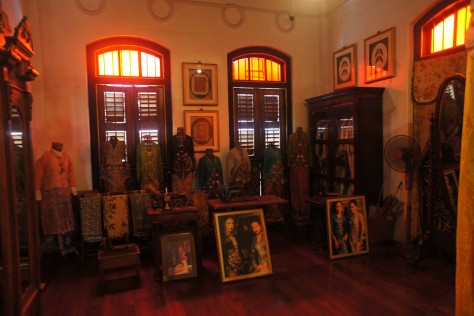 According to the tour logistic provider Balan, foreign tourists love the island for its history and old architectural structures within the World Heritage site and the number of visitors has increased four to five folds since the new government took over with discernible efforts put in to make the island cleaner.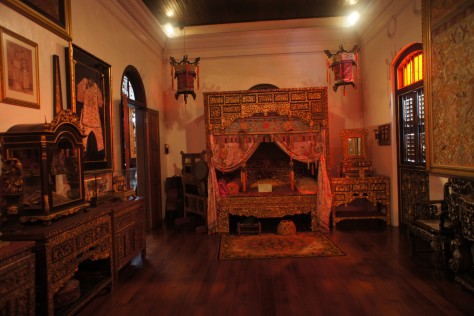 "This is what the people want, the basic service that is good, not some fancy tall buildings," Balan opined.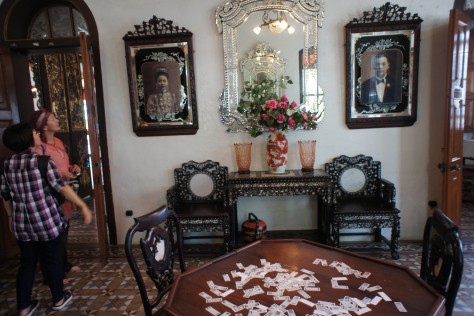 When asked on the business atmosphere, Balan said the situation is even better than before.