Indian leaders rapped for evading political debate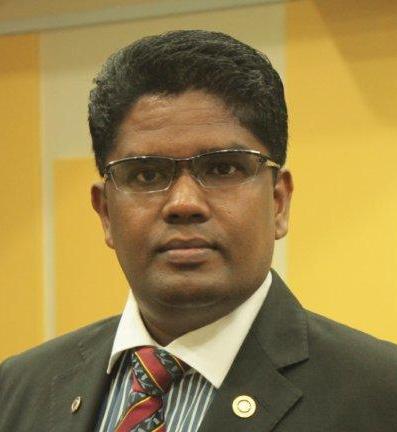 Debat Malaysia, a grassroot initiative mooted to hold a debate on Indian needs between Malaysian Indian Congress (MIC) and Parti Keadilan Rakyat (PKR) is  supported by the public and several NGOs.
However, the group faces tremendous resistance from MIC and PKR as both parties have kept mum and ignored all calls to join the healthy political debate through a platform mooted by Debate Malaysia.
Debate Malaysia founder David Ananth wonders why both parties were afraid of engaging in a mature debate.
The political scenario in Malaysia recently have seen many party leaders both from opposition and ruling party engaging in a healthy debate where the views and opinion of the country are discussed with open maturity.
Unfortunately, both parties have failed deliberately to join the debate and use the platform wisely.
We wonder how these lawmakers will engage in debate in Parliament for the people they represent, if they are not ready to face the public, he added further.
In a press release made available to Citizen Journalists Malaysia, David Ananth emphasised that Debate Malaysia will continue the event with or without MIC or PKR participation by changing the format of debate to enable interested NGOs participation.
In the strongly worded press release, David condemn the cowardly and unscrupulous acts shown by Malaysian Indian Congress (MIC) leaders for not facing their opponents at a live debate organised by Debate Malaysia and for  putting the interest and future of Malaysian Indians at stake.
The organisers inviting the public to the Inaugural Tamil Political Debate on 14th July 2012 at 7.00pm at Dewan Hamzah, Klang without any worries as all necessary precautionary steps was taken as advised by police to ensure the event concluded successfully.
Video by Malaysiakini.tv