Spidering into superhero regalia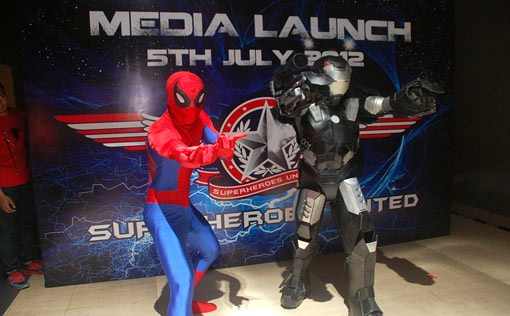 To coincide with the nationwide general screening of the popular Marvel Comics superhero movie "The Amazing Spider-Man" at cinemas on July 5, 2012, Superheroes United launched a collection of 20 new Spider-Man designs for knitwear on the same day at the lobby of TGV Cinemas in Sunway Pyramid, Petaling Jaya.
The large crowd of fans and movie goers present soaked up the atmosphere and enjoyed the array of new eye-catching designs at the Superheroes United Runway show, a Q&A with Marvel's Superheroes and the meet-and-greet Marvel Comics superheroes Spider-Man and Iron Man in full regalia.
Speaking at the media launch, Sincere Connection executive director Stephen Soo said, "These extraordinary characters-like fashion pieces are catered to the demand of customers who are superheroes lovers and want to flaunt their heroic charm."
"The Mercury designs are printed using new printing embellishment technique to ensure durability and comfy which are what we are upholding," Soo added.
The release of "The Amazing Spider-Man" movie is expected to drive up sales of Spider-Man related merchandise and popularity at Superheroes United stores.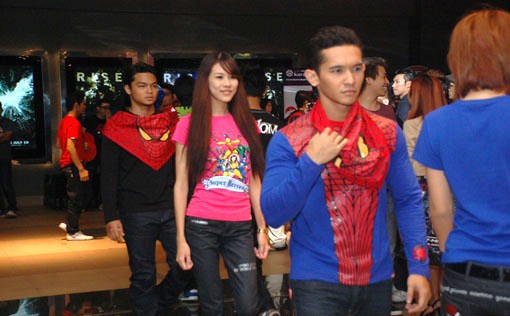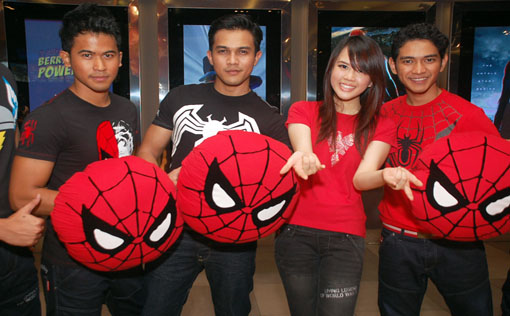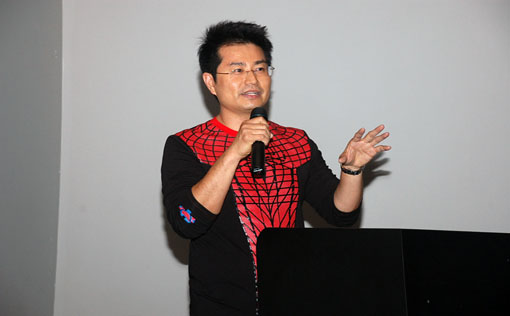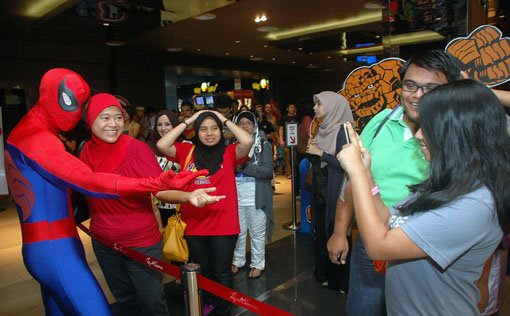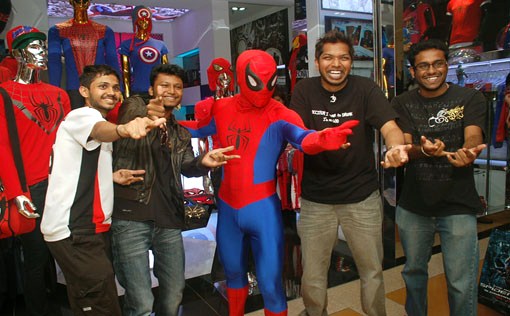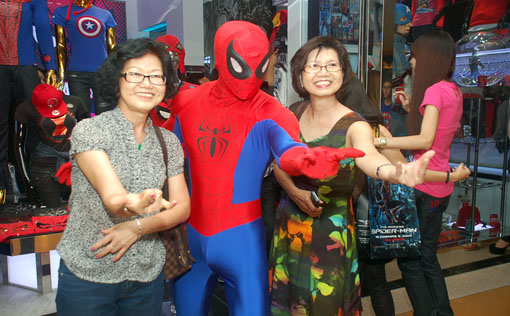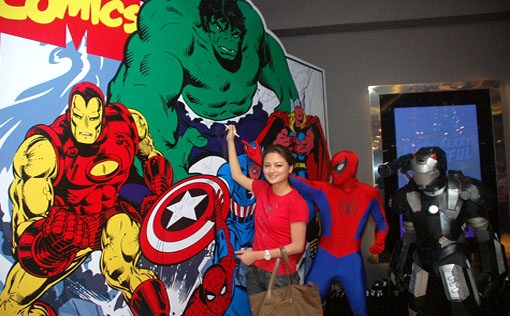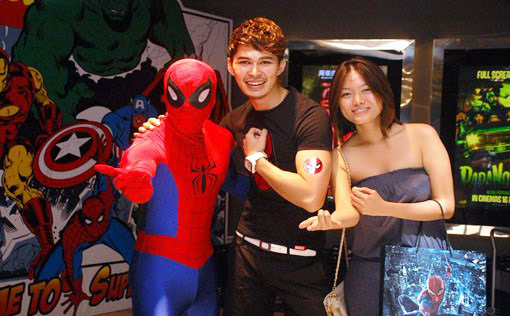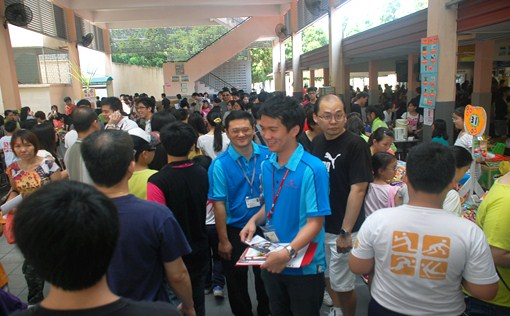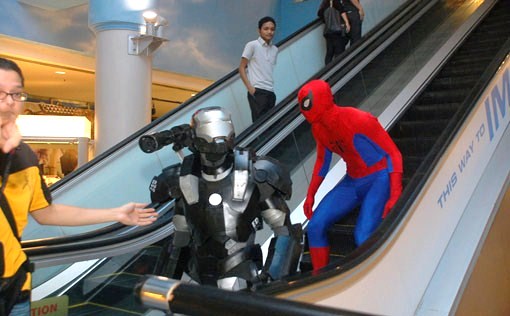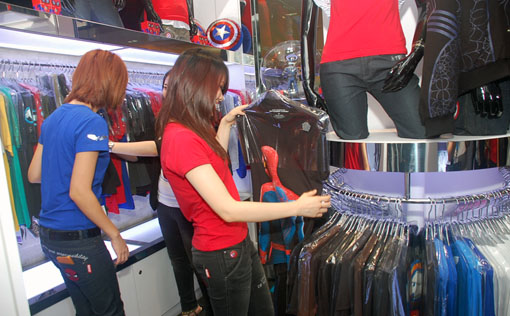 Superheroes United store is the sole and official distributor for Sincere Connection's Marvel licensed product, which encompasses Marvel Comics, Marvel Extreme and Ghost Rider.
The edgy and futuristic store carries a large selection of Spider-Man merchandise and a host of other Marvel's super heroes characters, namely Iron Man, Captain America, Thor, The Incredible Hulk, X-Men, Ghost Rider and Fantastic Four.
There are new designs every two weeks for jeans, shorts, shirts, cap, wallet and buckle with prices ranging from RM168 to RM388.
During the fashion show, Hero Remaja male models and Super GT Queen models walked the runway draped in the new eye-catching designs of the Super Heroes fashionable pieces.
Fans and movie goers excitedly posed for photos with their favourite superheroes Spider-Man and Iron-Man.
Present at the launch were celebrities, models, creative designers, bloggers, photographers and members of the print and online media.
After the media launch, the group was taken to visit the Superheroes United concept store in Sunway Pyramid and later watched The Amazing Spider-Man movie.
The Superheroes-inspired fashion concept store currently operate two outlets which were opened in January this year; one each at Sunway Pyramid and another at Dataran Pahlawan in Malacca.
"We plan to open another 10 stores soon and we are open for franchise opportunity," Soo added.