Draining the life out of road users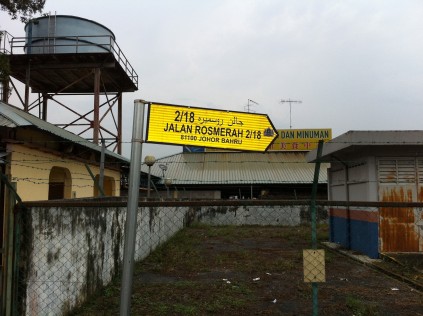 An unsuspecting deliveryman  nearly fell into a deep drain along Jalan Ros Merah 2/18, Taman Johor Jaya after delivering a parcel to a nearby shop.
It was raining heavily and as he was walking towards his parked van when he unknowingly stepped onto the drain cover which was already broken and left a big gap.
Hafiz told Citizen Journalists Malaysia (CJMY) that he is glad he did not fall into the drain and wish to bring to the attention of Majlis Bandaraya Johor Bahru (MBJB) to take immediate action to replace the damaged drain cover before someone falls in and gets injured.