Ubah dinner observes silence for Teoh Beng Hock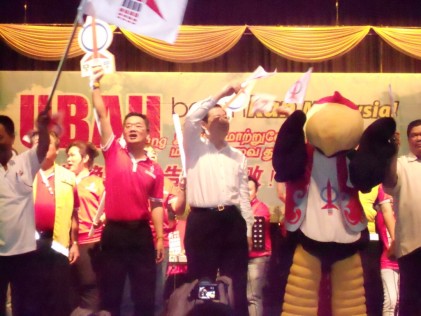 Ubah Bersihkan Malaysia Sekarang dinner organised by Ayer Keroh MP Khoo Poay Tiong, was held recently at Pay Fong Secondary School Hall in Malacca.
The event was attended by about 2,600 people and all the seats in the hall and the first floor were taken.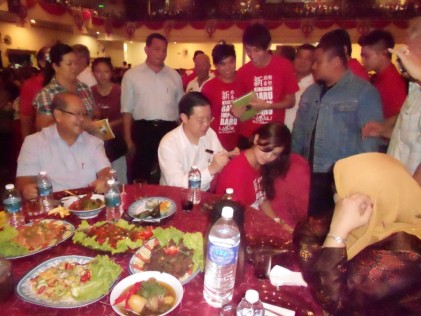 The crowd overflowed to front of the hall and on to the road.
There was a big screen in front of the hall for people to listen to the speeches given by various leaders.
The event was also held in remembrance of Teoh Beng Hock as this year is the 3rd anniversary of his death.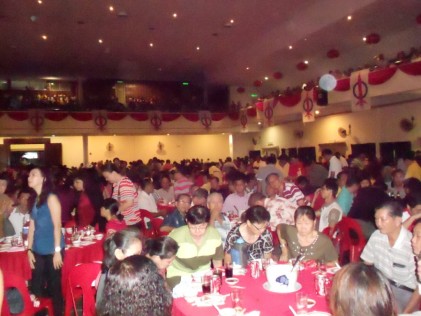 To pay respect to Teo Beng Hock the guests observed a one minute silence.
The family was also invited for this occasion and they are still waiting for justice to be done and to find out who is responsible for his death.
The speakers for the night were  Penang chief minister Lim Guan Eng, PAS vice president Mohamed Sabu,  Tiaping MP Nga Kor Ming, vice youth chief of the Keadilan Shamsul Iskandar Akin is and PAS Commissioner Haji Adly Zahari
The Diner ended at12.15am