Bora Aksu mesmerises London's fashion world
Bora Aksu 41, hails from Turkey. He is a fashion designer and puts up shows in London twice a year in spring and summer and in recent years, in other cities such as Shanghai and Hong Kong.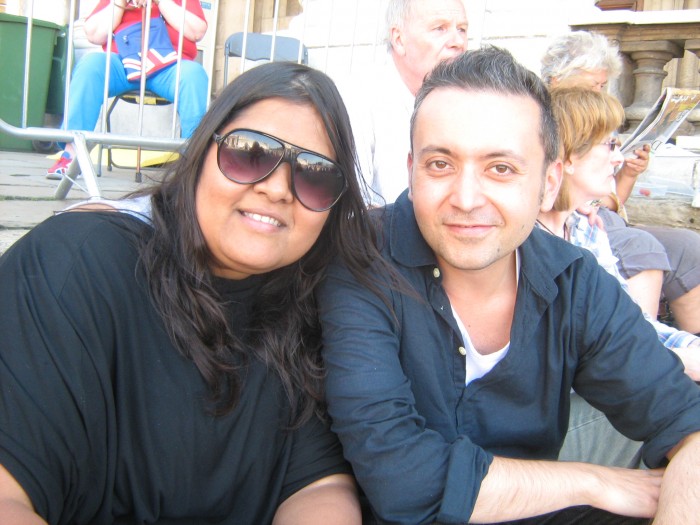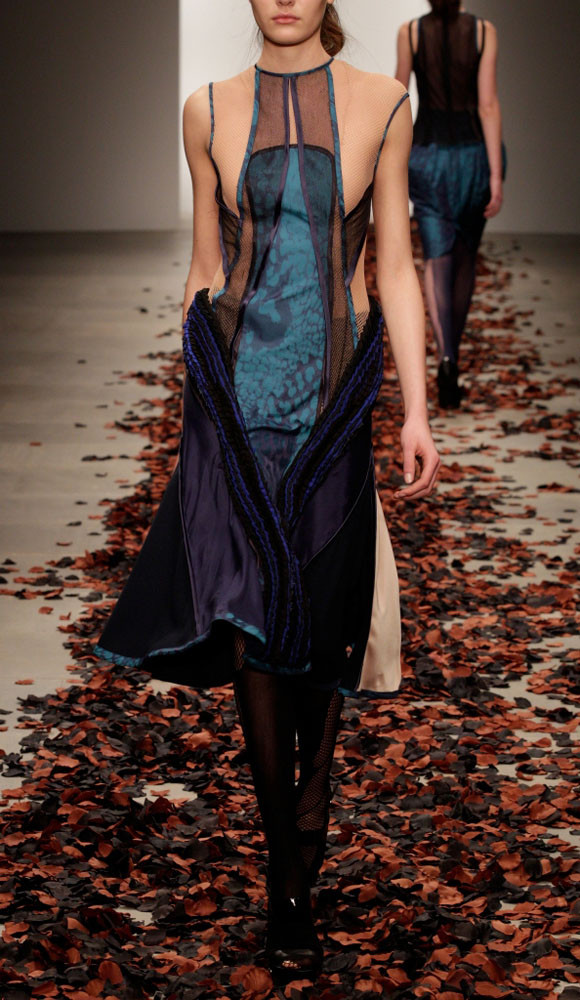 London based Turkish designer Bora Aksu received his first acclaim when he graduated from Central St Martin's MA in 2002.
He was hailed as 'the star of the show' by The Daily Telegraph, The Guardian and The Independent.
Bora's collection also attracted the eye of Domenico Dolce and Stefano Gabanna who purchased pieces to use as inspiration.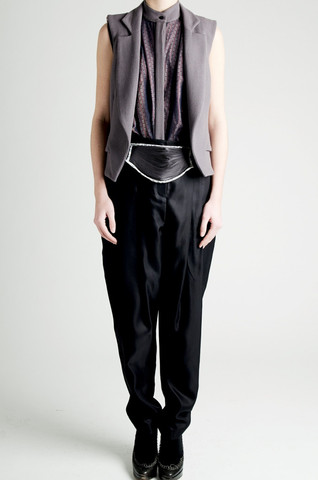 Bora made his debut off-schedule show at London Fashion Week in February 2003.
It was a resounding success and his debut was named 'one of the top five shows' by The Guardian.
This subsequently led to Bora receiving the New Generation Award placing him on the official London Fashion Week schedule the very next season.
In total four consecutive New Generation Awards were given to Bora who remains on the official London Fashion Week schedule.
The Vogue magazine wrote about him, "The buzz around Bora Aksu is ever-growing; it's easy to see why."
Interviewed by CJMY in London, he explained that London is such a cosmopolitan city that he sees many colours and cultural references. He digests them and they come out as designs.
He also has to do research. He has to predict the thread colours that go into the fabric.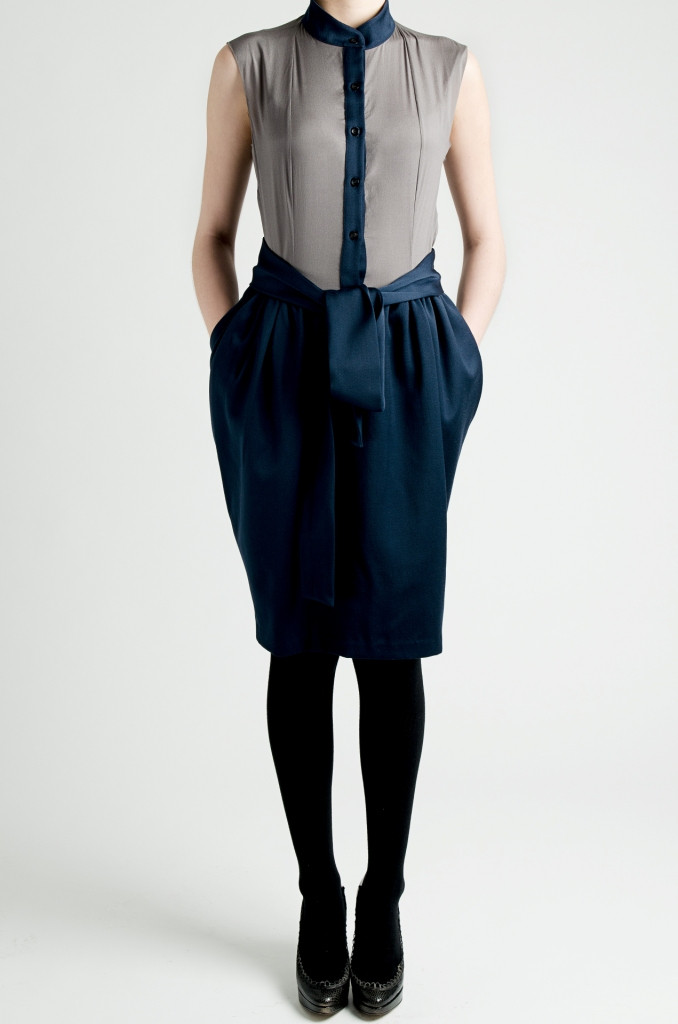 A soft spoken man with few words, Bora is always happier in the background and rarely gives interviews. He prefers to let his designs do the talking.
Through his career he has developed a very distinct signature. Romantic but always with a darker twist his demi-couture pieces are full of elegance, intrigue and seduction.
During his career which initially started slowly, Bora has collaborated with other international brands such as Topshop, Nike, Converse, Anthropologie, Absolute, Koton, Armaggan, Bracher Endem, People Tree and had seven windows at Selfridges.
He has also created costumes for signers Clare Maguire, Tori Amos, Little Boots and dance company The Cathy Marston Project while dressing Keira Knightley and Sienna Miller for film junkets and collaborating with the Dali Institute and Design Museum.
Bora Aksu now produces 4 collections a year having introduced Pre collections in 2012 as well as a hosiery line.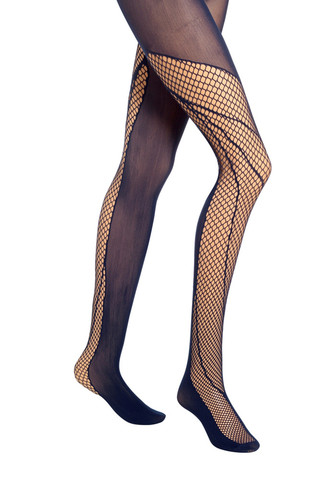 Asked what to expect at his next show in autumn, he hinted that it would be a more individualistic design reflecting the Romanic 19th century.
The focus would be on Queen Victoria, a cousin of Queen Elizabeth who, due to her mixed marriage, was keen on embroidery, lots of lace and corset.
Bora assured CJMY that the corsets used would be less heavy and less restrictive.
He also looks forward to his first handbag collection with exclusive styles launch in Harrods.
Bora, 41 is married to Fella Alloo,37 from Mauritius.
In Turkey he teaches a one-week workshop "How to translate fashion into a unique language' in an art college called The Istanbul Modal Academy.