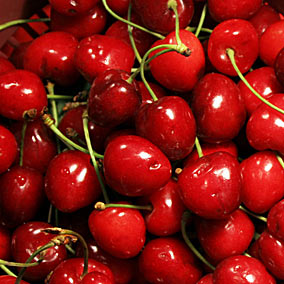 Michael Dallaway changed his tie and executive suit for a pair of jeans and t-shirt eight years ago when his dad passed away.
With determination and foresight, today he is the proud owner of several cherry farms and the initiator of the rent-a-cherry-tree scheme.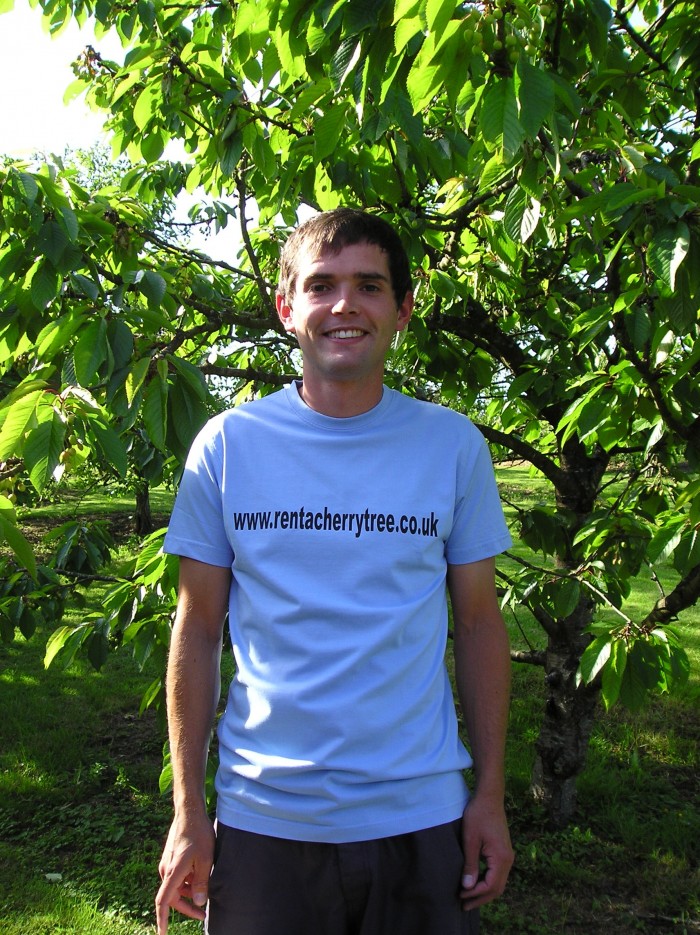 Sink your teeth into a ripe, juicy and luscious cherry and the sweet juice squirts into your mouth…that is part of cherry picking.
Cherries are not only delicious but they also contain some nutrients that are supposed to be good for removing joint pains, arthritis and gout.
In London, cherries are sold by the punnet (a small plastic container) for about £2 each or RM 10.00. Imported varieties typically come from Turkey, Greece, Italy, Spain,  USA and Bulgaria.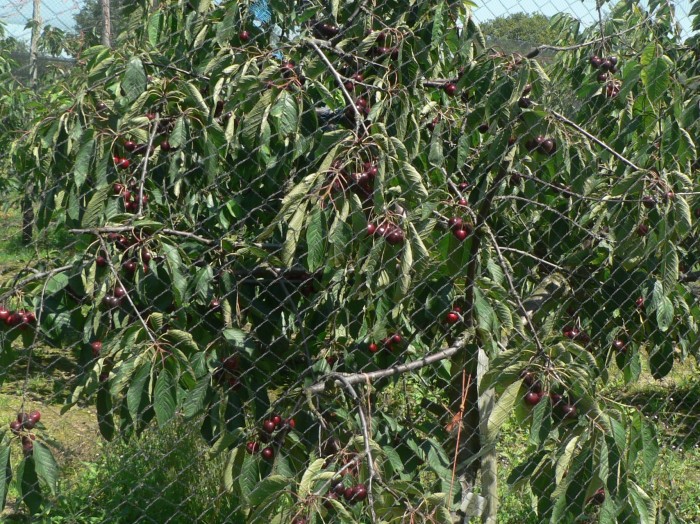 CJMY accompanied a family to Kent, an hour's drive east of London to experience at first hand, the cherry picking experience.
Kent is known as the garden of England due to its abundance of orchards.  The family had rented a cherry tree from Hallaway and went for their first picking.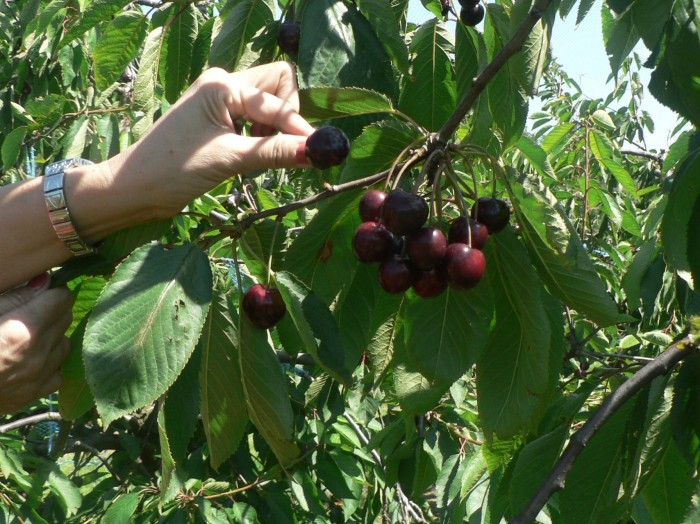 You may have heard of rent a cow scheme in Scotland where one can lend money to the farmer, he uses it for his herd of cows and you get free cheese.
This is a good scheme as you support the farmer and you can have free farm produce you helped to produce and a picnic several times a year in 'your' farm.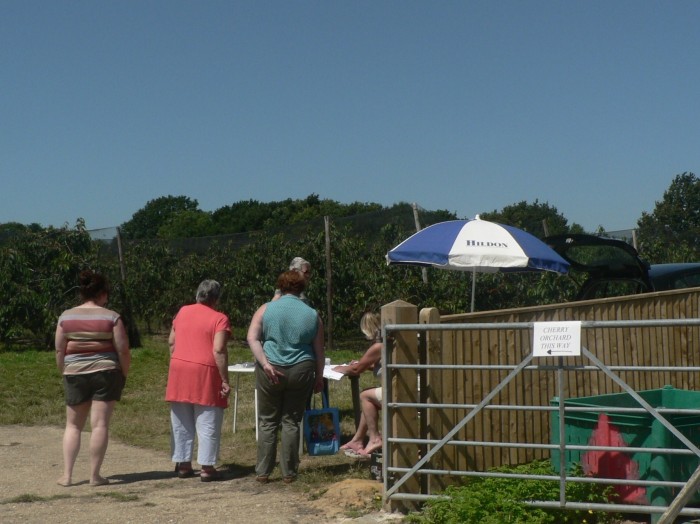 For the equivalent of RM 200, one can rent a cherry tree in Kent, an hour's drive east of London.
According to Michael Dallaway, one of a new generation of cherry farmers, who grows 20 varieties of cherries, one can rent a cherry tree on an annual basis and " enjoy the delights of experiencing your cherry tree throughout the growing season – from the picturesque flowering period to the satisfaction at harvest time when you'll be able to come and pick your Kent cherries that have been grown specifically for you.
Alternatively, renting a cherry tree makes an individual and special gift – you really can't beat the flavour of Kent cherries.   In addition, members get to receive a newsletter to update them every three months regarding 'their cherry tree'.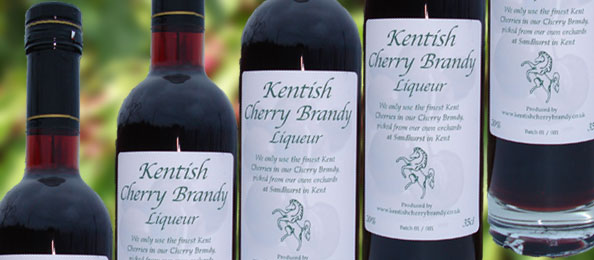 The Romans brought the first cherry trees from Persia to England. There are 1000 varieties of cherries of which 700 are sweet and 300 sour.
According to Hallaway, "It's hard work all year round. Winters are spent carrying out maintenance and spring netting trees to protect the fruits from birds.
June to August is spent harvest- picking by hand which is labour intensive."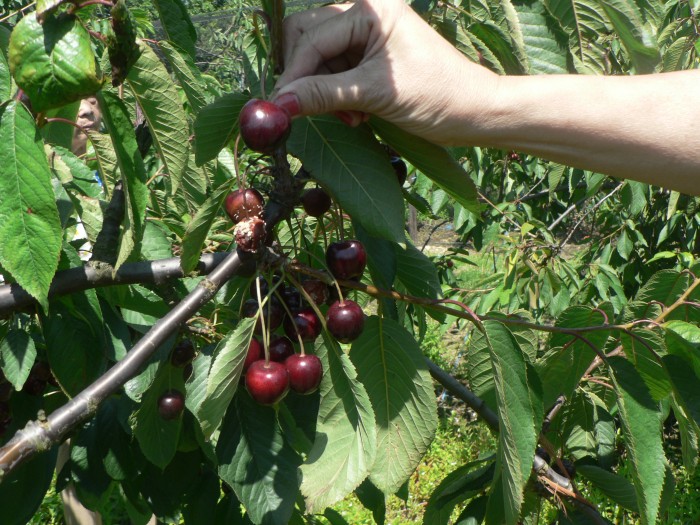 The cherries are only available for six weeks from the end of June.
This year, due to the rainy season, they have ripened earlier and split.
A handful of those picked by the family CJMY went with were split and mouldy.
Heavy rain causes the cherries to split but they can be used for jams, pies and brandy
It is possible to go gaga over cherries.
If you wish to rent a cherry tree you may contact Michael Hallaway at: [email protected]