Success Story: Selling savory and crispy vadai
Every Tuesday, scores of people patronising  the Jalan Perang night street market will drop by at 52-year-old Rajagopal Govindasamy's stall to buy his sizzling hot savory and crispy vadai (pronounced as vah-daa) in Taman Pelangi, Johor Bahru, here.
Besides selling his three for RM1.00 hot from the wok vadai, he also sells muruku to add to the variety.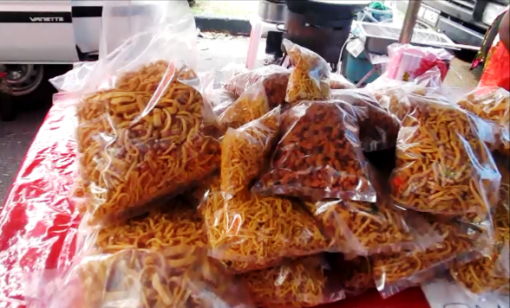 Rajagopal told CJMY that he has been in the vadai selling business for the last twenty-six years in night street markets.
Recalling his early days in selling vadai, his daily income was only RM8.00 per day and now is about RM300 per day.
Over the years of hard work and perseverance, Rajagopal said, he managed to save up to own a house, a car and see his children through their education.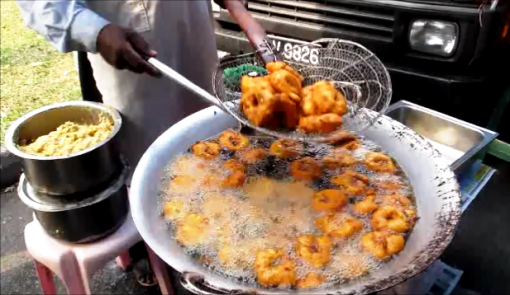 Vadai is an Indian savory snack which is a favourite amongst Malaysians and for those on vegetarian diet.
The mini pan-cake shaped snack has a golden brown crispy exterior and a soft interior.