Drain covers theft gets serious, residents want quick action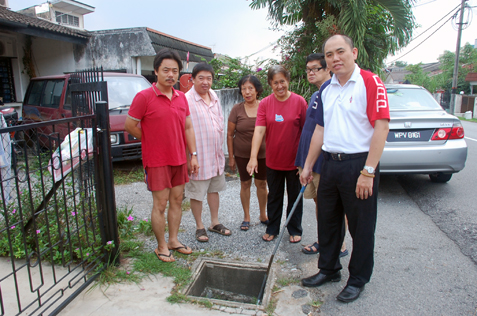 The theft of drain covers from roads in Section 21 SEA Park, Petaling Jaya is on the increase and residents want quick action from the authorities so that the missing covers can be replaced to prevent risk of injury and offenders brought to justice.
Since our report on August 10 of theft of more than a dozen metal drain covers along Jalan 21/18 and Jalan 21/20, the situation had since deteriorated with the thieves now carted away more metal drain covers this time on eight more streets in Road 21, 23, 25, 27, 29, 31, 33 and 35.
It is believed that more than 50 drain covers were stolen in the last one month or so by thieves for resale as scrap.
"This is getting very serious and we need to put a stop to this," said Kampung Tunku state assemblyman Lau Weng San who called a press conference held at the junction of Jalan 21/22 and Jalan 21/29 to highlight the seriousness of the matter to the police for action and to the neighbourhood to keep a close eye on the drain covers outside their homes.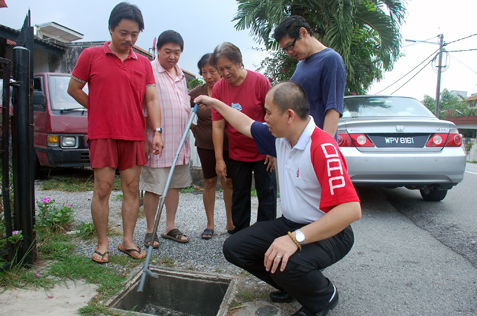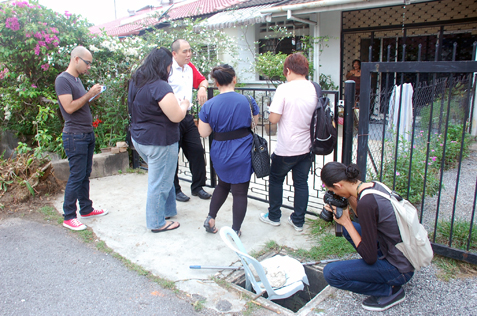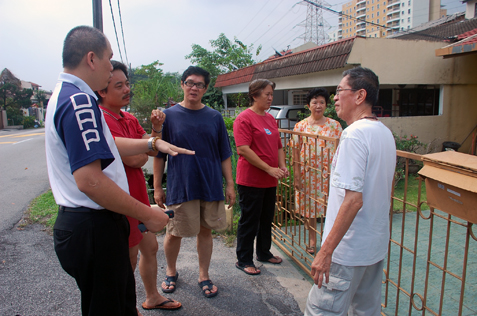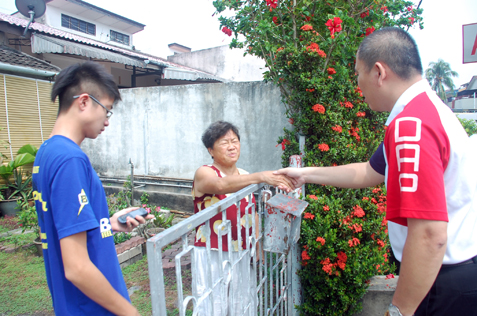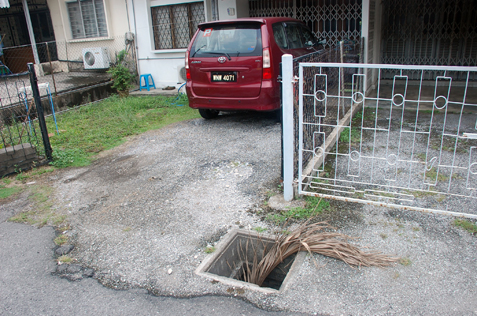 "We are worry that the people especially the children and elderly might fall into into the uncovered drains if they are not careful."
Lau urged the affected residents whose drain covers were stolen from outside their homes to cooperate with him by lodging police reports so that the police can focus and target their attention in the area more.
He also urged the affected residents to contact him with the police reports so that he can gathered all the info and reports for him to approach the local authority to get replacements for the missing covers as soon as possible.
"I will try my best to get the Petaling Jaya City Council (MBPJ) to replace them probably with concrete slab," he said.
The metal covers measuring 55cm x 68cm were forcibly lifted and carted away by metal thieves who are believed to sell them as scrap metal.