Photoblog: 902 Rally @ Kampung Bukit Koman
Located one kilometre away from Raub town is the sleepy hollow kampung of Bukit Koman.  However, since 2007, the  lives of the residents here have been turned topsy turvy by the operation of the Raub Australian Gold Mining (RAGM) company.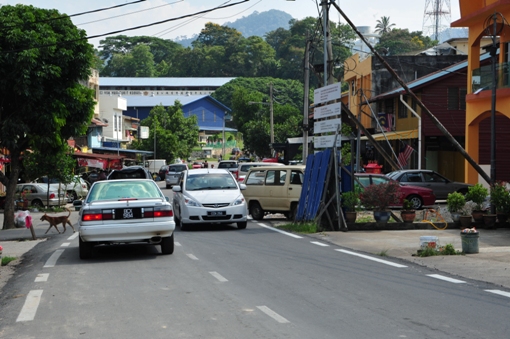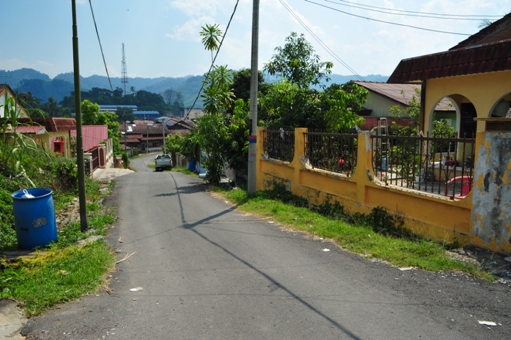 Today, on the 2nd of September, some 10,000 green activists converged at a football field (Padang Milo) in Raub town to protest against the use of cyanide by the RAGM company which is located just a stone throw away from many of the residential houses in the kampung.  Kampung Bukit Koman is just another kilometre up the road from the football field.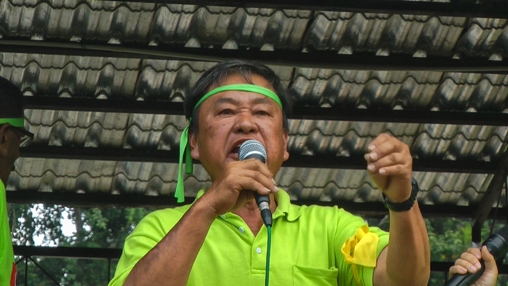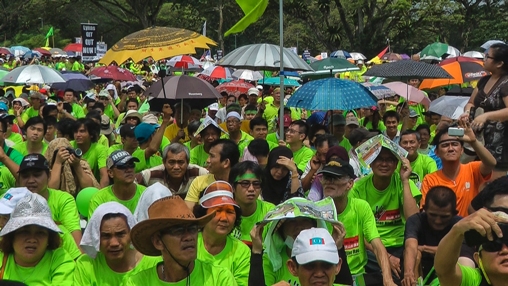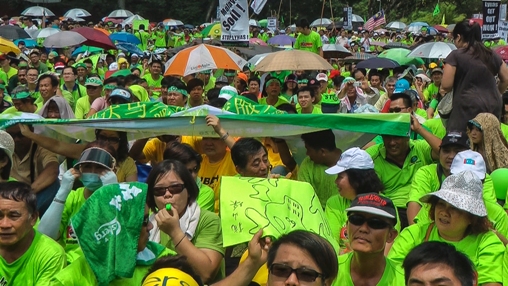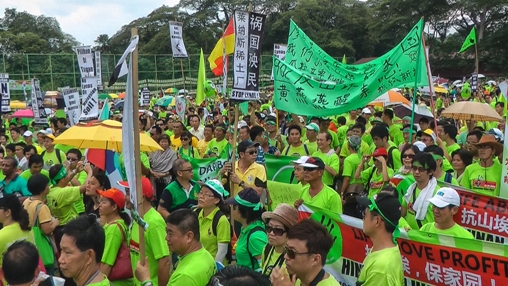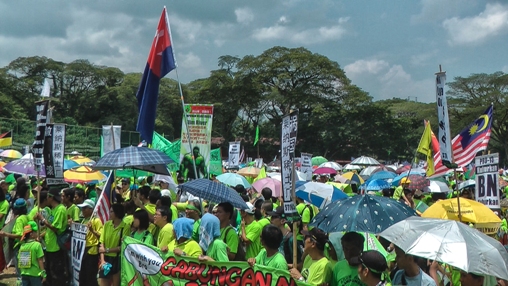 Despite denials by the Government and the Raub Australia Gold Mining Company that the use of cyanide has caused health problems to the residents of Kampung Bukit Koman, there has been an increase of cases of residents having skin problems and itchyness there.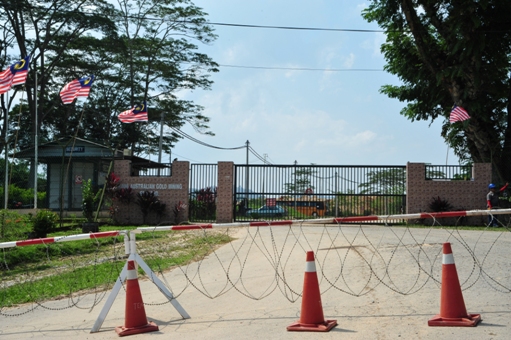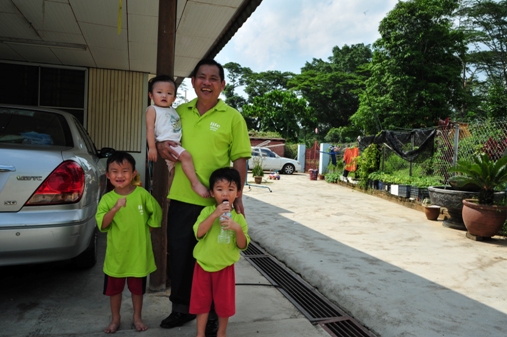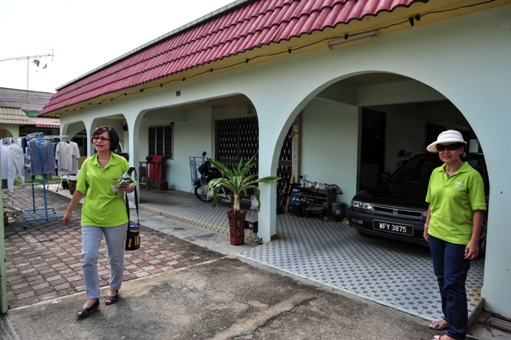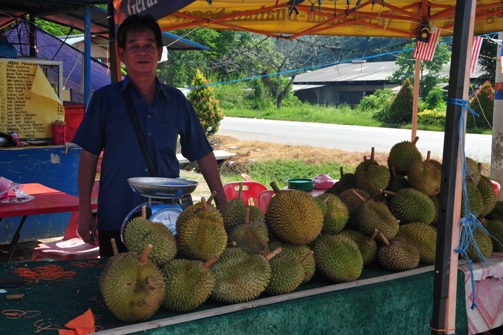 More pictures taken at the 902 Himpunan Hijau Rally: