Photoblog: Penang Green Expo
The Penang Green Expo was held on 22 and 23 September 2012 at the Penang International Sports Arena (PISA).
The theme was 'Conserving for Tomorrow' and its objectives were to to create awareness and to educate the public about the importance of utilizsng resources in a sustainable way and to create an ideal space for the exchange of information on environmental programs, policies, products and technologies.
Below are some pictures taken at the Expo on September 23, 2012.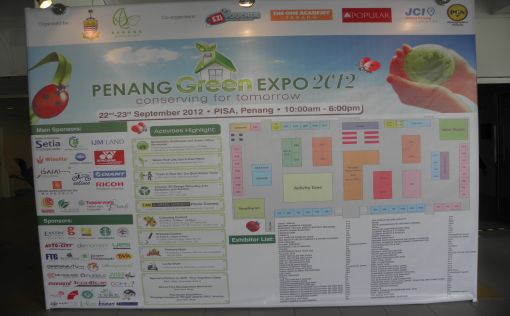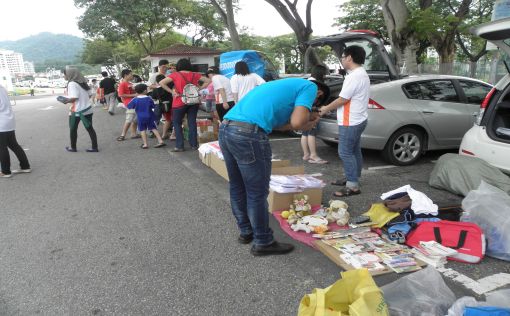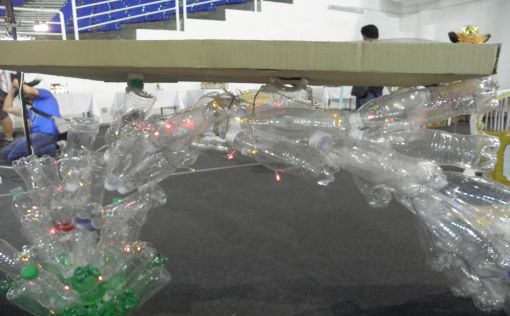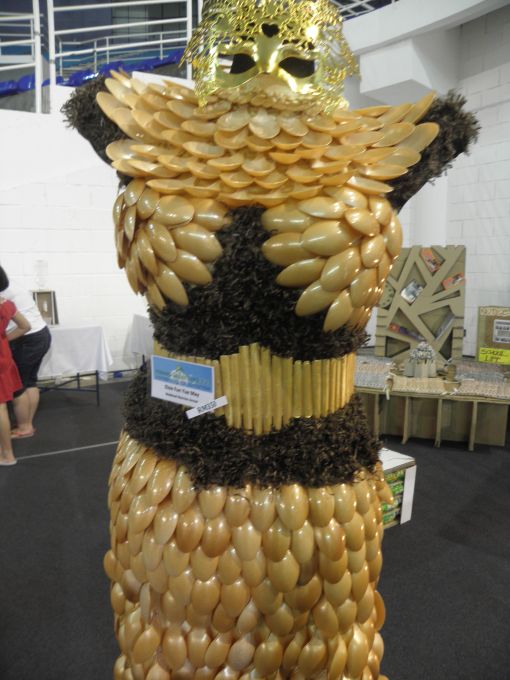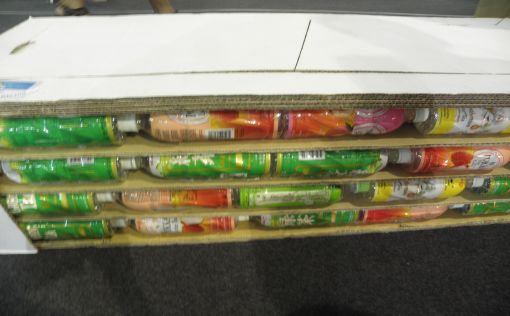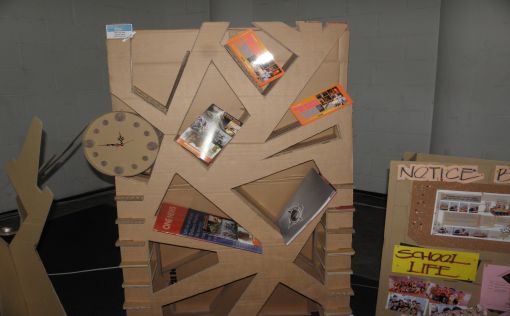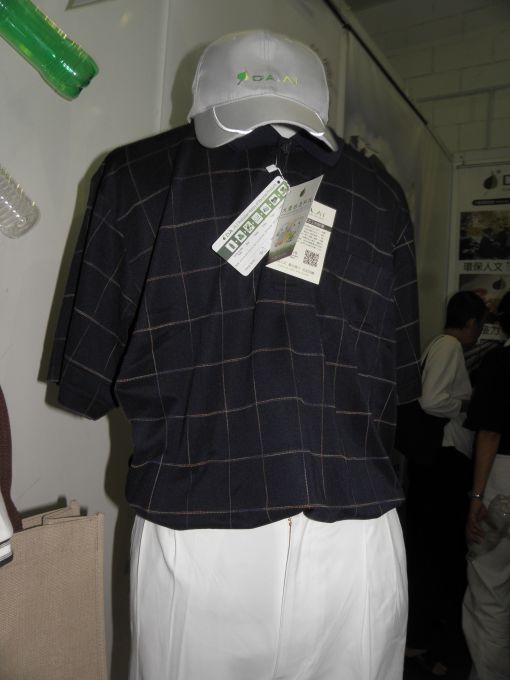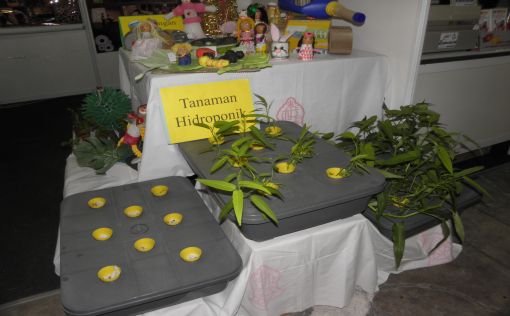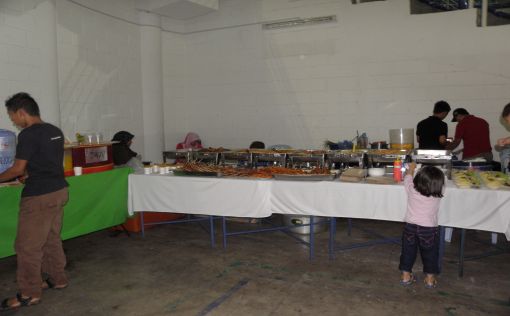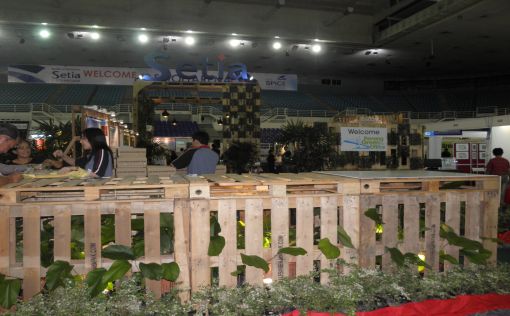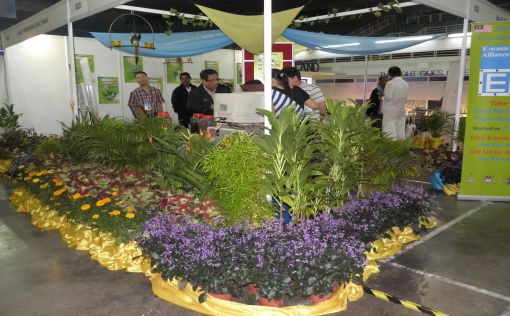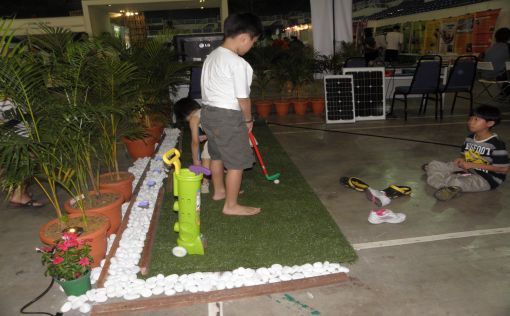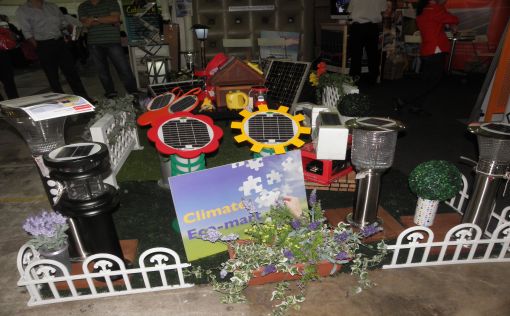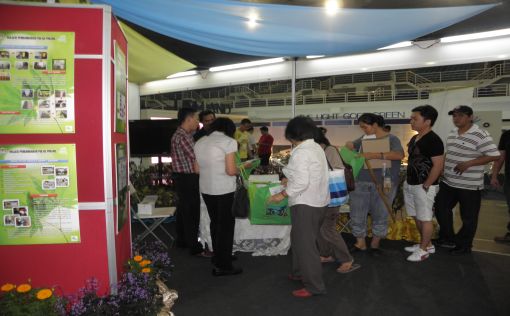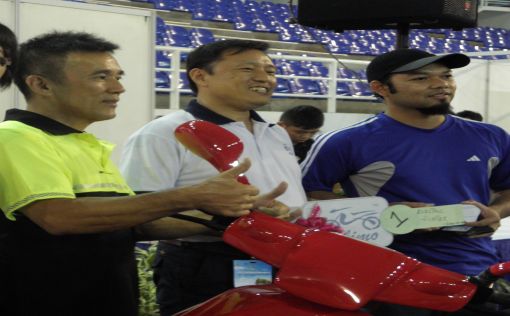 Watch the video on the Penang Green Expo
Related articles:
Get ready for Penang Green Expo
Penang to pave Green Offices
Recycling into art for charity
Penang Green Expo for conserving tomorrow