KL Rat Race 2012 raises record RM2.2 million for charity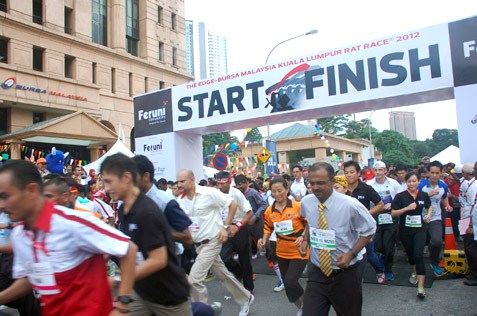 The Edge-Bursa Malaysia Kuala Lumpur Rat Race 2012 raised a record-breaking total of RM2,216,000 which was channelled towards 26 charitable organisations in the country with each beneficiary received between RM46,000 to RM100,000.
Over 800 staff, including 76 CEOs, representing more than 80 corporations ran in the race which provides the platform for corporate Malaysiato fulfill their corporate social responsibility (CSR) objectives to help the needy.
"The KL Rat Race is less about winning than about helping those who are less fortunate. The substantial increase of funds raised this year showed that the KL Rat Race has been embraced by corporations to become good corporate citizens by playing their part in the community,' said Au Foong Yee, managing director of The Edge which co-organised the race with Bursa Malaysia.
She said since the race first debuted in 2000, a total of over RM15 million has been raised and channelled to 170 charitable organizations.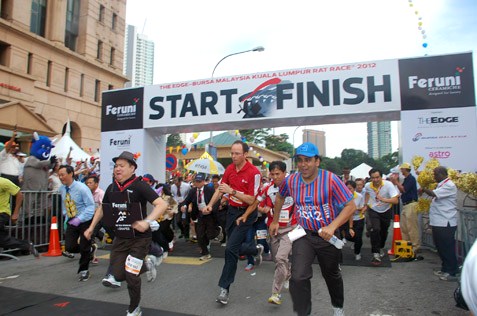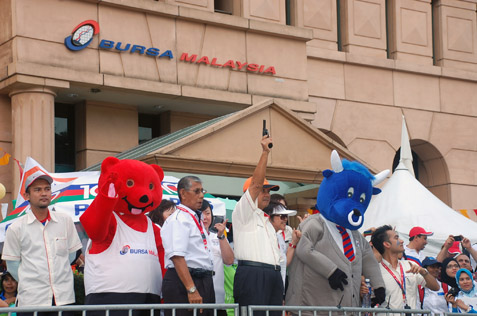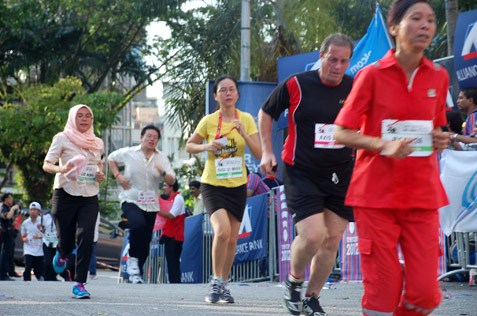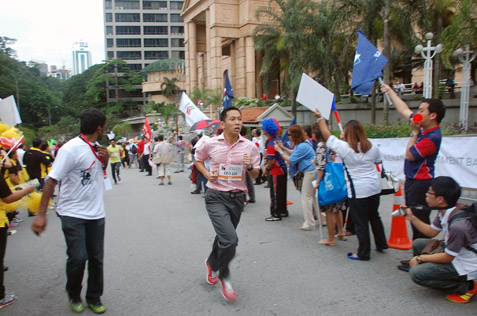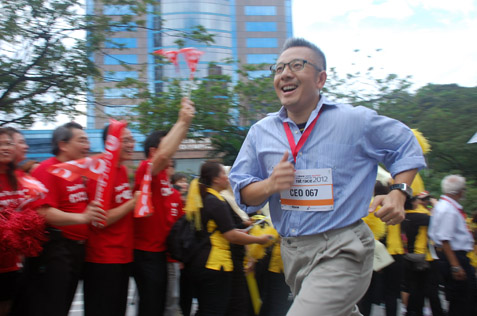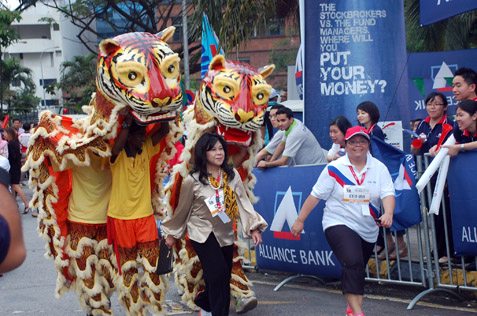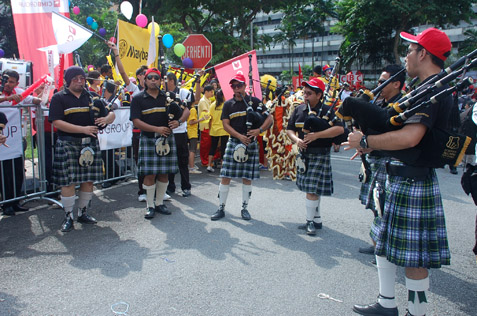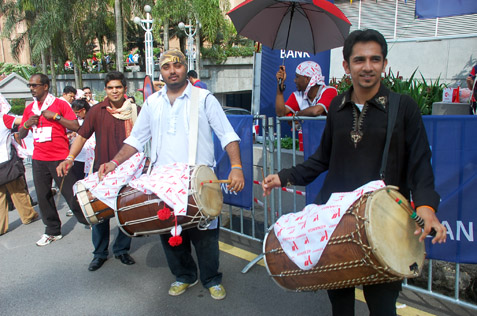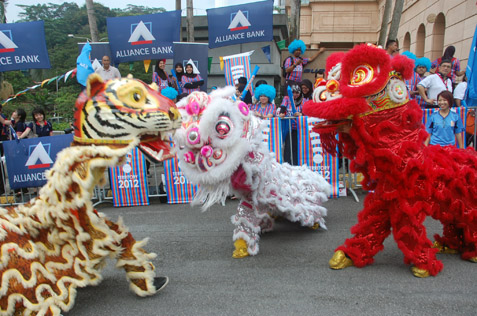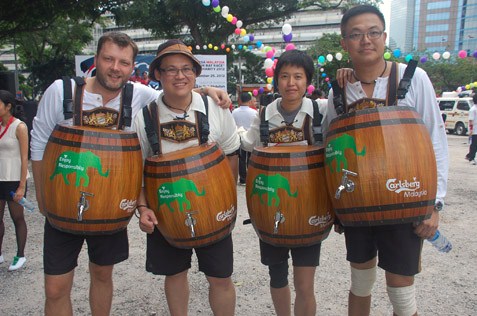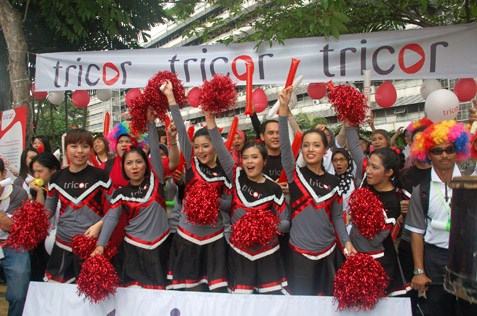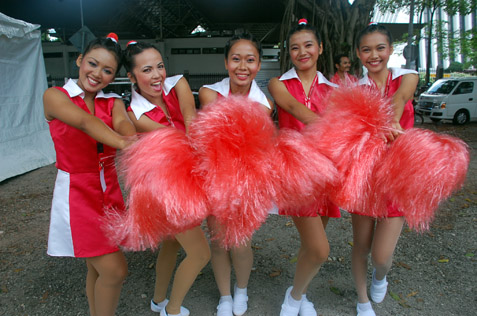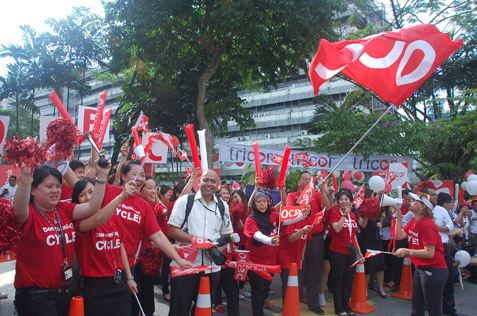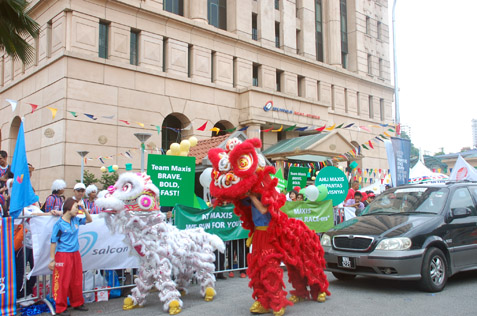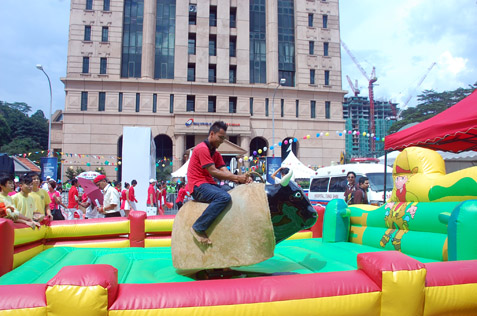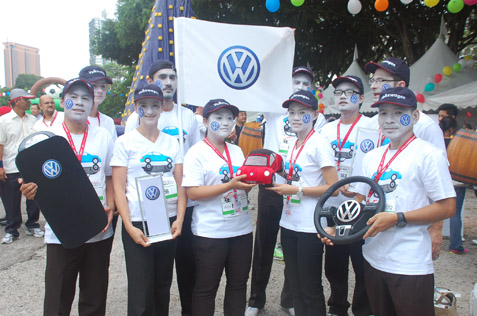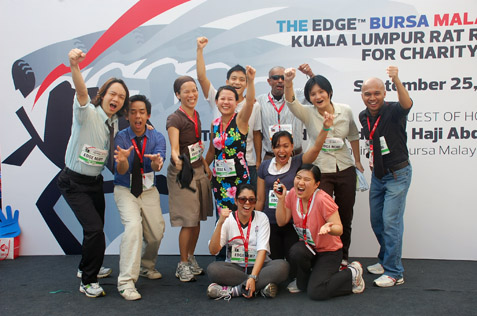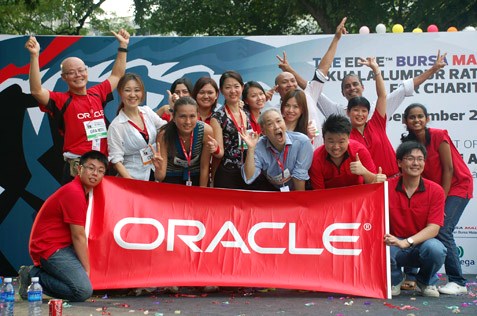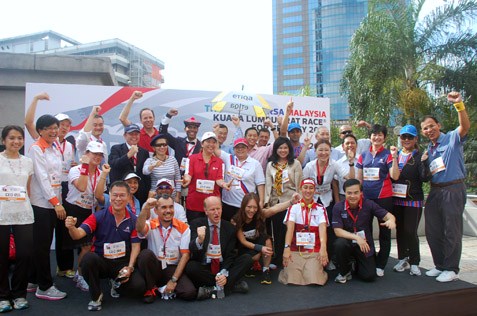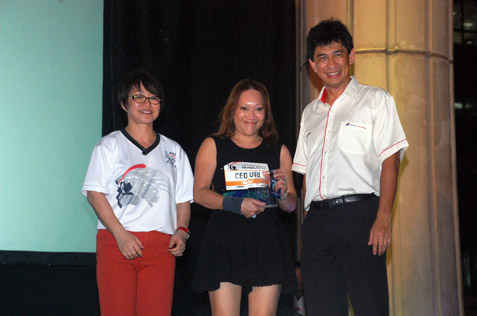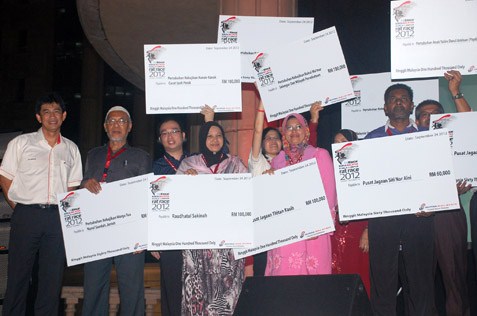 The 1km CEO Race in which 76 captains of industry took part kicked off at 5.00 pm on September 25 and followed by the 4.5km main race. Both races started and ended at the Bursa Malaysia grounds.
The event took on a carnival atmosphere from 2.00 pm onward where workers from different companies and industries got together and let their hair down. To hype up the party atmosphere were cheering and team spirit competition and lively performances by various groups such as pipe band, percussion, bhangra drum troupe, lion and tiger dance troupe.
Recreational activities such as archery, mechanical bull ride and inflatable games like gladiator duel and rock climbing attracted big crowd participation.
At the prize presentation after the race, Bursa Malaysia CEO Dato' Tajuddin Atan said: "You have been amazing today in our most successful rat race today because we ran hard and raised RM2.216 million. We have a responsibility to make a difference for those who are not as fortunate. This is what you have done here today.
"Over 800 of you turn out today to make a difference not just for the beneficiaries but also for yourselves. But you do inspire the rest of the 1.1 million employed. Imagine what we can achieve together to bring positive change especially for those who need that extra hands. You were remarkable today," added Tajuddin.