Taman SEA residents forced to hire new contractors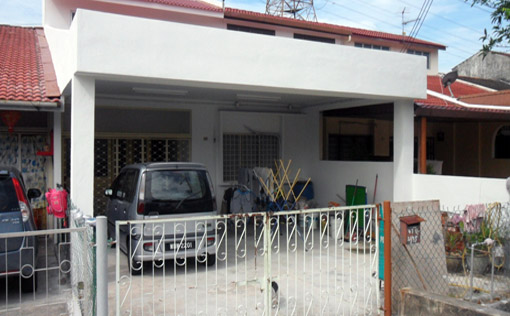 The six house owners at Jalan 21/31 and Jalan 21/35, SEA Park, Petaling Jaya had the distasteful experience of hiring a house renovation contractor who ran off with the initial money paid (for start up labour costs and raw materials) midway through the project had now individually hired a new contractor to complete the unfinished works.
Citizen Journalists Malaysia (CJMY) had last August reported on a house renovation contractor in Section 21 SEA Park, Petaling Jaya who never completed the project, ran off with advance sum collected believed over RM100,000 and left six house owners in a lurch.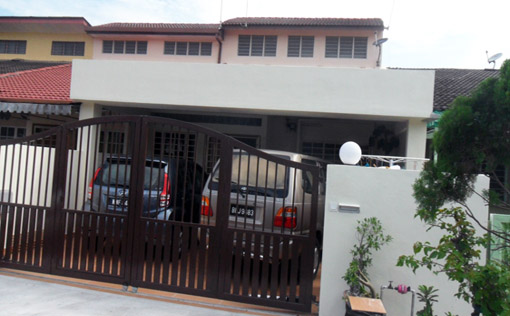 CJMY recently made a visit to the area and found renovations had been completed on four of the houses which were given new coat of paint at the porch, while construction workers were seen working on the other two houses.
A check with an affected house owner, who declined to be named, said that all of them had no choice but to hire their own new contractor to complete the unfinished work. For her, she said she struggled finding a contractor whom she can trust again.
Asked how much she had coughed out, she declined to reveal the sum and said they had gone through a bad experience and want to leave the ugly episode behind them and move on.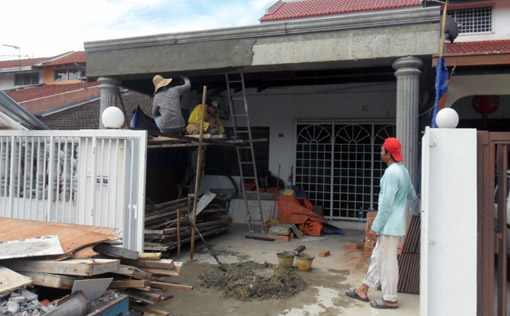 She said they had checked with the Insolvency Department and found out that the absconded contractor has been allegedly declared a bankrupt on June this year.
They had also consulted a friend in Bukit Aman who advised them to seek recourse to litigation which they are doing now.
As a lesson learnt, she offers a piece of advice to house owners who want to renovate their houses to first check out the background of the contractors to ensure they are honest and reliable and compare prices before making a decision.