Nine Emperor Gods Festival 2012 comes to an end
Each year on the 1st nine days of the Ninth Lunar Month, the Taoist community celebrates the Nine Empeor Gods Festival, commonly known as the Vegetarian Festival.
Tonight the few hundred Taoist temples spread all over Malaysia will send the Emperor Gods back to heaven after their nine day sojourn on Earth.
Most temples will have send off ceremonies at 12 midnight where the boat carrying the Emperor Gods will be set ablaze in the sea for some temples in rivers leading out to the sea.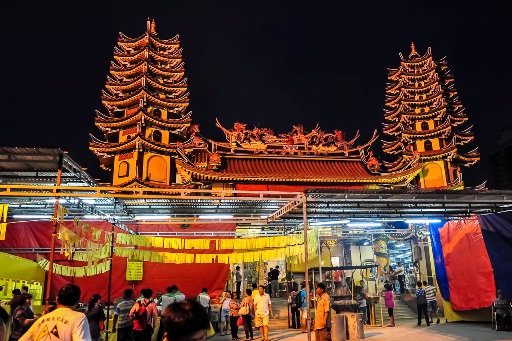 The newly constructed Leng Eng Tian Temple in Sungai Way, Petaling Jaya have been celebrating the festival for the past 39 years and have the tradition of receiving and sending off the Emperor Gods in a remote beach at Pantai Morib, some 7o kilometres away from the temple.
Each year thousands of devotees from around Selangor gather at the beach just before midnigh to send off the gods and tonight the temple management expect an even a bigger crowd because of the newly built temple.
Images below are taken on the 8th night of the Ninth Lunar month at the Sungai Way temple as the nine day celebrations draws to a close.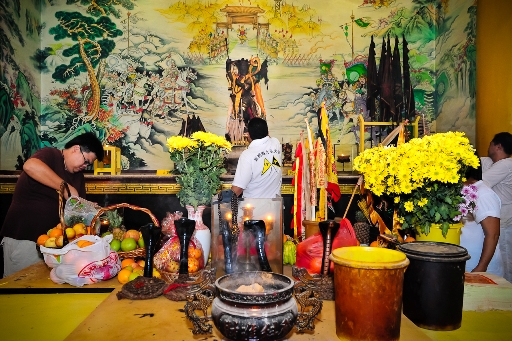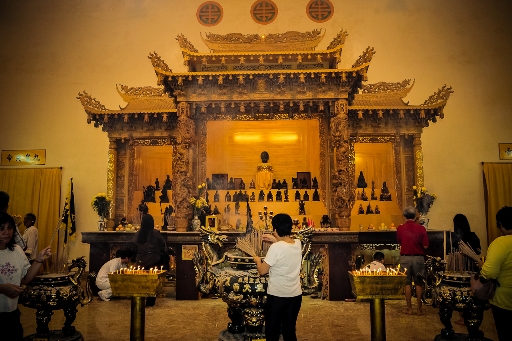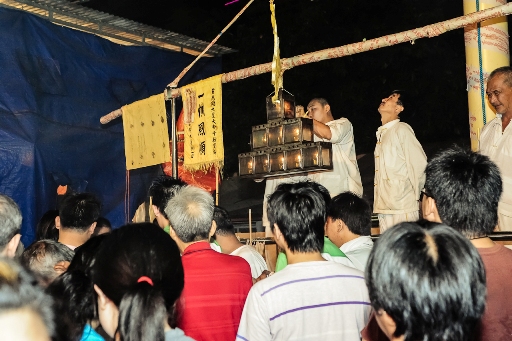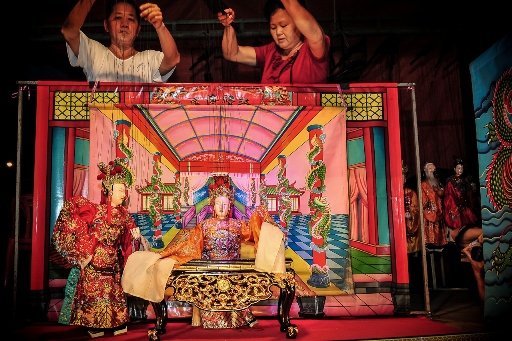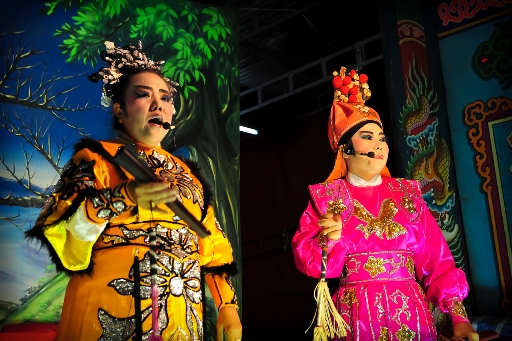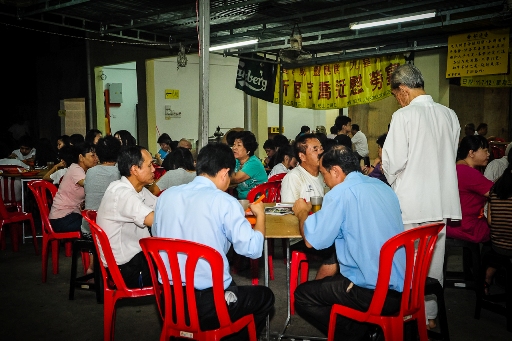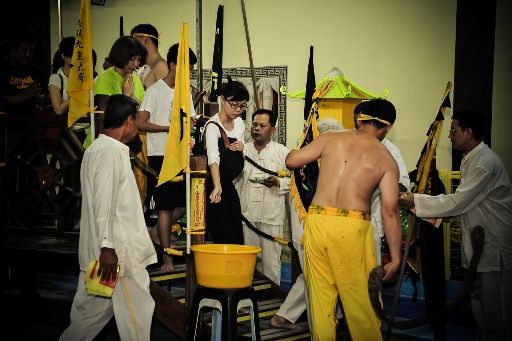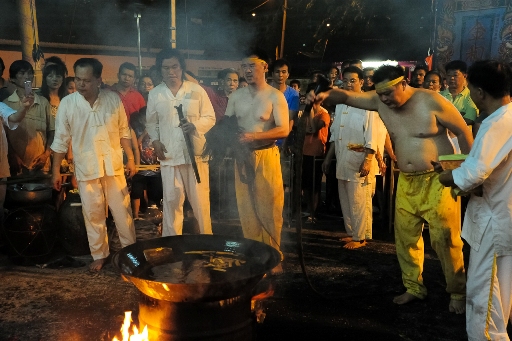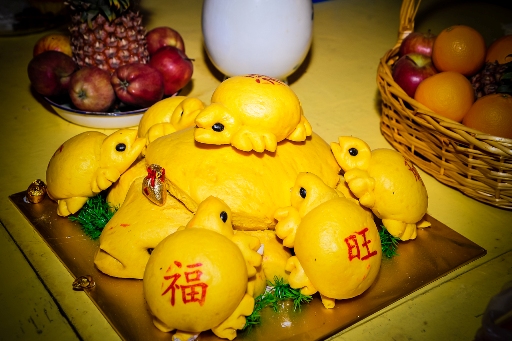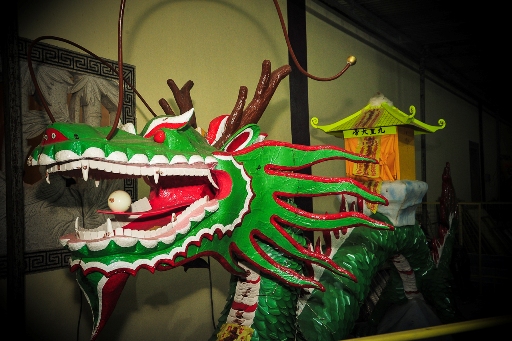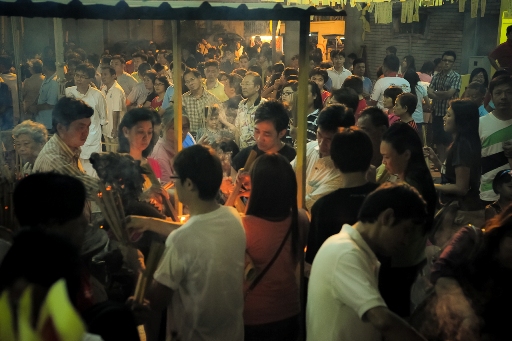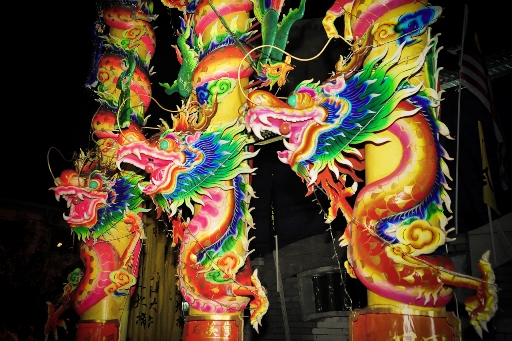 Related videos:
Emperor Gods arrival at Morib Beach 2011
Glorious send off at Morib Beach 2010