Journalist intends to create Eco-village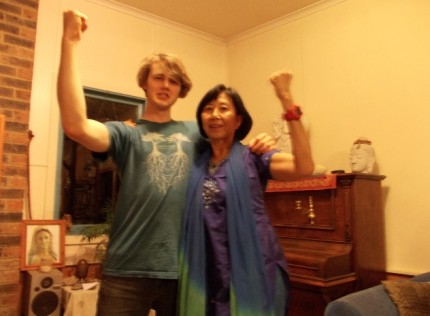 Betty Khoo, a journalist for more than 30 years, wants to start an eco-village in Sedili, Johor.
The aim behind the eco-village is to re-create with mother nature, with a return to the "Garden of Eden" where people live, work and plan in harmony with mother nature.
Betty started off as the copy editor of Nature Watch in the late 1990s in Singapore.
After retiring she stayed busy being an eco-activist, an organic–biodynamic gardener, a natural health researcher, writer and presenter, she wrote a book titled 'Cancer Cured and Prevented Naturally.'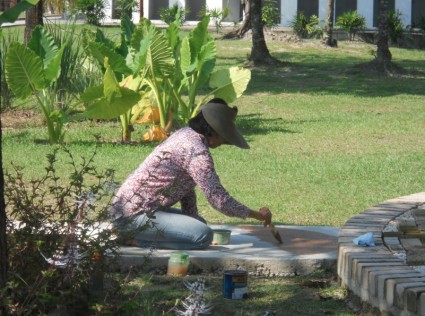 The idea for the Eco-Vilage was borne out of Betty's concern that our way of living is out of balance with the natural world as she worries that we have become too materialistic.
According to Betty we humans have destroyed the basis on which our lives depend.
On an interview with Citizen Journalists Malaysia (CJMY) she used Hong Kong and Japan as examples of this situation where people visit oxygen bars due to the lack of oxygen.
She said, "we are out of sync with nature and the result is, we have so much physical and mental sicknesses such as depression and suicide."
This can be seen from the figures provided by health minister Liow Tiong Lai, he stated that in Malaysia the ratio of suicides from 2007 to 2010 was 1.3 for every 100,000 people, but added that it could be higher.
Betty believes that the reason for this is that there is "a gap between the rich and the poor…there are those who are starving and others who are overfed.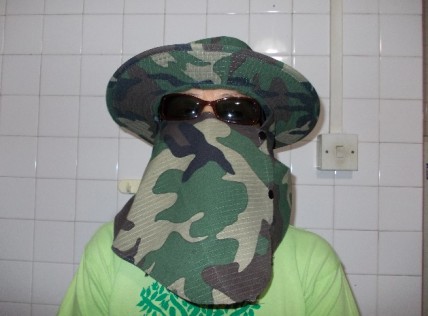 She went on to question whether we are truly happy.
"How much shopping can we do? How many watches and handbags do we need? There is so much of excess for those up there.
"Do they have time to enjoy what nature has given us? How many people are walking on the beach, see the moon rise and the sun set?"
Due to this she decided to create a village that is truly sustainable where it can perpetuate itself through growing their own food, herbs, spice, vegetables, etc.
She lists plants that grow naturally such as spinach, cekur manis (or mani cai in Chinese), and kang kong and went on to explain how the cekur manis has 34% dry protein and is touted as the most nutritious plant on this planet.
She also mentioned the coconut as a choice of food due to it being a truly whole fruit, meaning that the entire fruit can be used.
There are also many fruits and herbs that can be eaten raw and these are food Betty calls "balik kampung food."
Betty is looking for people who want to escape from the rat race to join her in her venture.
They can join on a full-time or part time basis and those who feel we are destroying the world or those who wish to bring back the forest may wish to co-operate with her.
The plan is not to grow one crop and instead have a fruit garden and forest, which will have a multitude of plants.
A proto type village has been created in Tanjung Sutera, there she has tried recycling water and groups visit to bond with nature.
Singing nature songs and drumming are natural activities in her vision of the eco village.
Betty plans to start her project in early 2013 and those interested can get in touch with her via email.