Paramount Garden RT hosts Year End Party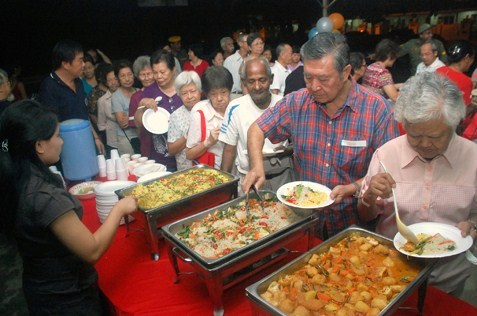 The residents of Section 20 Paramount Garden in Petaling Jaya came together for a fun evening in the spirit of community and close cameraderie at a year end party held at Taman Aman basketball court in Jalan 20/19 on December 15, 2012.
It was not a great party without great food.
A sumptuous delicious buffet spread was served and after finishing their meal, the children and adults were kept busy with the various fun games lined up for them.
"The event is aimed at fostering better community ties.  Through this neighbourly interaction, we get to know each other better and work together at creating a safe community in our neighbourhood," said the chairman of Paramount Garden Seksyen 20A Rukun Tetangga (RT), Kong Poh Heon, , the event organiser.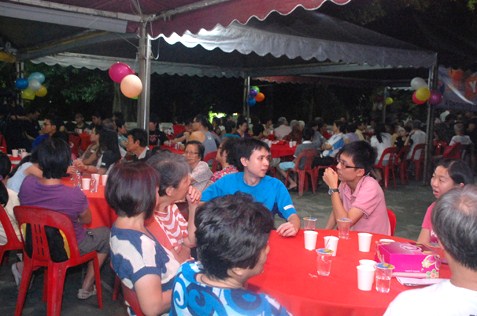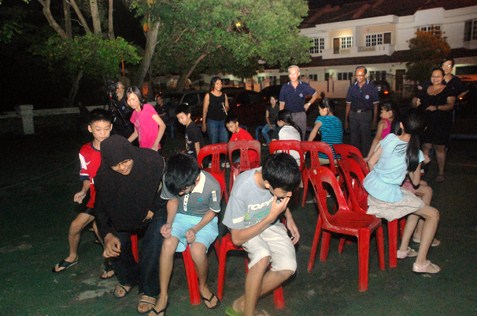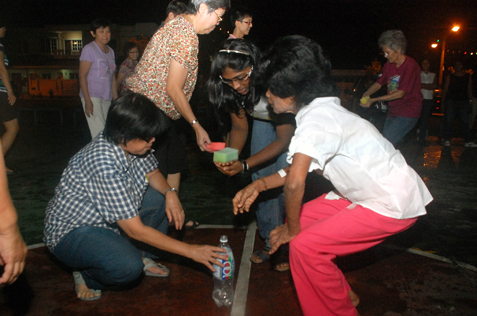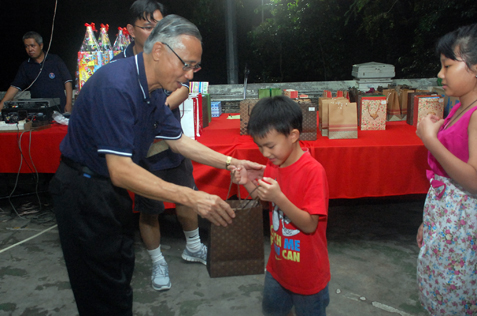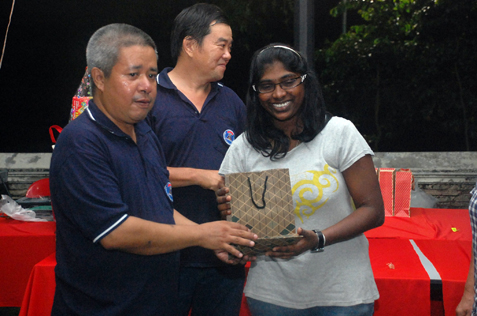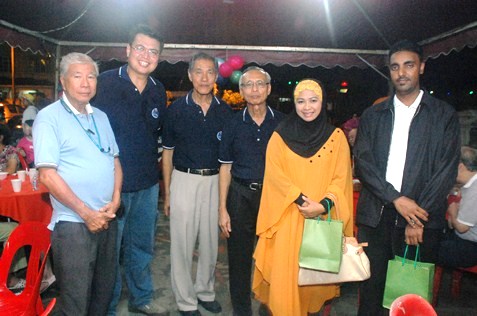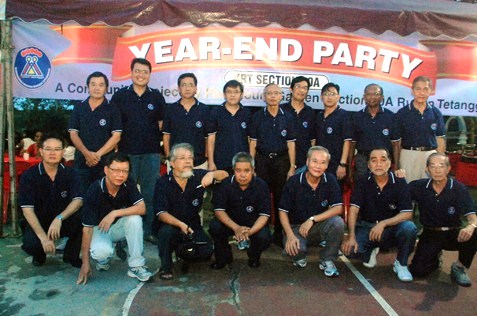 National Unity and Integration Department Petaling District officer Rina Ab. Harun was glad with the good turnout of residents.
"I'm happy to see a really good turnout from the community. I hope all of you would work together in greater unity, understanding and cooperation," she said.
The event was also attended by Kampung Tunku state liaison officer Kelvin Chong who presented a cheque for RM2,000 to the RT to carry out activities aimed at fostering better community relationships.
Others who attended included Petaling Jaya Utara (PJU) zone unity officer Shaik Zaiful Nizam bin Shaik Mansoor and representatives of Rukun Tetangga from KRT SS2B, KRT Seksyen 21 SEA Park and KRT Seksyen 22 (Taman Len Seng).
Prizes for the games and lucky draws were given out to the lucky winners.