Gentle gems disclosed in the quiet of Endau Rompin National Park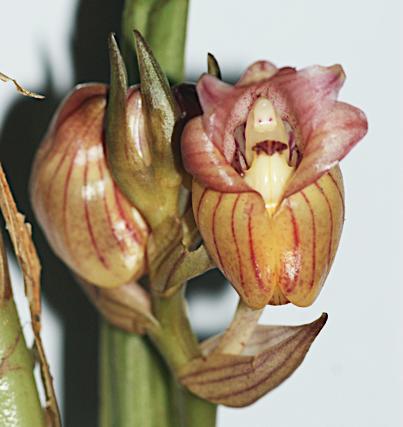 Orchidacea or orchids, are the largest, most diverse, widespread and most advance of the flowering
plants.
There are 30,000 species of orchids in 880 categories and these make up about 10% of all seed plants.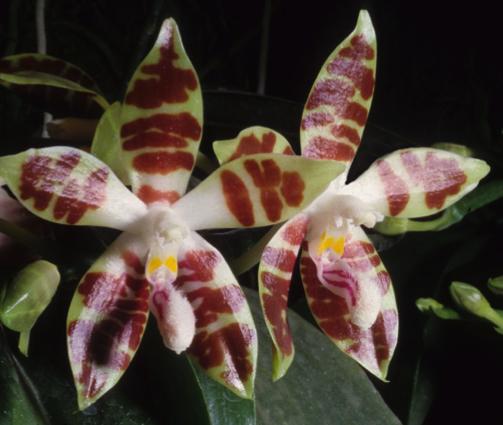 In the world, there are more than 100,000 orchid hybrids and cultivars produced by horticulturists.
The world's richest concentration of orchids is found in the tropics mostly in Asia, South America and Central America.
At the invitation of National Parks Johor Corporation, Dr Rusea Go and her team from the Faculty of Science of UPM (Universiti Putra Malaysia) went in search of orchids in their Trans Selai-Peta Expedition in the Endau Rompin National Park which covers Southern Pahang and Northern Johor, an area of 870km2 .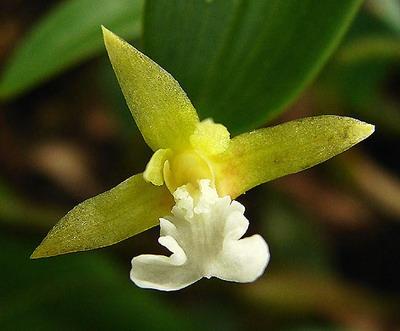 This is an area of lowland rainforests with clear rivers and shallow streams and swift flowing rainfalls.
The relatively low temperature and high humidity of the area cater to orchid growth.
They found to their delight, 13 orchids they identified as new to Johor.