Women's Center for Change initiates RESPECT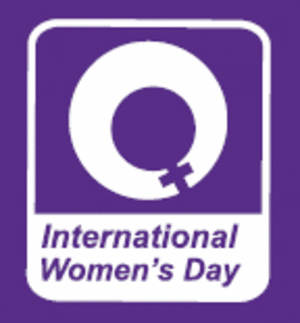 Prema, Program Director at WCC began work at WCC as a part time Consultant Trainer in 2001 and became Program Director in 2007.
She concerns herself with many aspects of WCC mainly programmes pertaining youths and children, support for victims of domestic violence and sexual crimes at hospitals.
Alongside that, she fights for victim advocacy in court.
She is involved in many aspects of work in WCC. Three of her main areas of work are:
1. Programs with Youth and Children
2. Support for victims of domestic violence and sexual crimes at hospitals
3. Victim advocacy in Court
Prema is also a Children's Court Advisor and has been an Exco member of Aliran for over ten years.
WCC is a non-governmental, non-profit organization, dedicated to the elimination of violence against women and children and the promotion of women's equality.
WCC envisions  a society free from gender violence where women can actualize their full potential.
Prema together with the WCC outreach team has been involved in designing materials and implementing interactive programs with children and youth.
These include programs such as 'Be Smart Be Safe', a program on preventing child sexual abuse, 'RESPECT', a program on preventing gender violence with youth,  and 'Be Savvy Be Safe' a program on cyber safety.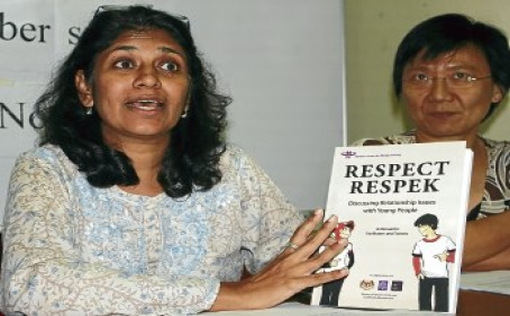 Every year the team (dedicated staff and volunteers) go to schools and colleges and reaches out to about 2000 youth and children.
"The face to face interaction with children and youth is a crucial part of WCC's work as it enables us to get direct feedback from the children and gain a better understanding of what they are going through.
"This also helps us adapt our programs or create materials to match the needs of the youth," she said.
Prema is involved in the training of educators on these programs so that these programs are sustained independently of WCC.
With more people empowered to conduct these programs, more youth and children will be reached.
A team of volunteers from WCC, including Prema were part of a team that had set up a Rape Survivors Support Network, in collaboration with Hospital Pulau Pinang, in 2008.
Since then WCC has been providing support to domestic violence and sexual assault victims who access help at  Hospital Pulau Pinang (Penang General Hospital) and more recently with Hospital Seberang Jaya (through Pusat Perkhidmatan Wanita in Seberang Jaya).
Over the last two years, WCC has seen a 3 fold increase in clients being referred from Hospital Pulau Pinang.
Prema said that working directly with victims of gender violence will enabled them  to gain a better understanding of the trauma victims undergo and the  challenge they face for justice.
On occasion of International Women's Day 2013, WCC held a press conference on 6 March, calling for an end to violence against women and to make the system work.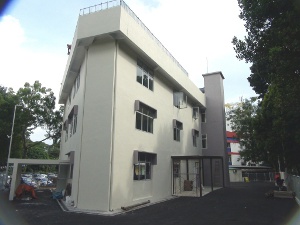 In its press statement, WCC highlighted the difficulties of victims in trying to access help for government agencies.
WCC is concerned  that government agency personnel seem to operate on a premise of disbelief and reluctance to take action against the alleged perpetrators or the crime.
The victim's rights are often disrespected and many are judged to be somehow responsible for the crime instead.
Women and child victims need support, swift action and effective law enforcement not doubt and disbelief.
WCC wants to see effective and efficient handling of complaints of violence against women and children, more and better trained agency personnel with the necessary skills and knowledge to carry out their tasks professionally and a complete revamp of the culture in these agencies towards one of empathy and respect for victims of violence.
Touching on the criminal justice system, especially for sexual crime victims,  Prema told CJMY that it is very difficult for victims of sexual crimes to come forward to lodge a report.
"When they do come forward to lodge a report, they find themselves up against a system and very often, the people in the system.
"The process, the procedures and attitudes of people not only block a victim's access to justice but often causes a victim to face secondary victimization.
"I don't think people realise how much re-victimisation by the system or the lack of support from agency personnel hinders a victim's healing, often leaving them to just give up hope of any form of justice.
The court process can be extremely intimidating and people need to be briefed about the process and supported during the process so that they are not disempowered by the criminal justice system," she stated.
Prema stressed that the fight to recognise the rights of women, which is ongoing, should be seen in the context of social justice for all.
"Women's rights cannot stand in isolation as just women's issues.  It must be in line with the fight for the recognition of rights for all," she said.
Related article:
Helping women and children