Earth Day: Discovering the mystical Amber stone
Leisure Farm, an exclusive residential gated and resort development in Gelang Patah, Johor, celebrated Earth Day with an exhibition and many earth conscious activities, recently.
The purpose of the celebration was to remind its residents that the earth is precious and we should all take care of it.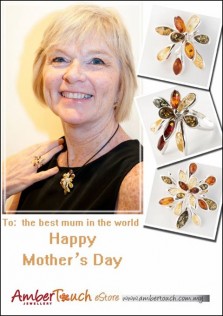 One of the more unusual Earth Day exhibits was the display, quiz and sale of amber gem stones.
Amber is technically neither a gem stone nor a mineral.
It is fossilized resin that once exuded out of the bark of trees.
Resin protects a tree by blocking gaps in its bark.
It has antiseptic properties that protect the tree from disease.
It is also very sticky and can gum up the jaws of insects that try to gnaw into the bark.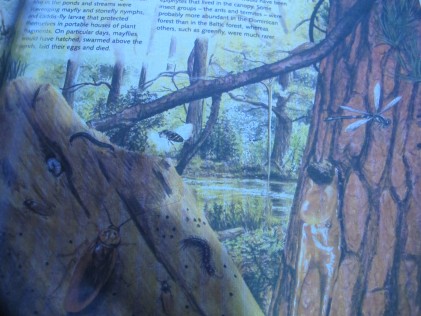 CJMY had a chance to interview the owner of the booth, Jolanta Pawlowska Hong, a Polish woman who has a degree in geography from the Gdansk University, Poland.
She met her Malaysian husband in London and they returned to Malaysia eight years ago.
Jolanta sells her Baltic amber stones on-line, at fairs and at some local stores.
Baltic amber is fossilized resin of ancient, huge pine trees which grew in Northern Europe 50 million years ago.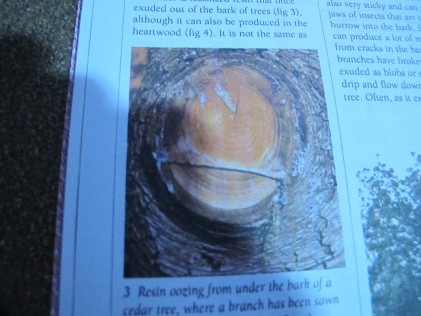 She explains that in Malaysia, amber is commonly regarded as a yellow transparent gem.
In reality, Baltic amber comes in many colours and degree of transparency.
According to Jolanta, Malaysians prefer the green and multi-coloured gem stones.
She says that amber is like "a gem out of the box."
In the Far East, amber is the symbol of courage; Asian cultures regard it as the 'soul of the tiger'.
She elaborates, "Amber is fascinating especially its preservative ability.
Insects are trapped in the resin and one can see tiny elements of insects, including its legs in the stone.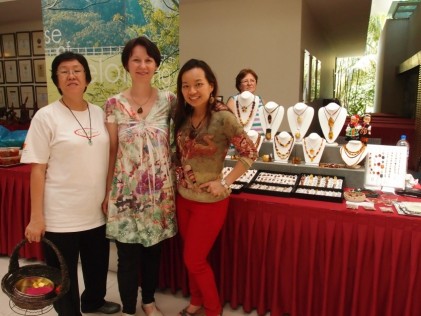 It is very light and pleasant to wear; it is not heavy."
When asked if there is imitation amber, she admitted there is but she makes sure she gets her supply only from reputable suppliers in Poland.
In the world the two countries one can find amber gem stones are Poland and the Dominican Republic in the Caribbean.
If you wish to walk around with a piece of history around your body, wear an amber gem stone.
Go to www.balticgoldamber.com to see the lovely amber jewellery pieces for sale.