Limitless Nick Vujicic inspires Malaysian audience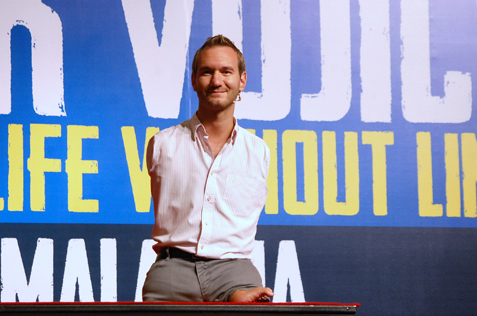 Australian motivational speaker Nick Vujicic who was born without limbs delivered an inspirational and motivational talk "Living Life Without Limits" to a full house at One World Hotel, Bandar Utama in Petaling Jaya on August 20, 2013.
A total of 1,600 participants on two separate sessions attended the sold-out seminar which was presented by Taylor's University's Centre for Continuing Education (CPE).
The audience who came to see him in real life sat and listened in rapt attention while Nick shared his lifelong stories on his struggles, being different from his friends and having the strength and will to carry on in life despite his disabilities.
"If you fall down, get back up. Never give up as long as you have your priorities set straight in your life." said Nick, advising his audience to always love themselves.
He spoke for over 50 minutes and took five questions from the floor.
As he made his way out of the Imperial Ballroom, he received applause and a standing ovation from everyone in the audience who were left feeling happy and uplifted.
Nick is the founder, president and CEO of the non-profit organisation Life Without Limbs for the physically disabled.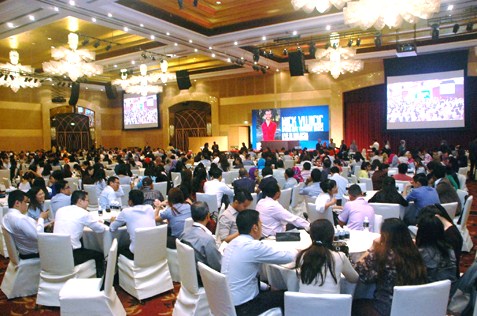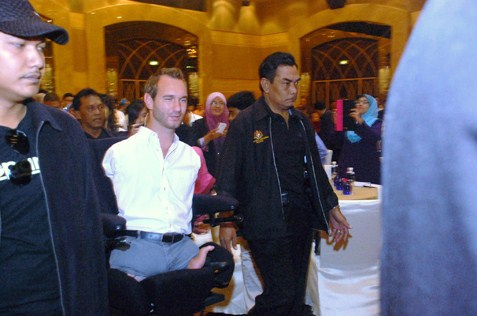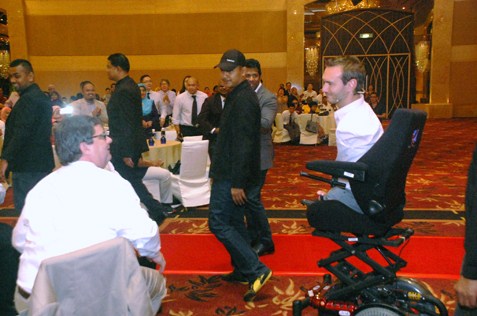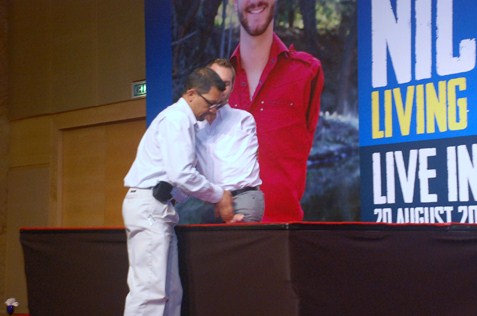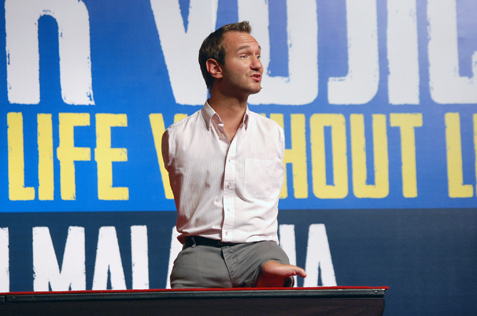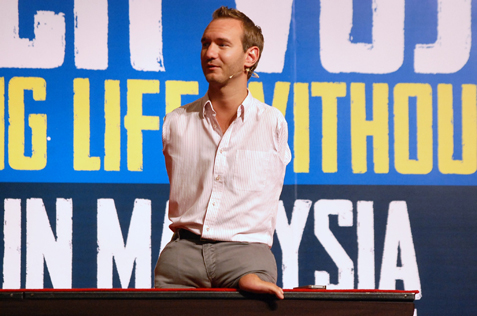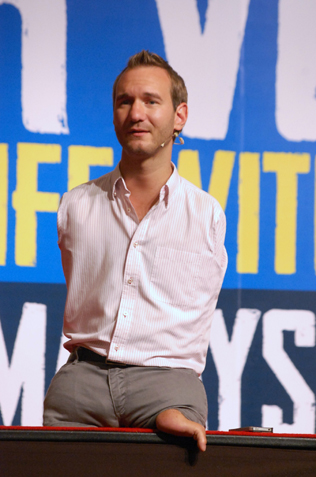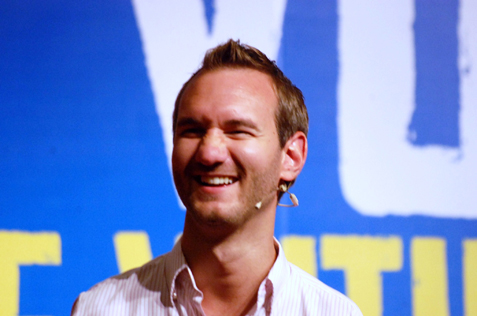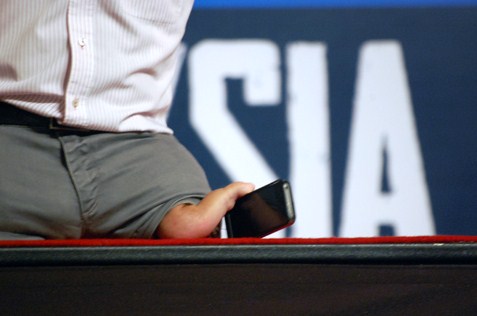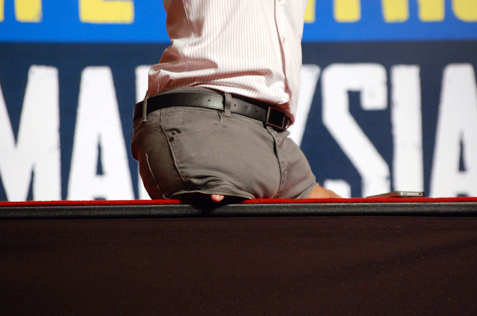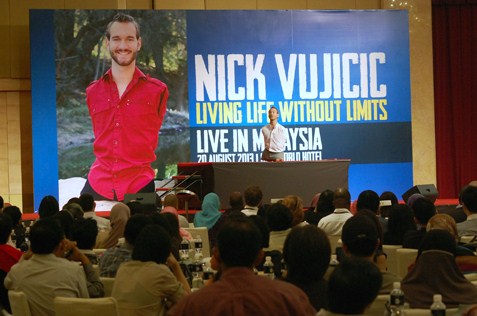 Among the audience were Taylor's University top management and employees of corporate companies who want to motivate their workforce.
These companies who showed their support included Petronas Dagangan, Bank Negara Malaysia, Hap Seng Star, Prudential, Schlumberger, Scomi Group, maxis, KPMG, Fuji Xerox, Siemens, Ambank, Danajamin, Cycle & Carriage and GE Healthcare.
There was also a booth outside the ballroom selling all books by best-selling author Nick Vujicic. His first book, Life Without Limits: Inspiration for a Ridiculously Good Life was published in 2010. His three other books were Your Life Without Limits: Living Above Your Circumstances (2012), Unstoppable: The Incredible Power of Faith in Action (2012) and Limitless: Devotions for a Ridiculously Good Life (2013).
Taylor's CPE is a training arm under Taylor's University focusing on delivering training programmes, both soft and hard skill, to working professionals in various industries.
Anne Tay, assistant manager of Taylor's Lakeside Campus said this was the first time CPE had brought in a motivational speaker.
She said: "As much as CPE believes in training delivery to upgrade and improve employees in companies, motivation also plays an important role in their daily attitude which will eventually lead to profitability of companies.
"Nick was invited to be CPE's speaker for 2013.
"He reminds us to dream big, focus positively on the things that we have and to appreciate people around us."
As part of its Corporate Social Responsibility, CPE has invited several people with disabilities (PWDs) to come and hear Nick Juvicic's seminar to be inspired and motivated.
Nick would be back to visit Malaysia again next year for the National Achievers 2014 Congress on May 23-25 at Malaysia International Exhibition and Convention Centre (MIECC), Seri Kembangan.