The Kiwanis Careheart Centre opening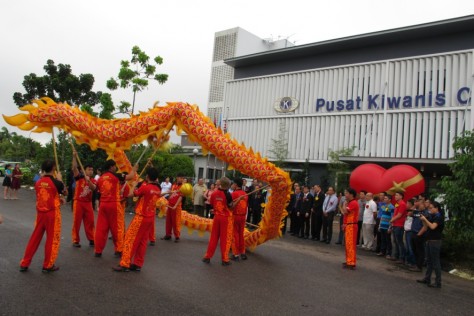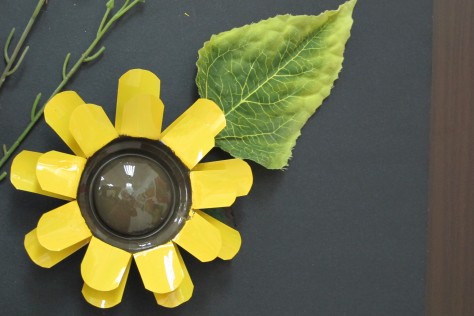 Befitting a grand opening, the Guest-of-Honour at the Kiwanis Careheart Centre, Mr Change Meng Kiat andother VIPs were treated to an impressive welcome in the form of a dragon dance, the insistent beat of nine drums, a lion dance and the release of balloons contained in a gigantic heart-shaped balloon.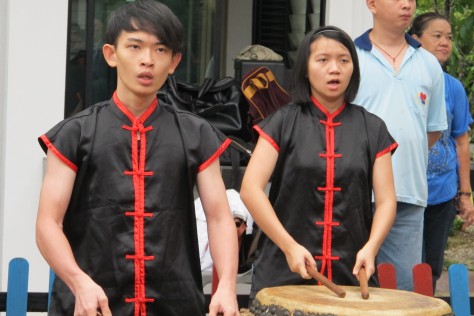 The Kiwanis Careheart Centre is for youths who have special needs. Youths with autism, dyslexia and other learning disabilities may obtain academic and vocational training from the centre.
Awards were given to those who had contributed to the success of the centre. There were also special and hitherto unannounced awards to three committee members personally given by the exceedingly dedicated and passionate principal, Mr Koh Guan Hoe.
The recipient of the Best Volunteer Award Miss Tan Sui Huei spoke to CJMY reporter regarding why she had continued to serve in the centre after her two-year stint as executive
" Mr Koh is such a committed and passionate person and he inspired me by the way he teaches youths in his careful and patient step-by-step method." Tan said.
The International Art Gallery was declared open by an extraordinarily talented 15-year old Yap Hanzhen who has been autistic since he was two.
When approached, his mother Mrs Yap Yew Peng, an architect said that she and her husband taught Hanzhen speech and reading using thumbnail sketches.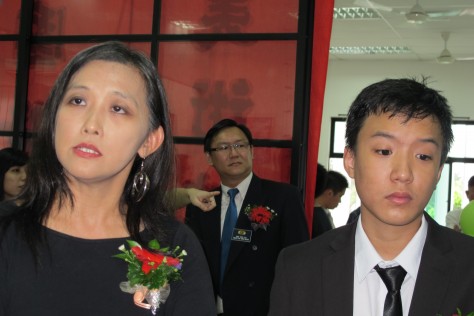 Visitors were brought around the premises to view the mushroom and vegetable farms. The centre ventured into mushroom farming to create more job opportunities for the trainees who are taught to grow, water, harvest and pack the mushrooms which have been grown using the EM (Effective Microrganism) technology.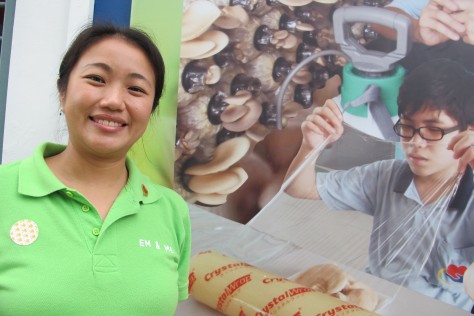 Dr Hia Hui Chia told the CJMY reporter that, " EM which is a mixed culture of good bacteria is used in planting, water purification, housekeeping, waste management and a host of other uses at the centre."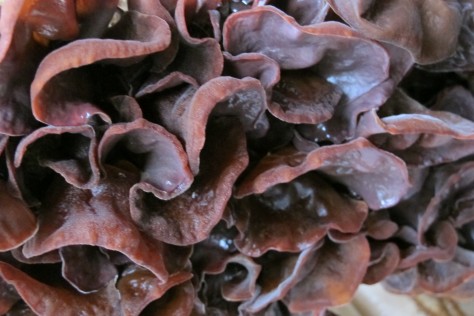 At the Kiwanis Centre, many vocational programmes have been introduced to help achieve its mission of preparing the youths for open employment.
Parents send their children to experience practical approaches towards the learning of new work skills so that they can eventually lead dignified, fulfilling and independent lives.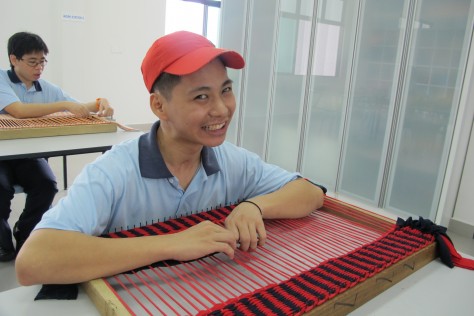 It was certainly a day for the public to open their eyes, their ears and their hearts and to be aware of the capabilities of the youths. It was also a day for the special youths to showcase their various talents be they in horticulture or commercial handicraft.