Rotarians to the rescue of typhoon hit Leyte island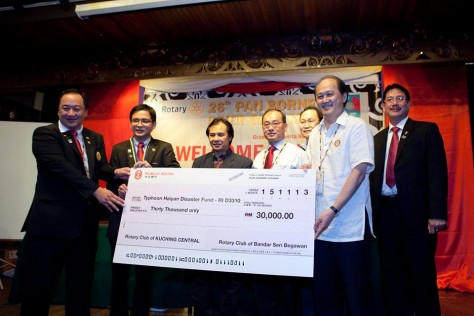 Rotarian Dr Ho Loon Shin, a retired general physician who is now teaching part-time at the Jeffrey Cheah School of Medicine and Health Sciences, Monash University, Johor Bahru is leaving on Monday, 25 November for Cebu in the Philippines to distribute aid to the disaster-hit Leyte island.
Dr Ho Loon Shin is very passionate about helping people especially those who are undergoing suffering. He has been involved in fund-raising for the past 30 years, and has raised almost RM 343,000 through the Rotary Clubs in this region.
"I believe that all possible steps should be taken to prevent or alleviate human suffering arising out of calamity and that civilians so affected have a right to protection and assistance." said Dr Ho to CJMY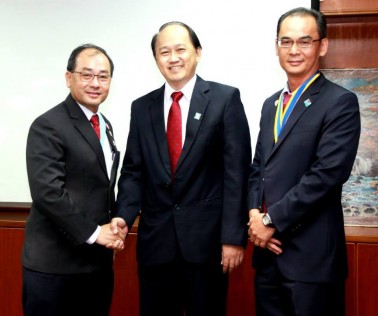 This is Dr Ho's third such trip to the Philippines. The first was to help the flood disaster victims in Quezon City.
"Last year, it was to Cebu city to do some literacy work, medical mission and rural vocational service project.   In January this year, it was to distribute food aid to about 3,000 families in rural and the hard-hit Compostella Valley near Tagum city in Mindanao in the south." he said
Dr Ho added," During the Tsunami disaster of 2004, we raised more than RM 400,ooo. So this round it is another continuation of our humanitarian work in Rotary." Dr Ho is expected back on 3 December.