International day of people with disability annual celebrations
"International Day of People with Disability" was founded by the United Nations in 1992 and celebrated annually on 3rd of December to create awareness to the society to involve the disabled into the community and improve their role economically.
This is the 4th year for Hospital Sultan Ismail, Johor Bahru which is celebrating this special day since 2009. The 2013 theme is "Break Barriers, Open Doors: For An Inclusive Society for all."
Johor Bahru Happy & Joyous Club was invited to bring fun & joy to the persons with disabilities, their family members and hospital staff with laughter exercises and the presence of clowns at the event.
Cik Irwani from the Government Social Department urged the persons with disabilities or their family members to register them with the department to receive the benefits available to them, for example free hospital medicine, subsidies on wheelchairs and many more benefits.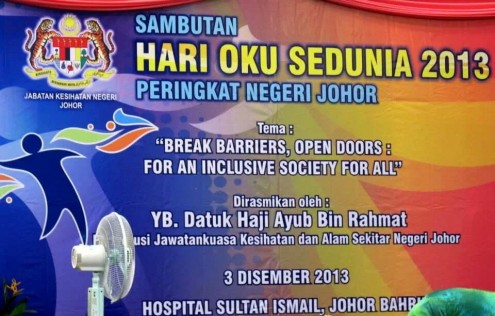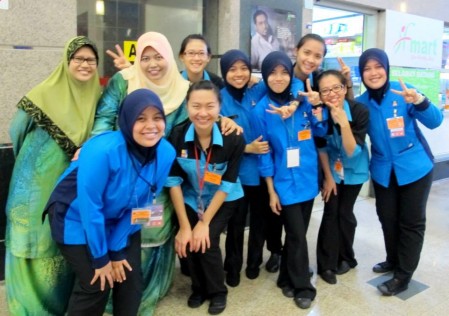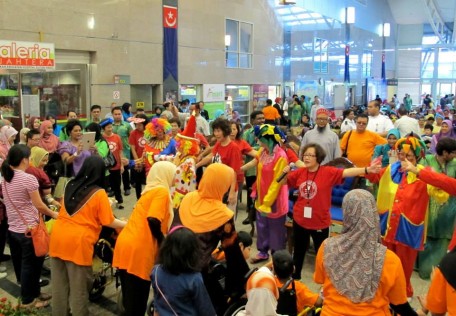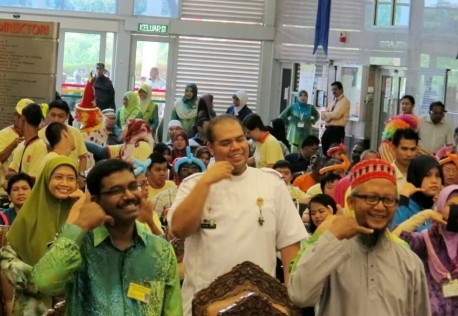 Video by : Goh Siew Mei, Citizen Journalists Malaysia
Photos courtesy of Fung Lee Jean