FreedomFilmFest: Switch on people power

The FreedomFilmFestival (FFF) will be screening four interesting and thought-provoking human rights films at the Tropical Inn in Johor Bahru on Saturday, 7 December and tickets will be sold at RM 10 per person.
Established in 1993, with the running theme, "Dare to Document", FFF is the most established annual human rights festival in Malaysia and showcases a variety of eye opening, daring, award-winning films that are not easily accessible on mainstream media.
The festival aims to adopt the themes encompassed in the Universal Declaration of Human Rights (UDHR) and it believes that the protection of basic human rights is the foundation for genuine justice, peace, equality and democracy.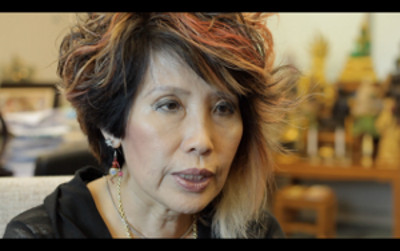 The theme for 2013 is "Switch on people power" which has been inspired by the growing South East Asian people's movement for change and greater democracy. It is also a call to the present leaders and government to empower the people with adequate information and to allow them to participate in decision making process on issues that affect their daily lives. It also serves as a timely reminder to the people not to relinquish their power to the elected representatives completely but to be "switched on" and involved at all times.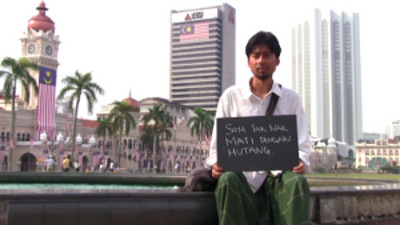 This year, the festival will take place from 7-15 December wherein multiple screenings, workshops and panel discussion and forums will be held nationwide across Malaysia and subsequently in partner countries in South East Asia.
To date, FFF has produced over 20 documentaries depicting various human rights issues in Malaysia- ranging from children refugees, the history of Malaya to the state of political situation in Malaysia.
The event at Johor Bahru is hosted by ENGAGE (www.engage.org.my).
The four films which are to be shown at the Tropical Inn are:
Shattered Peace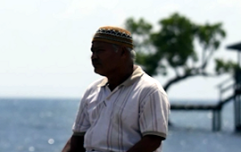 The People's Tribunal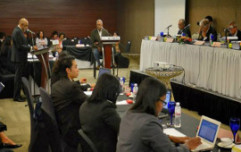 Home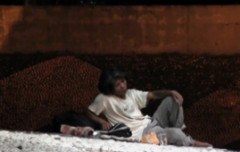 Even a bird needs a rest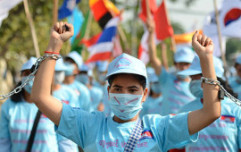 Activists and film makers are invited to send in their entries to FFF and the winner will win the Justin Louis Award for Best Human Rights Film of FFF 2013 and an all expense trip to attend the Liepzig International Documentary and Animation Festival n Germany.
Interested members of the public can get more information from their website freedomfilmfest.komas.org.