Liquido Malaysia launches swim and fitness wear with bikini contest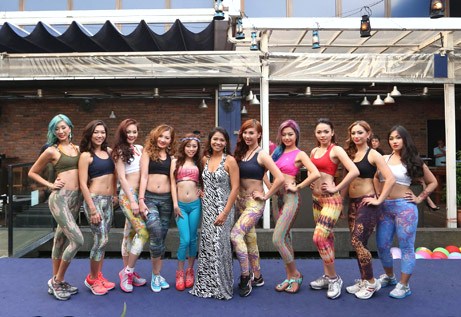 The hottest swim and fitness wear brand in Brazil, Liquido finally arrives in Malaysia with a splash!
The official brand launching was held with the Liquido Malaysia Miss Bikini 2013 Competition recently at The Pool, a luxurious gastro bar and lounge in Kuala Lumpur.
10 beautiful ladies, selected out of over 20 applicants, dressed themselves in their sexiest Liquido bikini and fitness wear competed for honours to become the brand ambassador for Liquido Malaysia and win cash prize of  RM5,000 and added sponsored gifts.
When the results were announced, 27-year-old online fashion entrepreneur Lee Wei Ni of Peep Boutique was named the winner.
First runner-up went to 28-year-old training fitness manager Gillian Benjamin and second runner-up was a 22-year-old quantity surveyor and freelance model Carron Kho.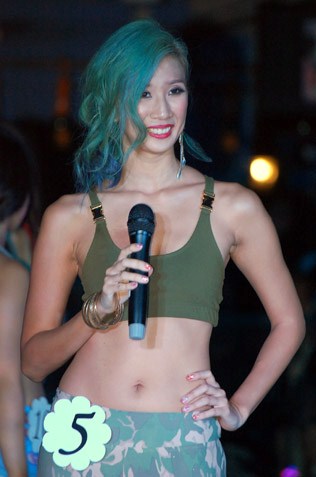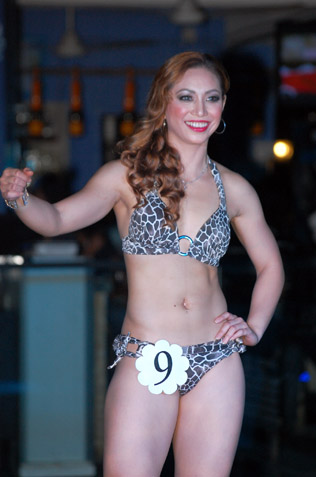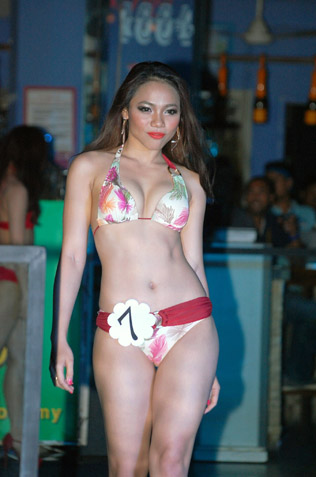 In addition, four subsidiary titles were handed out.
Nadine Ann Thomas, Miss Universe Malaysia 2010, one of the grand finale judges told Citizen Journalists Malaysia (CJMY) who approached her for comment saying "I think the girls are doing great. It was nice to have real women with real bodies and real problems, yunno, it is very difficult when you never have any experience to walk in front of strangers so I think the girls did very well."
On the surprise winner, Nadine said, "I love her. I think she looks lovely different. She's a very modern lady and she is not your beautiful girl that you would normally think but I think she suits the brand and she would be able to do well for the brand."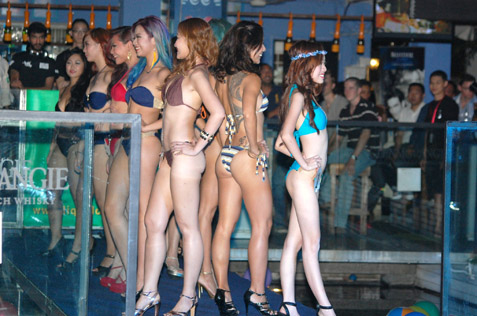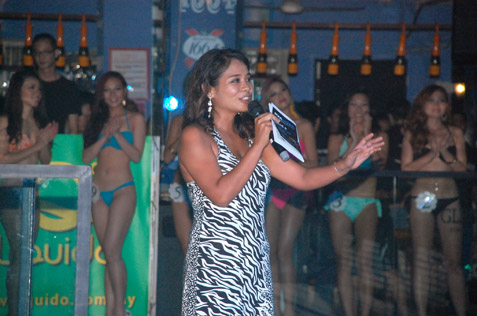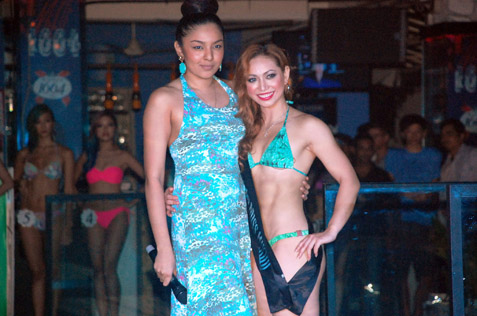 "Liquido celebrates the proud, strong and confident woman who is not afraid to show the world who she is and carries herself with pride,"  said Liquido Malaysia founder and CEO Nadia Hasbi.
She thanked all the sponsors and partners who made the event possible and the hard work of all her team members for an entertaining evening and a great success at Liquido Malaysia's first ever event.
"I am very happy how the whole event turns out quite nicely," Nadia told CJMY.
"The girls are very enthusiastic about the contest. When I first started this competition, 20 girls applied and we shortlisted the 10 finalists you saw today. They are all very strong candidates. If I have a choice, I wish everyone would win something but unfortunately this is a competition so there is only a winner," said Nadia who plan to hold the competition annually with every year bigger and better.
Liquido products are available for purchase at www.liquido.com.my/shop.html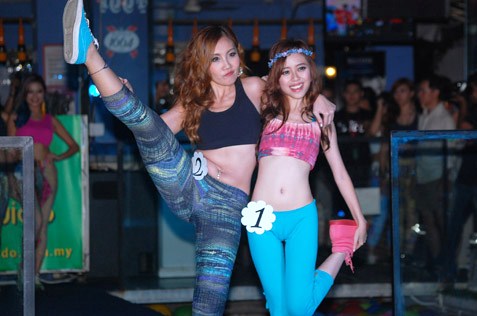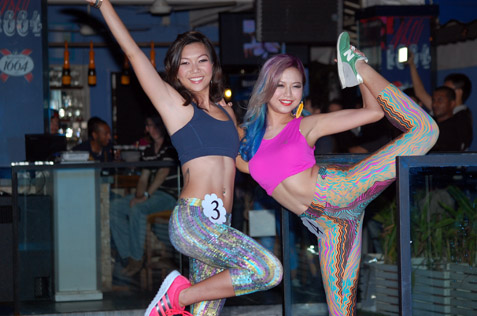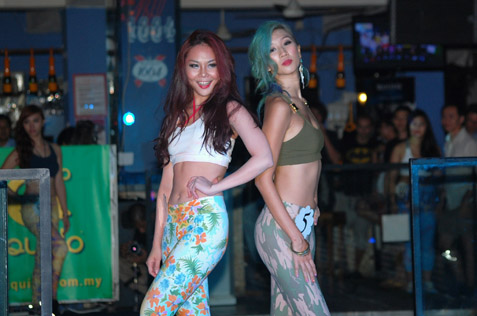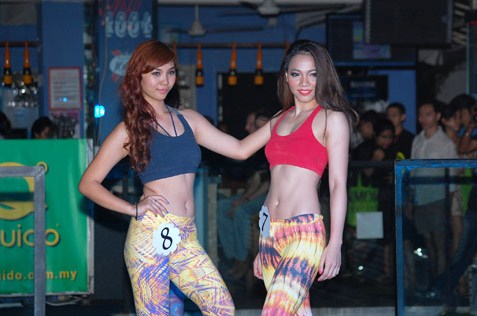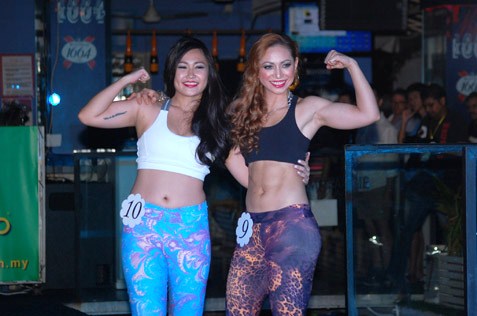 Liquido Malaysia Miss Bikini 2013 Competition
Winner : Lee Wei Ni, 27, online fashion entrepreneur
1st runner-up : Gillian Benjamin, 28, training fitness manager
2nd runner-up : Carron Kho, 22, quantity surveyor and model
Subsidiary Titles
Miss Confident : Mocchi Tan, 21, student
Miss Popular : Audrey Loke, 21, interior designer and blogger
Miss Photogenic : Lee Wei Ni, 27, online fashion entrepreneur
Miss Inspirational : Iva Seow, 22, student and entertainment designer