All set for grand Miss Malaysia Kebaya 2013 finals with 15 contestants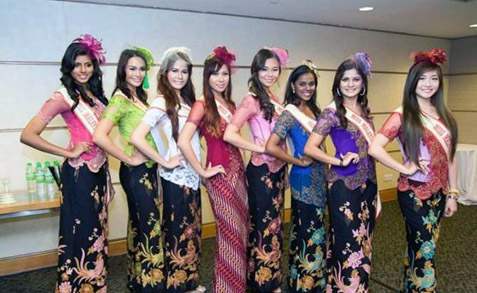 The Miss Malaysia Kebaya 2013 is getting everything set for the grand finale on Dec 20, 2013 at Concorde Hotel ballroom, Kuala Lumpur.
There will be 15 contestants from Peninsular Malaysia, Sabah and Sarawak competing for the crown.
Miss Malaysia Kebaya (MMK) organisation founder and president Jason Hee announced this to members of the media at a preview and press conference recently at Concorde Hotel, the event venue and hotel sponsor.
"Our pageant sends the crucial message across to young females that beauty is not defined by the amount of skin you show but by self-confidence," he said.
Hee said the finalists had all put in much effort and undergone immersion training.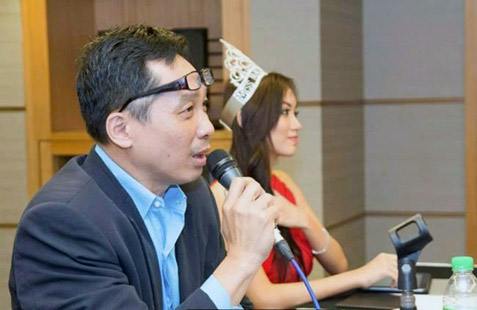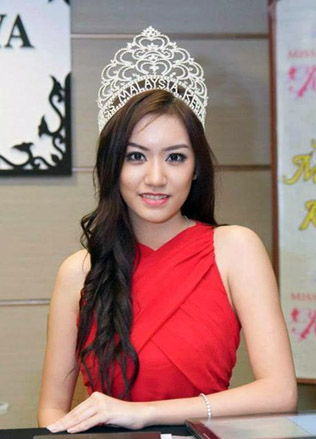 For the Q & A segment, the contestants will be judged on their intelligence, sincerity, honesty and good diction.
The overall winner will be chosen based on beauty, poise, stage presence and overall appearance.
Miss Earth Malaysia 2012 Deviyah Daranee will host the event.
Reigning Miss Malaysia Kebaya 2012/2013 queen Jean Lee will hand over her crown to the next Miss Malaysia Kebaya 2013/2014.
Miss Malaysia Kebaya Ambassador 2013 and beauty queens Eileen Chua and Yenny Ang are also expected to attend.
A panel of celebrity judges who will pick the winner consist of Miss Universe 2013 Carol Lee, Miss Chinese Cosmos 2004 Carrie Lee Sze Kei, Malaysia Ford's Model Supermodel of the World Year 2009 first runner-up Eleen Yong, renowned journalist Kee Hua Chee, Glitterama Ladies Charity Group founder and president Datin Maylene Yong, A Cut Above founder and chief creative director Datin Winnie Loo and movie director Aaron Koh.
Hee said the contestants will stay-in at Concorde Hotel from Dec 16 where they will undergo intensive grooming and training as well as make public appearance and shop at Pavilion Kuala Lumpur while attending a charity event and talent show performance at the sponsor's venue.