Partying with the stars at Mutiara Damansara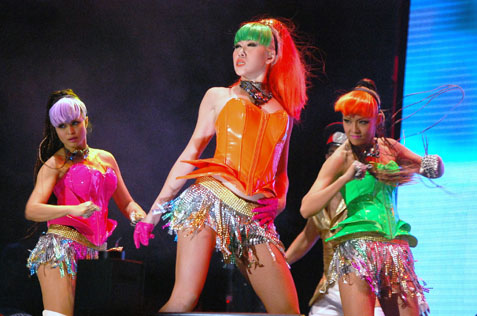 Mutiara Damansara Commercial Centre (MDCC) in Petaling Jaya ushered in the New Year 2014 with a blast as a star-studded line-up of artistes performed at the New Year's Eve Street Party.
MDCC comprised the Curve, eCurve and IPC Shopping Centre.
A make-shift stage was setup on a street between The Curve and Ikea.
As at 8pm, the area was filled to capacity with hardly any room to move.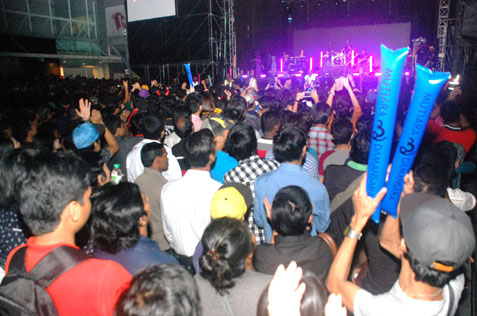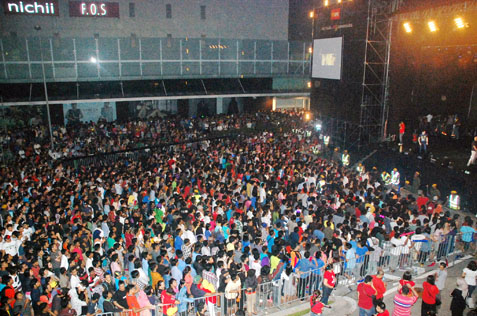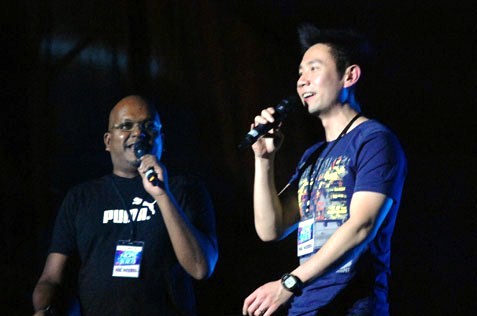 Under the theme of "A Night to Remember 31.12.13", the concert performance showcased some of Malaysia's hottest popular artistes, including Ning Baizura, Dayang NurFaizah, Faizal Tahir & The Royale FT Force, Hydra and Aizat.
Hosted by Phat Fabes and Ben, the street party kicked of with a rousing opening gambit by Malaysia's leading rock and roll cover band Hydra.
Next songbird Dayang NurFaizah enthralled the crowd with her sweet rendition.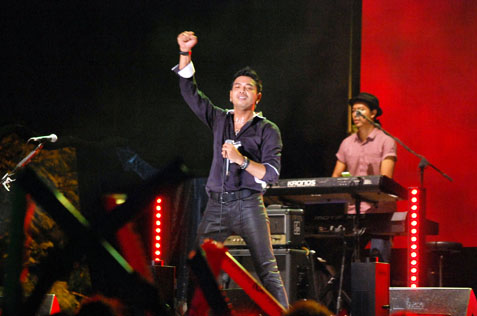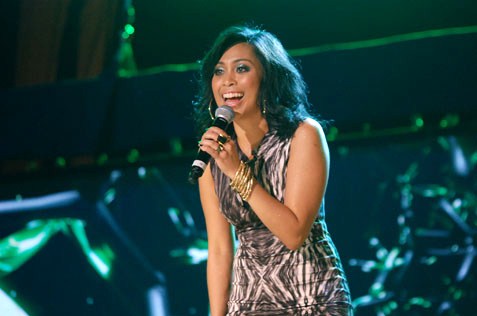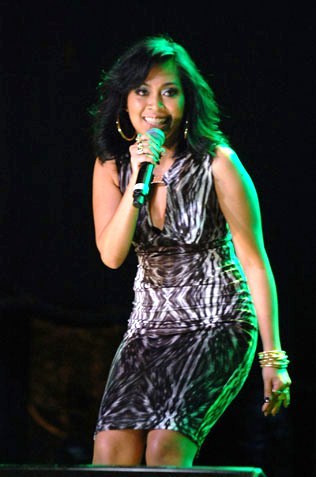 This was followed by local singing sensation Aizat who kept the party atmosphere going with his award-winning songs such as Jerrypah, Sungai Lui and In Love with You.
The show reached its climax when musical icon, Ning Baizua treated partygoers to her greatest hits as well as songs from her latest album called Kekal.
Her powerful vocals had fans screaming in adoration and on their feet dancing and singing along to her chart-topping songs like Awan Yang Terpilu and Selagi Ada Cinta.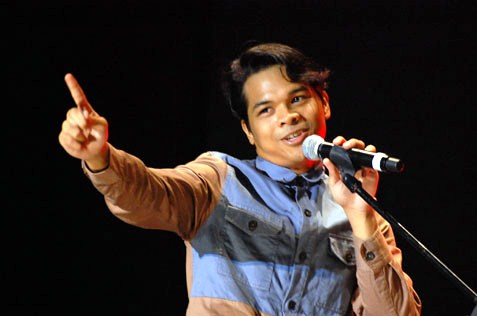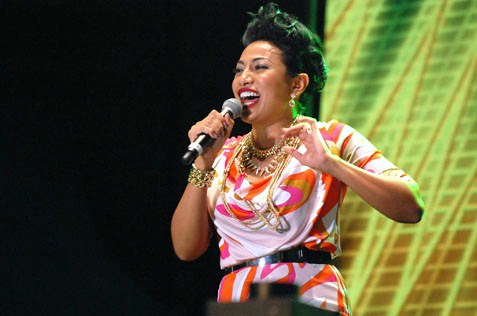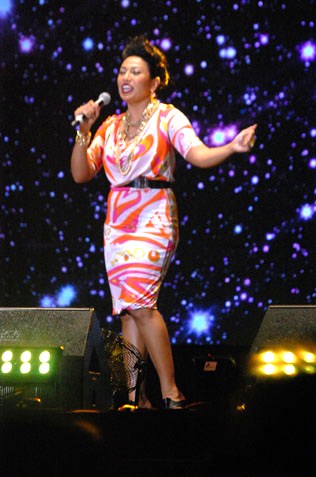 Closing the night was Faizal Tahir & The Royale FT Force who rendered a number of highly electrifying songs such as Vortex, Permaisuri and Selamat Malam.
With the last song performed and as 2013 came to an end, all the artistes and emcees came together on stage to start the count down to 2014.
A firework display lit up the night sky above Mutiara Damansara Commercial Centre at the stroke of midnight, officially welcoming the start of the New Year.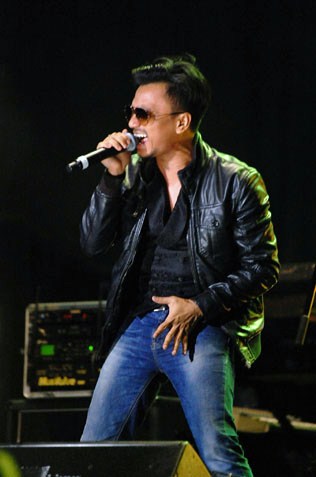 The merry-making went on until the early morning hours.
The concert was entertaining and for revellers and the fans, it was a night of stars and music to remember in a long while to come.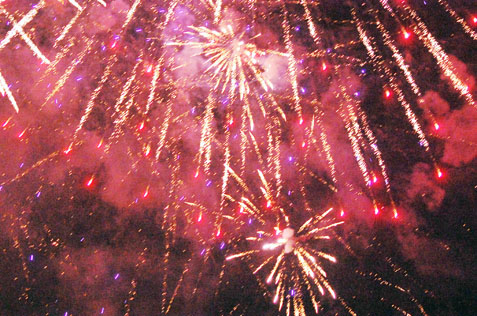 "It was a truly memorable end to the year, ushering the New Year 2014 on a high note with these exciting performances by some of Malaysia's most popular artistes.
"We are thrilled to ring in the New Year 2014 with our patrons and we wish all a happy and fullfilling 2014," said the Curve centre manager Jazmi Kamarudin.