Sungai Way New Village folk spruce up their area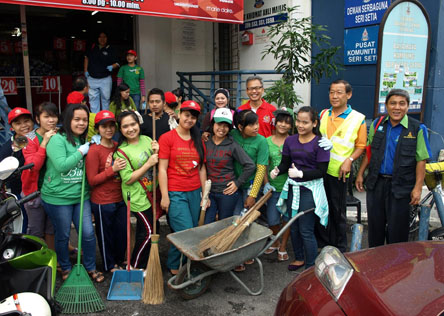 The Sungai Way New Village is looking cleaner and brighter following a gotong royong clean-up activity to spruce up the area on Jan 17, 2014.
The effort is a joint collaboration between Sungai Way Village Development and Security Committee (JKKK) Sungai Way, Bethany Church Malaysia, ADUN Kampung Tunku Service Centre and Petaling Jaya City Council (MBPJ).
About 100 people comprising residents and volunteers joined hands to clean up the area.
They divided themselves into 13 teams of 7 – 8 members each before they combed the streets and back lanes in the village including the commercial area by picking up litter and garbage.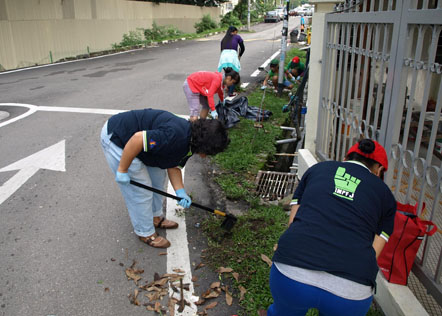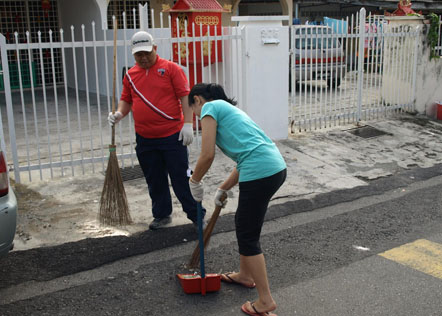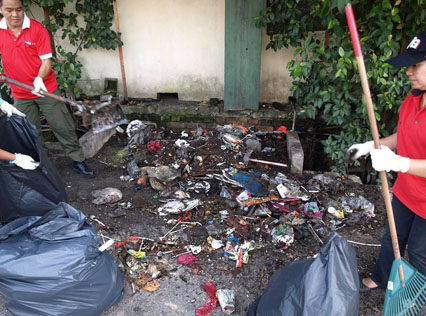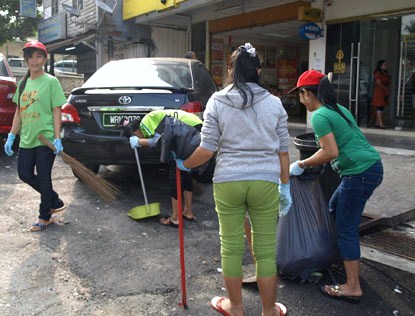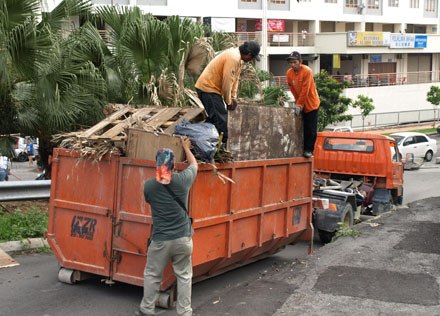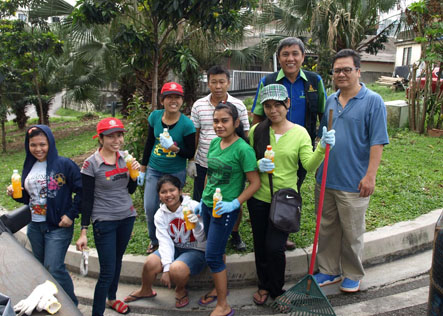 The event was officiated by Petaling Jaya Utara MP Tony Pua.
JKKK Sungai Way New Village chairman Ding Eow Chai, 54, said this was the third time they had organised the gotong royong clean-up in view of the upcoming Chinese New Year..
He sad the objective was to foster a community spirit in maintaining the cleanliness of the area and helping the environment.