Search for Miss TT Club Malaysia 2014 is now underway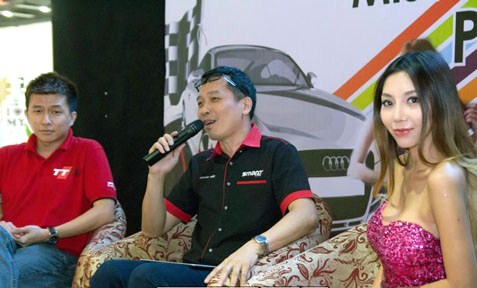 Girls aged 17 and above with minimum height of 165cm are invited to take part in this year's Miss TT Club Malaysia with total prizes worth RM30,000 in cash and gifts from sponsors.
The much anticipated event was announced by Smart Event Management CEO Jason Hee at a press conference at Dataran Underground, Dataran Merdeka, Kuala Lumpur on March 5, 2014.
Smart Event Management and TT Club Malaysia (TTCM) are co-organisers of the pageant. TTCM is a car owners club formed in 2011 catering for all owners of Audi TT two-door sports car.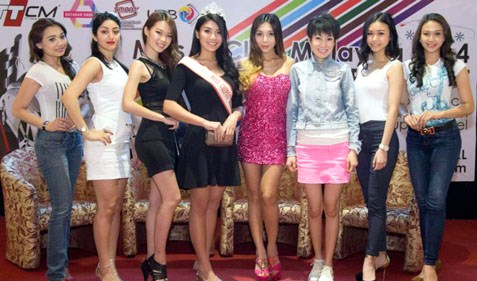 Hee said the pageant aimed to promote and inspire young girls to participate and understand more about the car industry especially with regards to Audi TT.
"Candidates selected will be trained and groomed in catwalk, posing and other areas by industry professionals.
"The contest will open up opportunities for the girls to put themselves forward as show models and brand ambassadors and also to promote Visit Malaysia Year 2014."
A bevy of beauties added a touch of glamour to the press conference and these included Miss Chipao Malaysia 2014 Sandra Chong, Miss Universe Malaysia 2001 Tung Mei Chin and Miss Malaysia World 2003 finalist and popular model Leng Yein.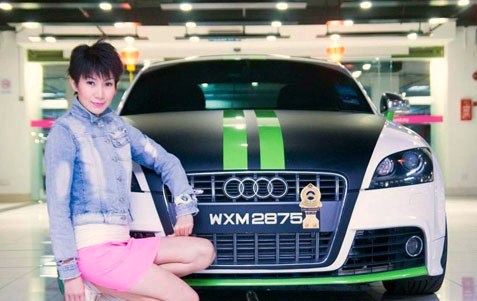 The Miss TT Club Malaysia 2014 grand finals will take place on April 18 at Concorde Hotel, Kuala Lumpur.
Among the celebrity judges the organisers had in mind to decide the winner were Leng Yein, supermodel Amber Chia and international car racer Natasha Seatter.
Applications for the 2014 Miss TT Club Malaysia close on March 24.
To register, contact Jason Hee at 012-9211486 and email photo and profile to [email protected]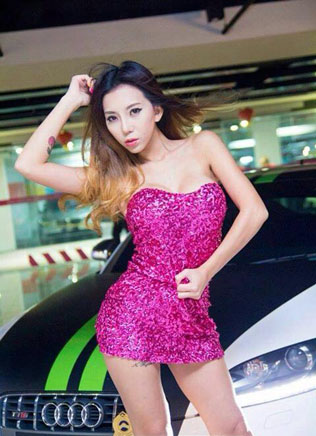 _________________________
All news posted on this website are written by Malaysians from all walks of life who are trained by Citizen Journalist Malaysia. If you are passionate about writing, photography or  video storytelling and would like to contribute you articles, photographs or videos of events that is happening in your community, please (CLICK HERE)
_________________________
For more updates, please like us on Facebook , and subscribe to our Newsletters