Hotel Armada Petaling Jaya goes dark for Earth Hour 2014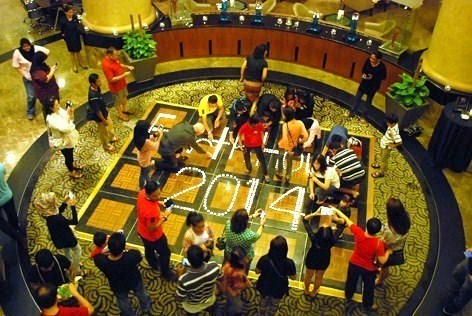 Hotel Armada in Petaling Jaya participated in Earth Hour 2014 initiative on March 29 by switching off non-essential lights in a symbolic blackout for an hour from 8.30pm to 9.30pm.
The lights were turned off on the hotel exterior, in restaurants and some public lighting areas.
Hotel guests were encouraged to join the lights-out initiative by switching off the lights in their rooms for one hour and were invited for specially created "Earth Hour mocktails" and Earth-themed light food at the lobby from 8.15 pm onward.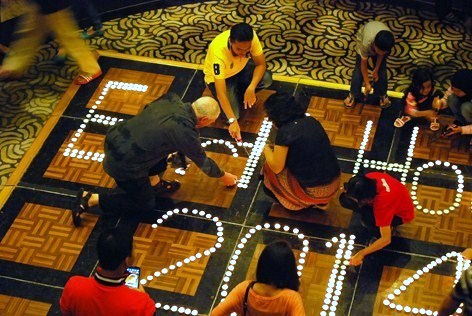 The guests joined the hotel's heads of departments and staff in lighting candles and placing around the lobby, reception and restaurants before everyone joined in the countdown to switching off the lights at 8.30 pm to mark Earth Hour.
As a tribute to all the passengers and crew of missing Malaysia Airlines flight MH370, a minute of silence was observed by all.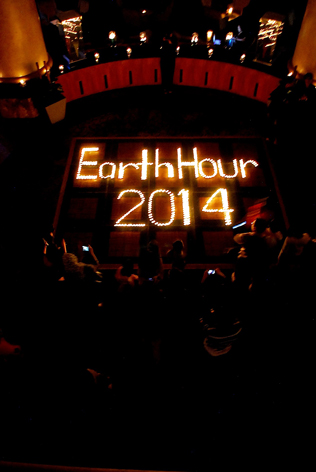 Hotel Armada director of sales Gina Chan said all the departments of the hotel played an active role of the Earth Hour.
"Earth Hour is about creating awareness amongst people about energy consumption and conservation and getting them involved in this small but very significant effort", she said.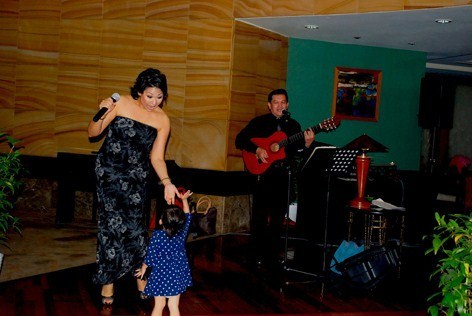 It was still light out when songstress Clair Rozells serenaded everyone with a mini acoustic performance which included songs like "Heal the World" by Michael Jackson, "Wonderful World" by Louis Armstrong, "You've Got A Friend" by Carole King and many more.
A lucky draw was also held with three lucky winners selected at random.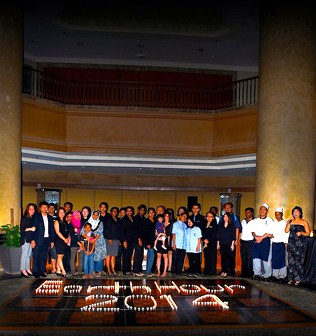 _________________________
All news posted on this website are written by Malaysians from all walks of life who are trained by Citizen Journalist Malaysia. If you are passionate about writing, photography or  video storytelling and would like to contribute you articles, photographs or videos of events that is happening in your community, please (CLICK HERE)
_________________________
For more updates, please like us on Facebook