Malaysians invited to the 12th Macau Women's Sports Festival
10 members from the Johor Bahru Happy & Joyous Club (JBHJC) were at the 12th Macau Women's Sports Festival by invitation from the Macau Sports Council and the Macau Women's General Association recently.
Other countries participated were Indonesia, Singapore, Thailand, China, Taiwan, Hong Kong and the host, Macau.
This is the third time the JBHJC had been invited for this annual event since 2012.
The theme this year is 'Sports Delays Aging'.
JBHJC vice president, Esther Teo, 57 represented Malaysia on stage as she spoke about the Benefit of Laughter exercises for women.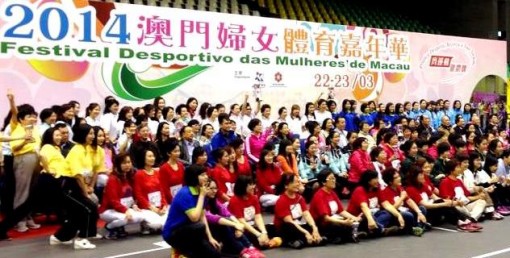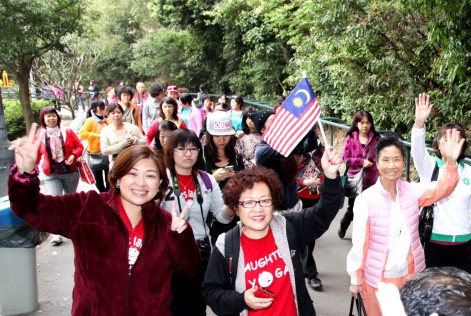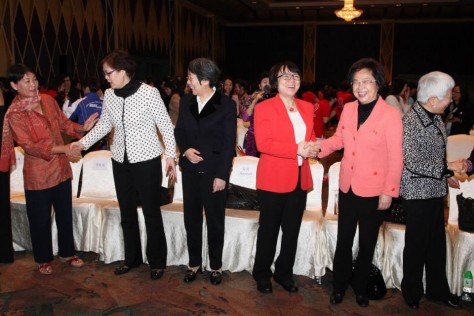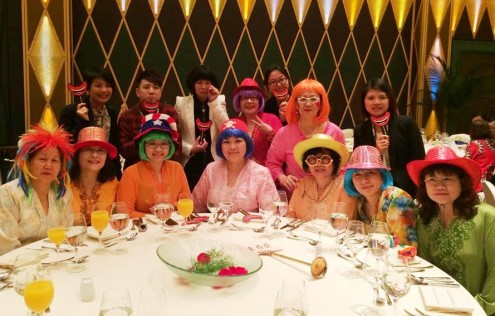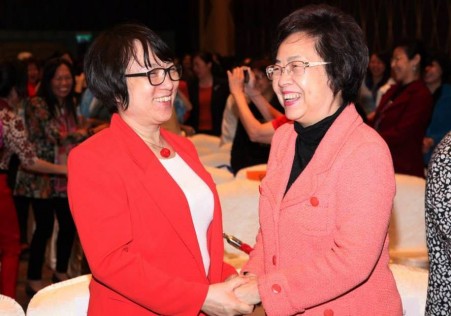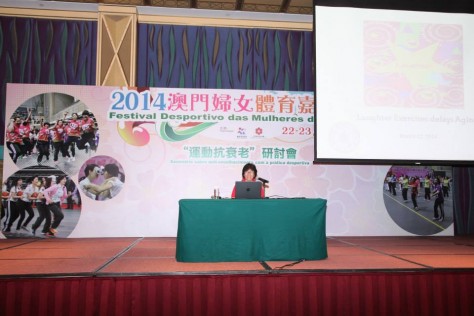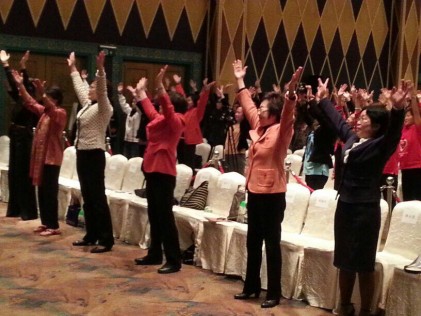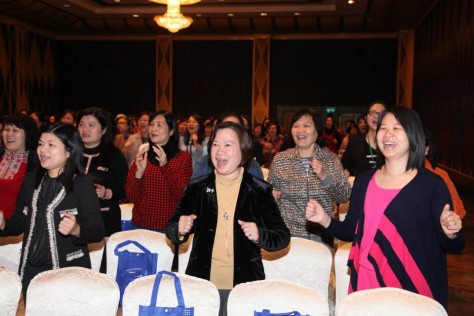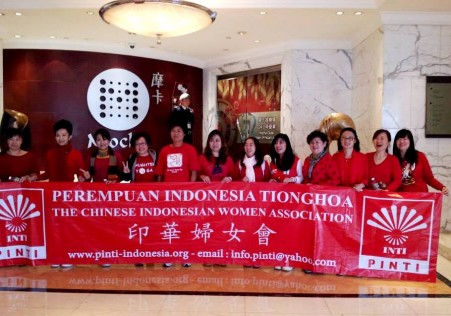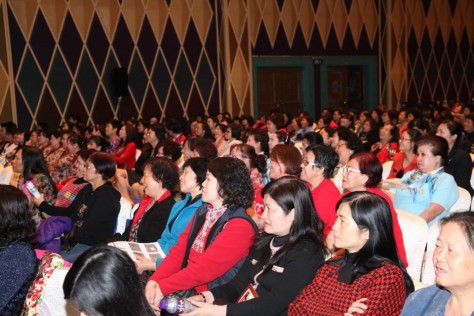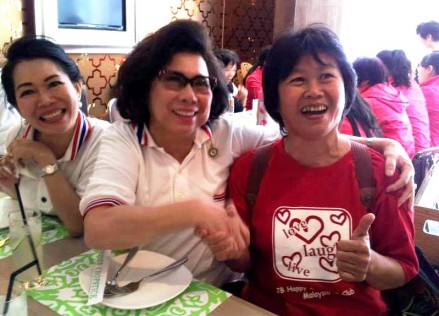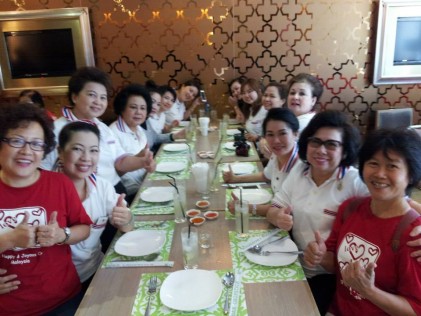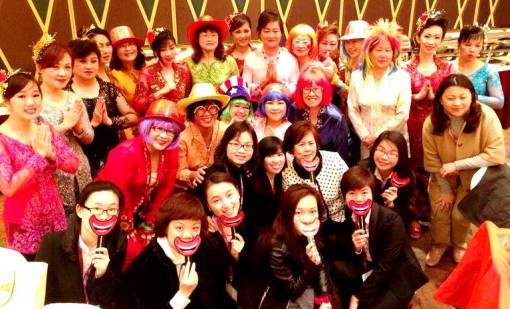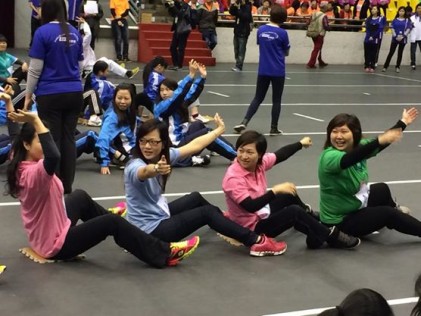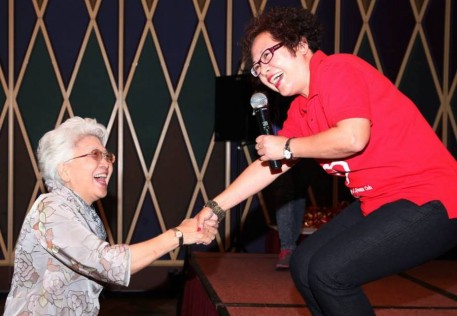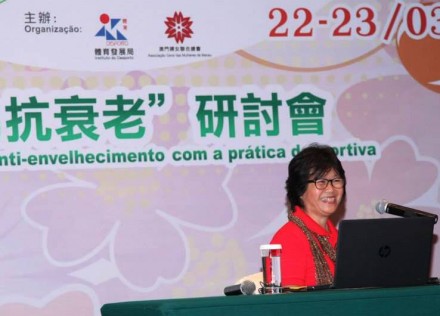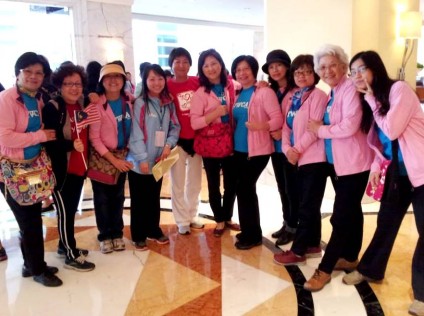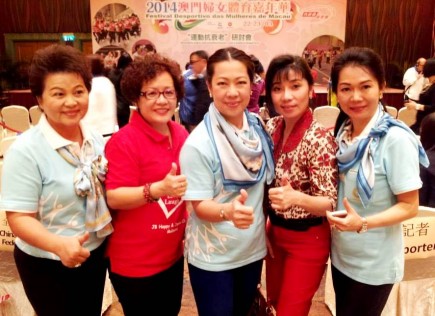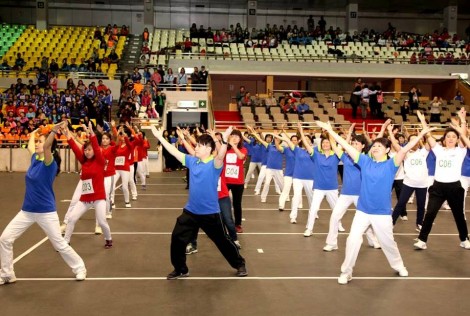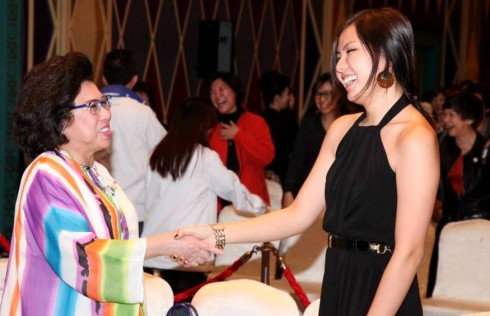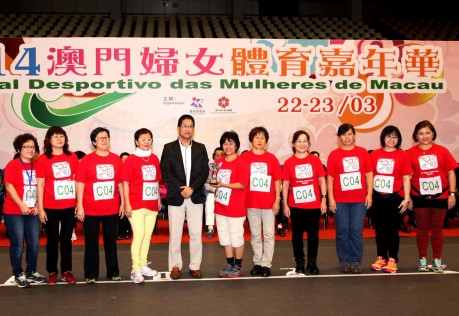 _________________________
All news posted on this website are written by Malaysians from all walks of life who are trained by Citizen Journalist Malaysia. If you are passionate about writing, photography or  video storytelling and would like to contribute you articles, photographs or videos of events that is happening in your community, please (CLICK HERE)
_________________________
For more updates, please like us on Facebook