Bujang Lapok star passes on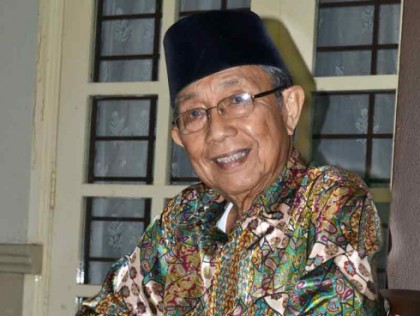 Veteran actor Datuk Aziz Sattar, 89, died of heart disease at Kajang Hospital at about 2am yesterday.
He breathed his last at the sight of his two children, in-law and one grandchild.
Datuk Aziz reportedly has been hospitalized since Sunday after suffering a heart attack.
The veteran actor was born in Surabaya, Indonesia and popularly known for his role alongside the late Tan Sri P. Ramlee and the late S. Shamsuddin through the Bujang Lapok series film.
_________________________
All news posted on this website are written by Malaysians from all walks of life who are trained by Citizen Journalist Malaysia. If you are passionate about writing, photography or  video storytelling and would like to contribute you articles, photographs or videos of events that is happening in your community, please (CLICK HERE)
_________________________
For more updates, please like us on Facebook