Baby found dead inside toilet tank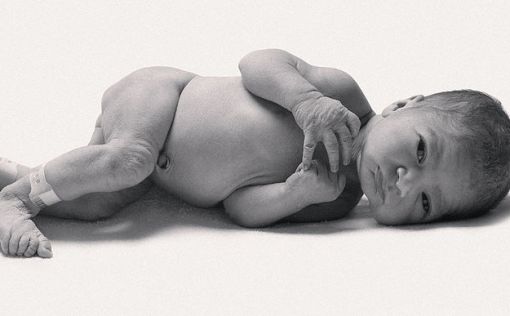 A baby boy was found dead inside a toilet tank at Butterworth Health Clinic yesterday.
The body of the deceased was discovered by a woman who had gone to the clinic for treatment.
She removed the cover of the tank as she realised there was no water when she flushed and was shocked to see a baby in it.
The body was sent to the Seberang Jaya Hospital.
Based on the initial examination, the infant who weighed 1.7kg is believed to be born in the last 24 hours.
Seberang Perai Utara police chief, ACP Abdul Rahman Ibrahim has stated that the case will be investigated under Section 318 of the Penal Code.
Cases of abandoned babies are getting worse in Malaysia and it will continue to grow if strict laws are not enforced.
The babies are tiny, small, weak and helpless to fight against these irresponsible humans. If we do not stand up for them, we are inhuman ourselves too.
_________________________
All news posted on this website are written by Malaysians from all walks of life who are trained by Citizen Journalist Malaysia. If you are passionate about writing, photography or  video storytelling and would like to contribute your articles, photographs or videos of events that is happening in your community, please (CLICK HERE)
_________________________
For more updates, please like us on Facebook