AirAsia X and MAS are offering discount airfares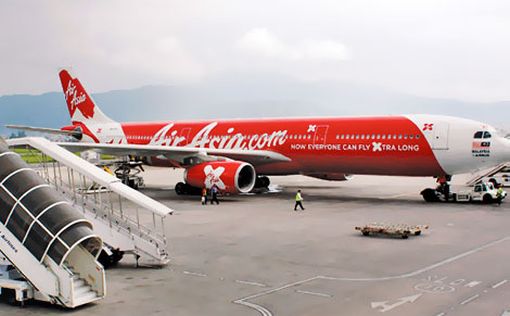 The two major airlines in the country are offering discounts up to 60% to selected international destinations.
Malaysia Airlines (MAS) is offering discount of up to 50% to popular destinations such as London, Sydney, Chennai, Osaka and Krabi.
Travellers can now fly to Frankfurt return from RM2,799 and London return from only RM2,699.
Round trips to Chennai, New Delhi and Kochi are priced from RM1,099, RM1,399 and RM799 respectively for economy class.
The deals through the Malaysia Airlines Travel Fair 2014 which started on May 15 and ends tomorrow, 24th May 2014 for travel period until Dec 31 this year.
Meanwhile, AirAsia X is slashing its prices up to 60% for 18 destinations at Markdown Festival.
Travellers can now enjoy discounted airfare to Perth, Gold Coast, Sydney, Melbourne, Tokyo, Busan, Chengdu, Kathmandu and Colombo.
The offers from AirAsiaX started on May 19 and will end on Sunday.
Travel period is between May 26 and April 30 next year.
Fly-Thru promotional deals are also available for travel between May 26 and Aug 31 from as low as RM279 from Penang to Nagoya.
________________________________
All news posted on this website are written by Malaysians from all walks of life who are trained by Citizen Journalist Malaysia. If you are passionate about writing, photography or  video storytelling and would like to contribute your articles, photographs or videos of events that is happening in your community, please (CLICK HERE)
________________________________
For more updates, please like us on Facebook