Parents want authorities to repair unsafe playground in Tg. Batu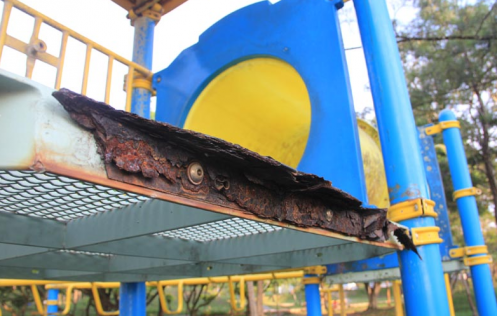 Concerned parents have been urging local authorities to either repair, rebuild or demolish the children's playground at Tanjung Batu for safety reasons.
The steel frames are rotting, exposing sharp edges posing serious risks to kids playing at the playground.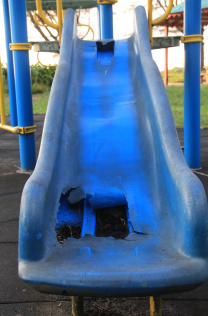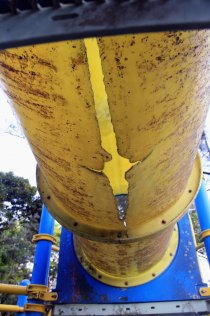 "To the relevant agencies, please don't wait until untoward incidents happen to act. It's beyond salvageable but kids could not be stop playing there," said Sharan Napi.
According to Ling Liong Ming, this have been reported many times in the local newspaper but no action has been taken until now.
The local authorities office is located only a few metres away from the unsafe playground.
________________________________
All news posted on this website are written by Malaysians from all walks of life who are trained by Citizen Journalist Malaysia. If you are passionate about writing, photography or  video storytelling and would like to contribute your articles, photographs or videos of events that is happening in your community, please (CLICK HERE)
________________________________
For more updates, please like us on Facebook