Kids Inc, a community centre in Centro Mall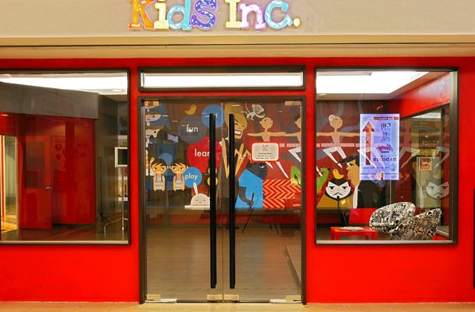 Centro Mall is on a mission in providing a conducive environment for studying and learning hence the lack of public libraries around.
Kids Inc was launched on March 23 as part of a Corporate Social Responsibility (CSR) project on March 23 after approximately 6 months of planning and Rm500,000 worth of renovations.
"40 schools are present within a five to ten kilometre radius and we think there is a need to provide the community with a place they can gain knowledge for free," said Centro Properties Group Sdn Bhd managing director Teo Chui Ping.
"Based on a recent survey conducted, the majority of the neighbourhood here are made up of young families with children hence the demand for a neighbourhood library and children play centre is high," she added.
Kids Inc is located on the first floor of Centro Mall consists of six activity rooms each measuring between 707 sq ft and 1,237 sq ft respectively.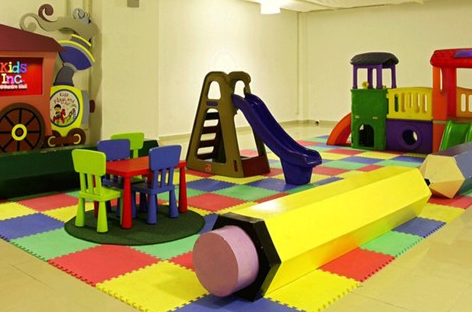 Two rooms which are the community library and toddler playroom are open to the public whilst the other rooms will be hosting a ballet studio, music centre and art room.
"The main goal is to encourage reading among the society, as I think Malaysia is below par on the average reading level. We want to provide them with a space to do it," she said.
The centre will be available 7 days a week. Both kids and university students will benefit from the free library books, wifi and space to read and work.
The idea came into mind when Teo saw a bunch of youths sitting along the corridors of Centro Mall with their laptops trying to work.
________________________________
All news posted on this website are written by Malaysians from all walks of life who are trained by Citizen Journalist Malaysia. If you are passionate about writing, photography or  video storytelling and would like to contribute your articles, photographs or videos of events that is happening in your community, please (CLICK HERE)
________________________________
For more updates, please like us on Facebook