Loud Speaker KTV opens its door in Setia Walk Mall, Puchong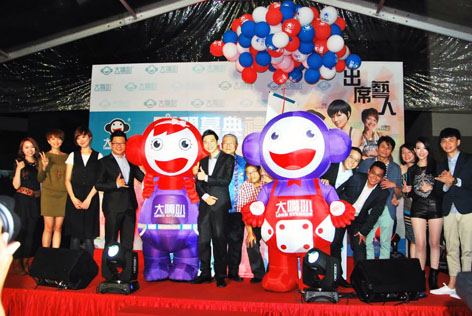 Loud Speaker Family Karaoke opened its sixth outlet at Setia Walk Mall in Puchong with a grand opening ceremony that took place on May 24, 2014.
To celebrate and commemorate the milestone, the karaoke company invited local artistes performed on stage alongside an artiste from Singapore.
Guests and fans present enjoyed the evening entertainment of delightful songs and music.
Artistes who performed included popular singer Danny Wan, singer-dancer Ruby Yap, Project Superstar Malaysia 2007 champion Orange Tan Hui Tien, world-class harmonica and saxophone player Keith Tan, singer Windy Tan and Singaporean singer-songwriter Ng Ling Kai.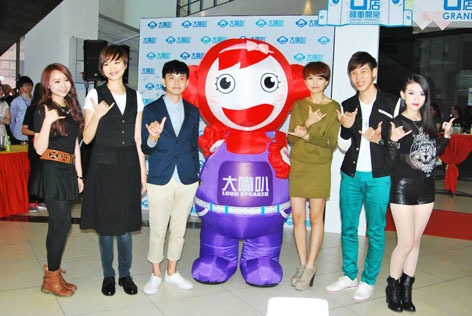 Students from Chinese Language Society (CLS) of Multimedia University (MMU) Cyberjaya campus led by team leader Jue Yi performed an upbeat energetic dance.
The company mascots greeted their guests and fans and posed for photos.
"We are really excited in celebrating our new outlet in Puchong and hope our karaoke fans will support us here because we offer good, clean fun and family entertainment," said Oracle Symphony Sdn Bhd CEO Damien Soh to Citizen Journalists Malaysia (CJMY).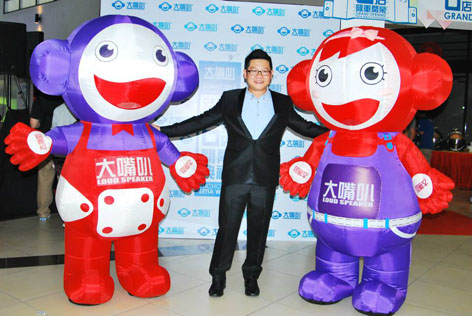 He added that the new outlet occupies 13,000 sq ft space and fits 29 karaoke rooms of varying sizes with the smallest room (100 – 120 sq ft) can seat four people and the largest room (600 sq ft) can seat 30 to 40 people.
"We are very focussed on quality of sound system and supply of songs. When people want to sing, they want to sing new songs and our music database is updated regularly to the latest releases," said Soh.
Oracle Symphony Sdn Bhd owns and operates local brand Loud Speaker Family Karaoke. It has five other outlets in Taman Sutera Utama (JB), Taman Mount Austin (JB), Kota Damansara (PJ), Subang Jaya and Cheras (KL).
Soh said from the beginning they were one of the earlier local brands as the karaoke scene then was dominated by foreign brands.
"When we started four years back in 2009 with our first outlet, we were new and people were interested but as time went by, competitions grew and competitors produced the same concept and the karaoke market becoming more and more competitive," he said.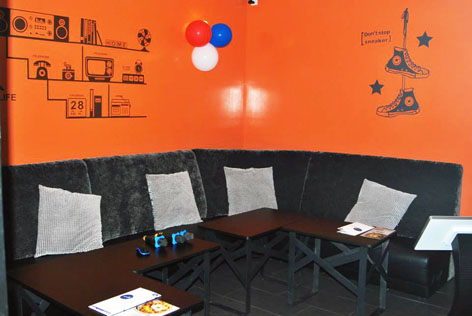 So how did Loud Speaker Karaoke manage to stay and expand its business while others failed?
"We are still very much a service industry so providing quality customer service is very important in our business.
"We value customer feedback because they help us ensure we maintain our high quality standard, customer service, cleanliness and the whole ambiance perfection are all important to drawing customer loyalty and staying in business.
"This is our sixth outlet and we will always do our best to meet our customer requirements and ensure continuance of our high quality service offerings," said Soh.
Soh said more Loud Speaker outlets are in the pipeline in line with the company's aim to open up more outlets.
"The company will continue to grow but choosing the right location is important so we will do our study first to identify the markets and ensure they are at our target locations.
The new Setia Walk Mall, Puchong outlet  is open from 11 am to 2 am daily. Head charges are from minimum RM6 to maximum RM29 per person depending on the day and time, and subject to three hours per session.
It is located at Level 3-5, Block K, Setia Walk Mall Persiaran Wawasan, 47160, Pusat Bandar Puchong, Selangor.
For more details or to reserve a private room, call Tel No. 016-771 0445 or log on to www.loudspeaker.my or the Facebook page at  https://www.facebook.com/loudspeakerKTV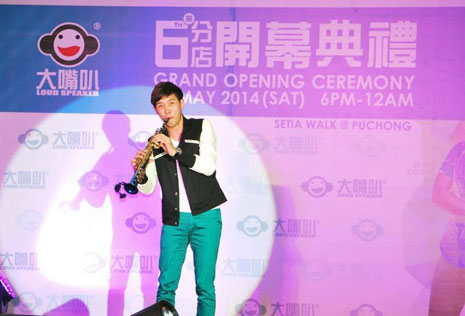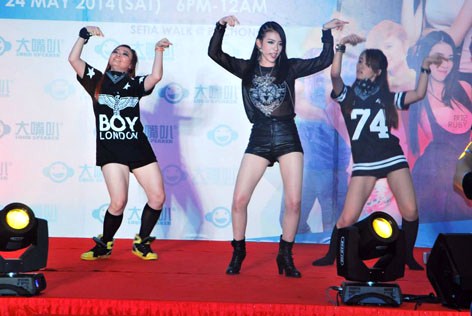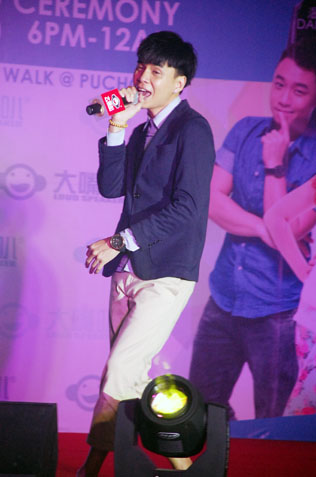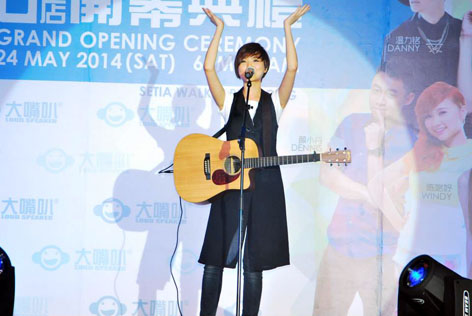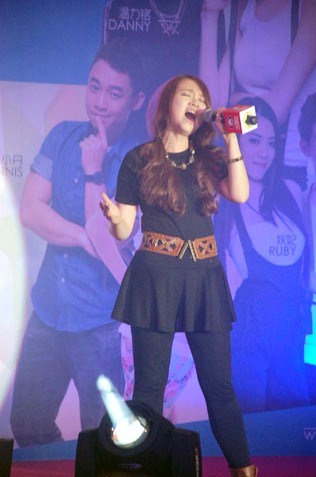 ________________________________
All news posted on this website are written by Malaysians from all walks of life who are trained by Citizen Journalist Malaysia. If you are passionate about writing, photography or  video storytelling and would like to contribute your articles, photographs or videos of events that is happening in your community, please (CLICK HERE)
________________________________
For more updates, please like us on Facebook