Khoo: Melaka International Airport set to become a white elephant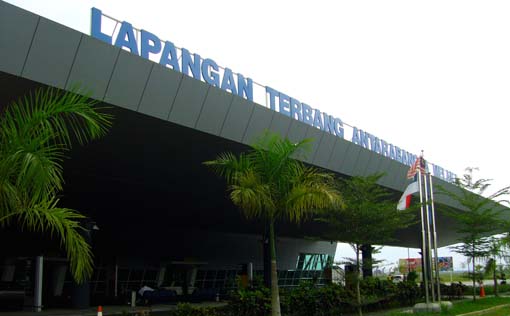 Malacca International Airport (MIA) has become another white elephant after the RM240 million upgrade as there were no commercial flights has taken off from there said Ayer Keroh state assemblyman, Khoo Poay Tiong.
Khoo recently posted the question in the state assembly meeting on the status of MIA, in regards to income and expenses including the flight schedule .
According to the answer given by the state government the income for the year of 2012 was RM 856,594 and the expenditure was RM 3.649,886 and the net loss was RM2,793,292. Meanwhile for the year 2013 the income was reduced to RM729,089 and the expenditure increased to RM4,161,919 and the net loss was RM3,432,830. The total losses accumulated for 2 years was RM6,226,122.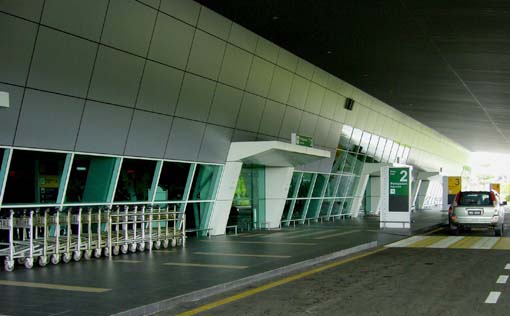 "The State at that time gave reason that they wanted to extend the runway to attract more airline companies to come here but today we can see that before the extension we had airline companies using our airport but today it is zero," said Khoo.
According to Khoo an airline company from China had stated that it will land in MIA but so far there has not been any development. The state government also had negotiated with AirAsia and FireFly on the possibility of operating from here, but the matter did not come to fruition.
"The state government set-up Melaka Air by renting planes from FireFly, but that effort failed as well," said Khoo.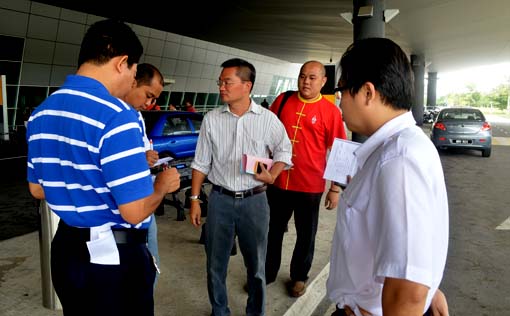 "Every year the airport is suffering at the tune of RM3.5 million a year, which will increase this year as from March 2014, since there is no flights'" he added.
Khoo also suggested that the state government should convert the airport for air force training program instead of incurring further losses by maintaining the airport.
"The state government should have used the fund for low cost housing project, where a minimum of 6,000 families would have benefited," said Khoo referring to the RM 240 million upgrade cost.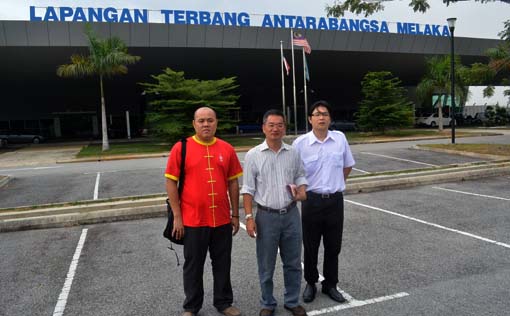 According to Khoo, some 6,000 low cost houses could have been built with the RM240 million spent on the upgrade and it could have solved the housing woes of the poors in Malacca.