Dancers from Sabah makes Malaysia proud in Dance World Cup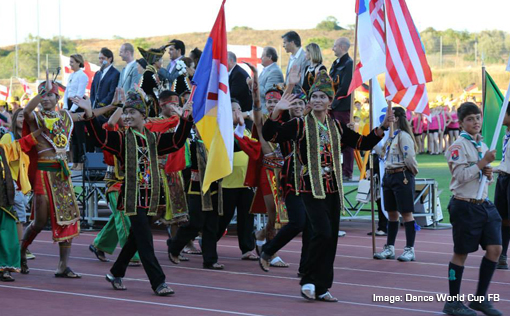 United Tobilung Association from Sabah bagged two gold medals in the Dance World Cup which was held in Algarve, Portugal recently.
The dancers, whom ranges from aged 12 years old to 25 years old came back with a total of eight medals; two gold medals, four silver and two bronze medals.
The first gold medal was delivered by 20-year-old Marius Manoel under Open Solo Modern/Contemporary category. Marius also won another gold in the Open Quartet Modern/Contemporary category with three other dancers.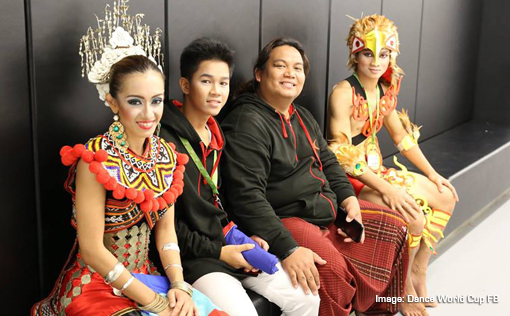 They presented the various dance forms of Borneo's traditional dances including Kota Belud's Bajau ethnic dance, Kuda Pasu and Sarawakian dance, Indu Bertandak.
According NST Online, Choreographer Mohd Hairul Nazmie said they are eyeing several medals for the folklore/national genre and the contemporary genre, although did not specify which.
Hairul was already known for his magic touch when he choreographed for the Sabah College school team for the competition in 2011 and 2012, resulting in them winning two gold medals in the first year and three gold medals the second time.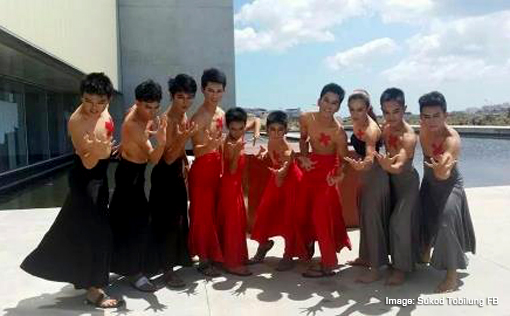 DWC is deemed as the greatest all-genre dance competition for children and young adults around the world, and 18,000 competitors from 38 countries are expected to take part at the event this year.