Thousands attend St Anne's feast Bukit Mertajam
Once again, the annual St Anne's Novena and Feast at Bukit Mertajam, Penang, is here.
Every year,  the ten days novena and prayer draws  thousands of pilgrims from all over the country, and also from neigbouring countries.
This year, the feast started on 25 July and will end on 3 August. The theme for this year is 'Called, Chosen and Sent'.
St Anne, who is the mother of the Blessed Virgin Mary,  is also the patron saint of unmarried women, housewives, women in labour, grandmothers, horseback riders, cabinet makers and miners.  She has been known as an intercessor of healing in particular, especially to do with marriage and family.
Pilgrims who attended the feast, will seek petitions from St Anne or thank her for previous petitions granted.
The celebration this year, will see two processions, with the float of St Anne.
On 26 July (which happens to be the real day of her feast), after the multi-lingual Mass in the evening, the procession will go out on the street of a distance about 5 km.
The highlight of the celebration will be on 2 August, when the Bishop of Penang, Rt Rev Sebastian Francis, lead an open-air Mass at the church's sprawling grounds. This will be followed by an indoor procession and then the burning of petitions (to signify the offering up of petitions). A concert will then end the night.
There will be a live streaming of the event beginning at 8.00pm (with Mass) on 2 August for those who are unable to attend it.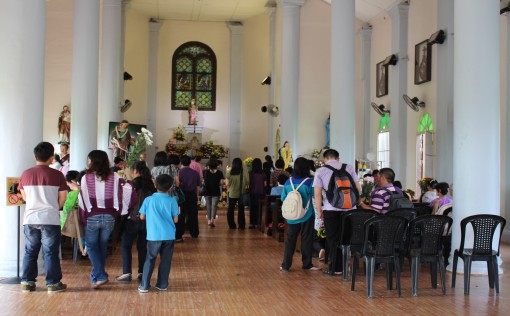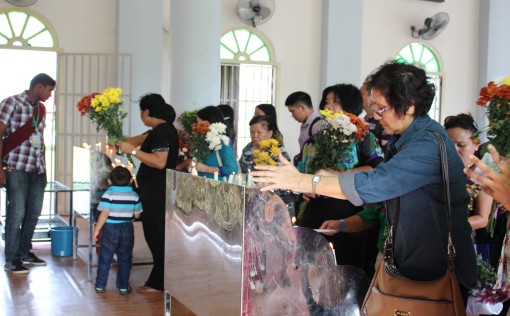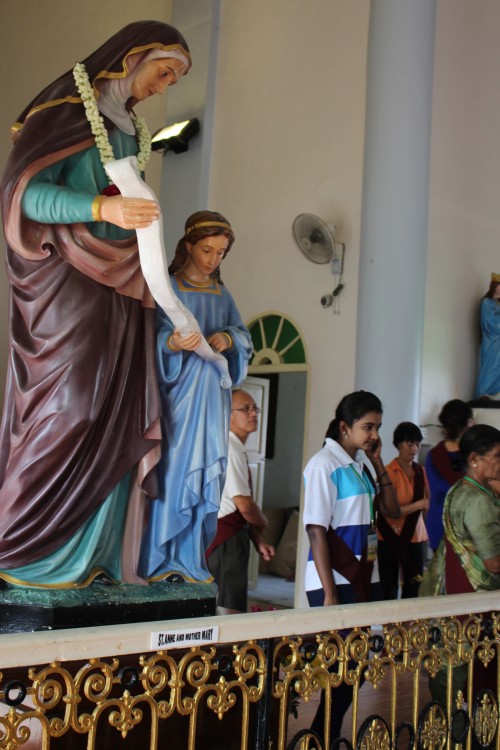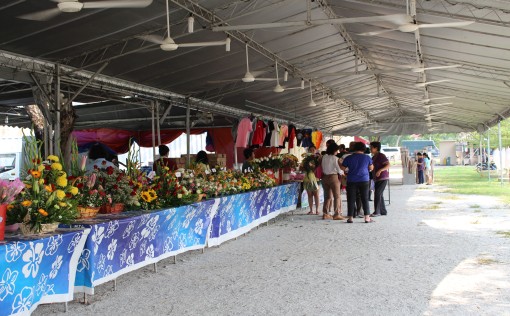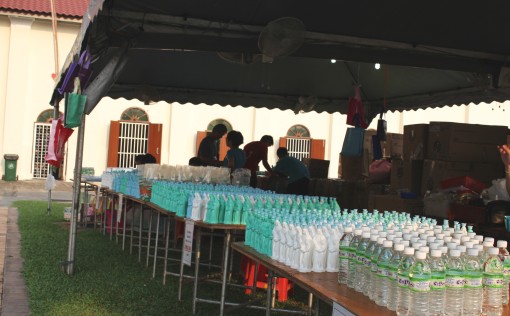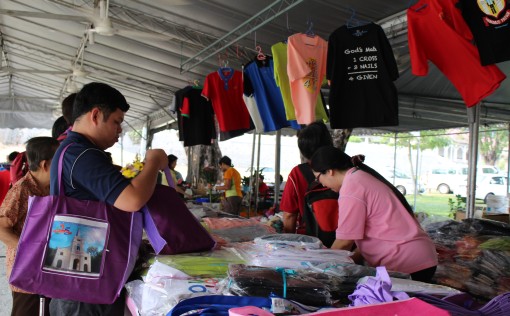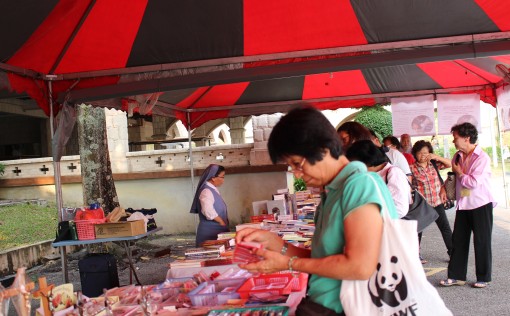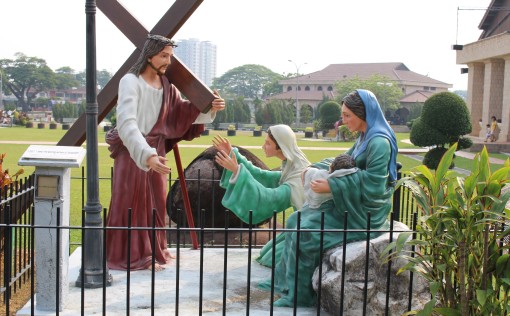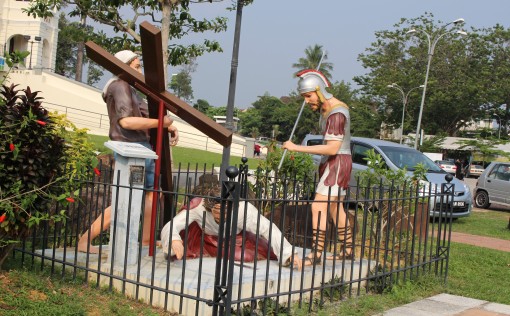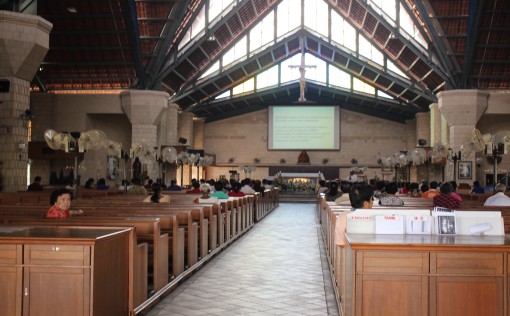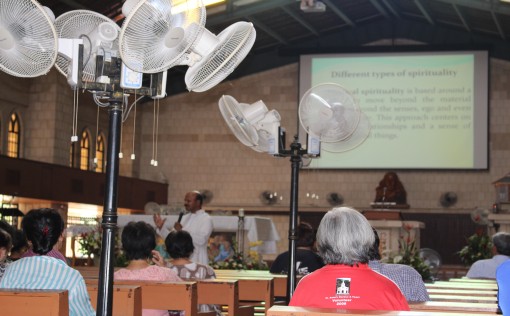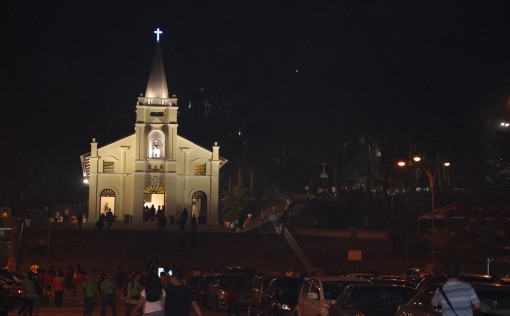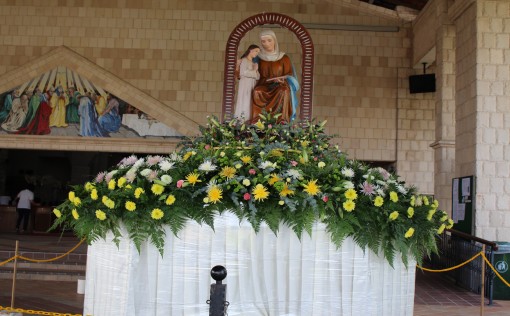 Note:  All photos taken on 25/7/2014